Some of the favorites for the podium in Kona, Mirinda Carfrae, suffers a fall in a warm-up and breaks the radius
The x-ray showed that he had a broken bone in his left arm, specifically the radius.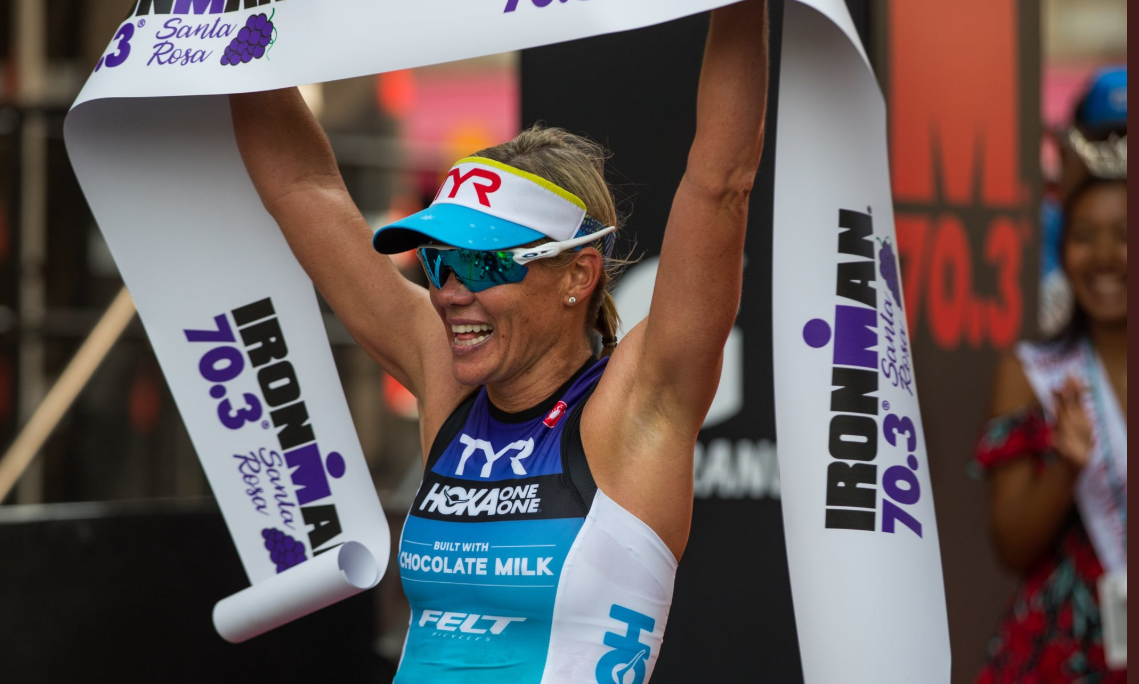 The triathlete suffered a dumbest fall in her warm-up before the IRONMAN 70.3 Santa Cruz With a strong impact on his arm. Mirinda participated in the test, but had to withdraw due to severe pain.
Later in the medical tests, the x-ray showed that he had a broken bone in his left arm, specifically the radio.
The doctors told him that the fracture would take about 6 weeks to weld, when at the time of the fall only 5 remained for Kona.
Current swim situation. It isn't pretty, basically single arm freestyle. You see I managed to take a little tumble a couple of weeks ago & fracture my radius. First fracture since I was like 5 years old. De todas formas… https://t.co/otwJJMY0AW

- Mirinda Carfrae (@Mirindacarfrae) September 23, 2019


M radius fracture

He is already training and doing roller

Now Mirinda says she has been able to run without pain and has been riding a bike on the roller hoping to return to the roads soon.

Swimming has been his biggest challenge. "I'm swimming slowly in the pool, but I still can't put pressure on my left arm, so that's not the ideal preparation for Konaexplains Carfrae. "PBut in all my career years, I have never had an injury that has left me unable to train for several days. This is really the first time. ".

"I'll be at the Kona start line," he continues. "Of all the people I cannot afford to swim more slowly, but probably, I would definitely say, I will be slower than normal out of the water.

But I have trained all year for this race and I feel that I will be able to swim well and I can ride a bike and run and you never know.

Magic things have happened on that island before and I hope to be able to recreate some magic ".

The 3 times world champion Mirinda Carfrae (2010, 2013 and 2014) is one of those that can fight with Daniela Ryf for the world title and is always a favorite for the podium, Even with this fall we hope to see her in top condition in Kona.