Ironman News
Victor Arroyo for all in the IRONMAN Cozumel
The test has 6 Slots for Kona 2020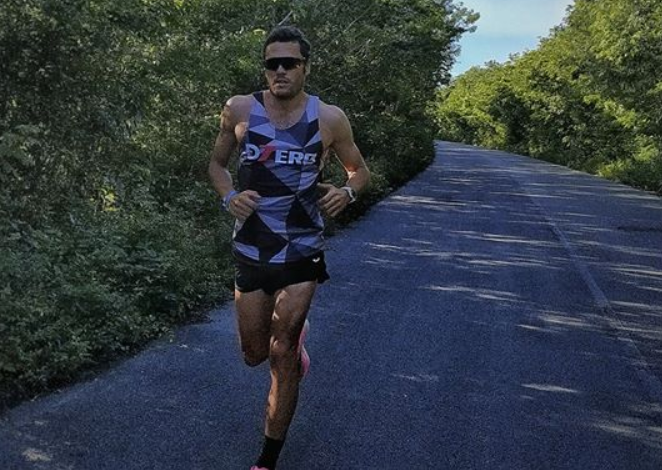 This weekend, a new edition of the IRONMAN Cozumel, with the presence of Spanish 2.
In the output list we find, Víctor Arroyo y Santiago Martínez.
Frederick Van Lierde returns to the IRONMAN competition, having resigned last year to compete in Kona. In the test there will also be triathletes like Michael Weisslast year's winner Tim Odonnel or Patrick Nilsson.
In the women's category they will be the winner of last year Sveja Thoes and the second classified Angela Naeth. Plus Carrie Lester, Michele Vesterby, Alexandra Tundeur o Maja Stage among other
IROMAN Cozumel 2020 output list
IRONMAN Cozumel awards 3 Slots per category for the IRONMAN 2020 World Championship.
The test will be held on Sunday 24 in November at 7: 15 local time, 13 15 Spanish time