Victor del Corral, Gustavo Rodríguez and Peru Alfaro seek their classification for Kona 2019 in Ironman Wales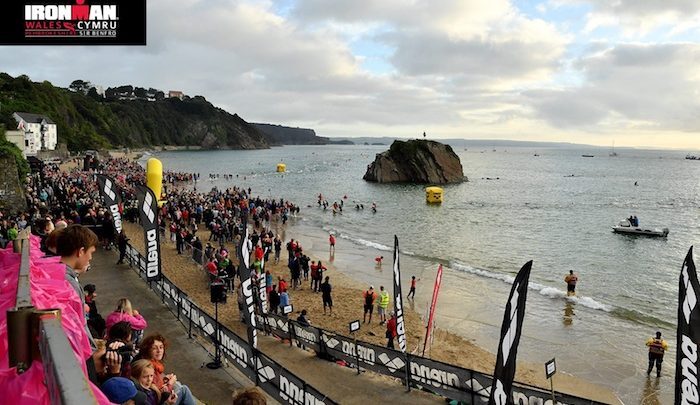 {wbamp-meta name = »image» url = »images / stories / news_08 / ironman-gales-2019.jpg» width = »300" height = »150"}
This weekend begins the "Road to Kona" 2019 with the Ironman Welsh dispute.
For next year the system of classification for Kona, it will no longer be necessary to play several events and score points in the KPR ranking. The new classification system grants direct places for the winners of the Ironman events, that is, the triathletes who win the Ironman of Wales they have direct place for the World Cup in Hawaii next year. If one resigns, the place will pass for the second classified and so on. As a general rule all Ironman will have 1 place per sex and there will be some tests with more seats. On Sunday 9 of September begins the road to Kona, with the dispute of the Ironman of Wales.
Victor del Corral, Gustavo Rodríguez and Peru Alfaro will be the Spanish tricks in Wales. A test where they are also registered Phillip Graves, Matt Trautman, Trevos Wurtele and Fraser Cartmell.
In the female category, the current winner of the Ironman Lanzarote Lucy Gossage part as favorite and number one. Along with her, they are also candidates for victory Anja Baranek y Camilla Pedersen.
The test will be played on the 9 from September to the 6: 55 AM.