The VII Ironman 70.3 Lanzarote already has 500 participants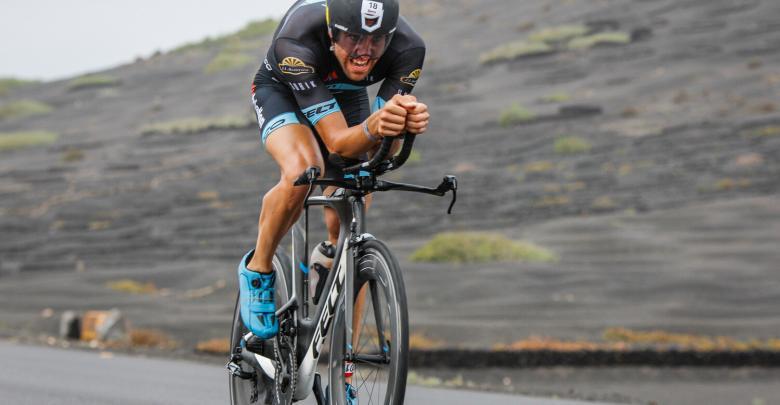 {wbamp-meta name = »image» url = »images / stories / news_08 / IronMan-70.3-1076.jpg» width = »300" height = »150"}
The list of participants of the Club La Santa Ironman 70.3 of Lanzarote, to be held in Lanzarote on Saturday, October 6 of this year, continues to grow and so does the number of professional triathletes
The figure of inscribed does not stop increasing and as of yesterday Thursday there was already 500. The winners of last year were James Cunnama y Anne Haug, absent this year, so they will replace him new champions. To the already announced professional triathletes, such as the British Alice Hector what was the winner this year of the Volcano Triathlon celebrated in the Club La Santa, the British Colin Norris y Hannah Drewet, the French Romain Garcin, the Italian Davide Rossetti and the Belgian Diego Van Looy, Spanish has been added in recent days Emilio Aguayo who was second last year and the Spanish long distance champion Anna Nogueira.
He has also registered Ramón Arroyo, "real" protagonist of his biographical film "100 meters" directed by Marcel Barrena. Ramon Arroyo despite his multiple sclerosis he completed an Ironman, and is an example of improvement to be followed by others who suffer from this disease, and that Arroyo tries to minimize in many competitions involved.


El registration period the September 18, and the list of participants will increase without hesitation with the participation of canaries. The best canary last year was the Tenerife Ricardo Hernández that was in a meritorious eighth place of the general. The organizer of the test is the Club Santa with the support of Cabildo of Lanzarote. Participants choose to 50 seats for the World Championship of the specialty, to celebrate in the French city of Nice, the days 7 and 8 September 2019. You have to remember that the Ironman 70.3 is composed of the segments of 1,9 km swimming, 90,1 km cycling and 21,1 km. running, that is to say half of an Ironman. This year there will certainly be news.


Click here to learn more about the Ironman Lanzarote 70.3 Club La Santa.
Click here to download the results of the Ironman 70.3 Lanzarote 2017.