Ironman News
Wanda Sports, owner of IRONMAN enters losses despite rising revenues
31,1 lost millions of euros in the third quarter.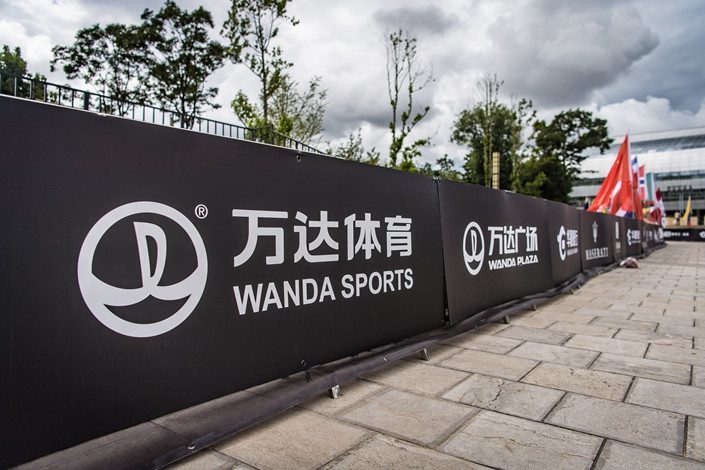 The sports hall, owner of IRONMAN and Infront, among others, lost 31,1 million euros in the third quarter that attributed to the costs of IPO, Among others.
Despite the fact that the turnover fell, it corrected its downward trend.
As reported by the web palco23.com, Wanda Sports has managed to break in the third quarter with two consecutive periods of business decline, but it has been at the cost of its profitability.
775 million euros in revenue in 2019
The holding company, owner of IRONMAN and Infront, among others, closed the July-September cycle with revenues of 245,2 million euros, 8% more year-on-year.
This growth contrasts with the 17% drop in sales suffered in the first half. In total, its income so far from 2019 already borders 775 million euros.
The recovery of the business pulse has been at the cost of profitability.
While the first six months of the year ended with a profit of 22,1 million euros, the third quarter of 2019 reflected losses of 31,1 million.
The Chinese company attributes this situation to costs related to IPO and the debt refinancing, Among others.
Hengming Yang, CEO of the multinational, has argued that "We delivered strong third quarter operating results driven by strong activity in our spectator sports segment, the addition of new popular events in our mass participation segment, and our continued ability to leverage technology on our global platform.".
"Despite the cyclicality of our business, we have achieved solid growth in comparable revenues year after year, thanks to the expansion of our sports rights and event offerings in the third quarter"Added Brian Liao, CFO of Wanda Sports. This, after a period in which new accounts have been won.
The company recalls its agreement with Iaaf, by which an annual event of the Diamond League in China and will be responsible for marketing important packages of its testing rights worldwide.
In addition, the NBA has commissioned him to sell sponsorships in Italy, he will collaborate with Alfa Romeo Racing of the Formula 1 for ten years and will sell certain batches of hospitality of Roland Garros up to 2021.
One of the keys to the growth of the third quarter was the celebration of the Basketball World Cup in China, which made revenue from sports shows practically double, to 105,8 million euros.
The mass sports division billed an additional 14% year-on-year, to 113,4 million, as it went from 102 to 120 events and the number of paid participants increased from 448.000 between July and September 2018 to 616.000 in the same period of 2019.
The area of ​​audiovisual and digital rights sank 62%, to 26 million, due to the dispute of the Soccer World Cup in Russia in 2018.