2 ranges of high quality clothing that you did not know from CANYON
CANYON also offers a clothing line for cycling.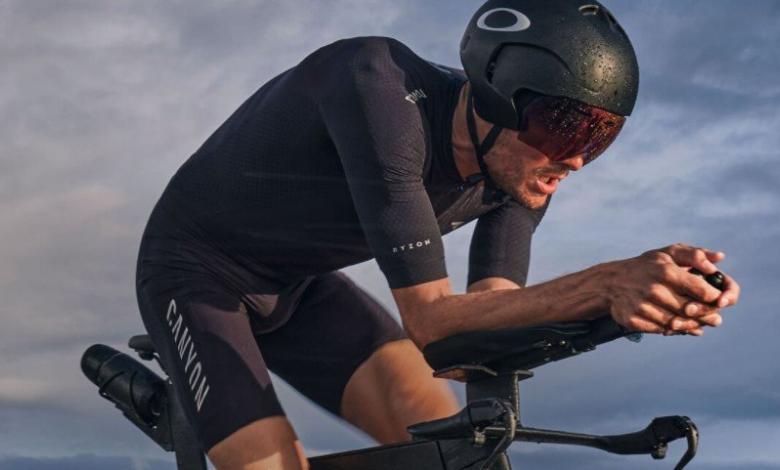 CANYON think of the triathlete. The brand of recognized prestigeor thanks to its models that offer high performance in cycling, also offers a clothing line for the practice of this discipline.
In this article we present the two ranges designed to perform at your best in your training and / or competition regardless of the weather.
On the one hand, we will talk about the range SIGNATURE PRO, which has clothing for all types of weather and on the other the range AERO that will help you roll faster on the bike.
For all weather conditions: SIGNATURE PRO
With a passion for competition engraved in its DNA, the Signature Pro collection stands out for the use of advanced materials, high performance and maximum comfort.
This is the brand's collection of premium clothing that offers a maximum comfort and performance.
This clothing has been developed and manufactured in collaboration with Etxeondo in the north of Spain
An example of this collection is the Signature Pro waterproof and windproof jacket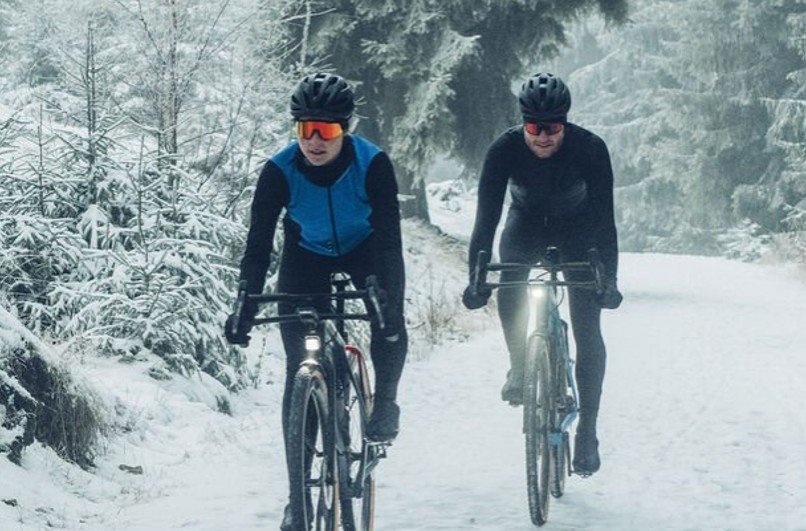 It is light, ideal for cold and humid days
EVent fabric uses a construction of multiple layers to repel rain and release moisture.
The upper DWR coating allows rain to wash off the surface to keep you dry while underneath the waterproof direct vent membrane releases moisture instantly, regulating body temperature.
This streamlined jacket features a silicone gripper at the waist and a semi-locking zipper to keep it in place, three pockets Rear storage and reflective details to keep you visible on the road
The range also includes gloves, thermal clothing, raincoats, sleeves and leg loops.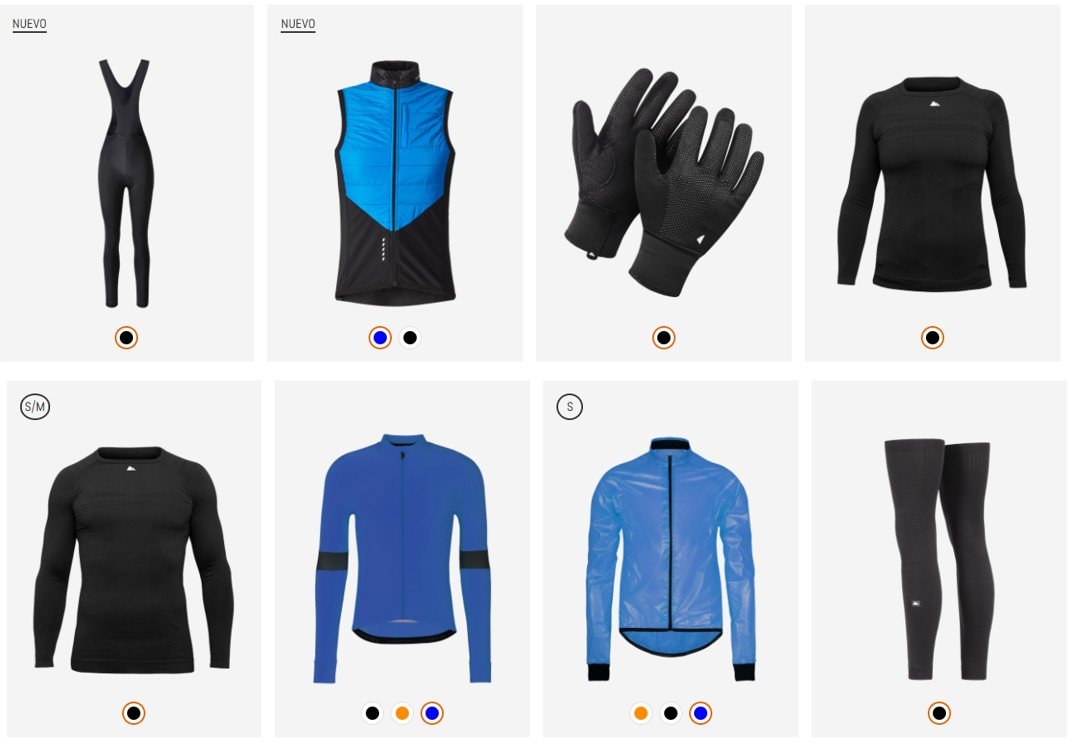 You can discover it at this address
https://www.canyon.com/es-es/gear/signature-pro-collection/
Perform at its best: AERO collection
You can save watts and pulsations thanks to more advanced materials and its aerodynamic cut.
Specially designed to fight chrono Canyon has designed the Signature Pro Aero Skinsuit , which thanks to its design and aerodynamic materials makes us have less resistance to air and therefore more speed.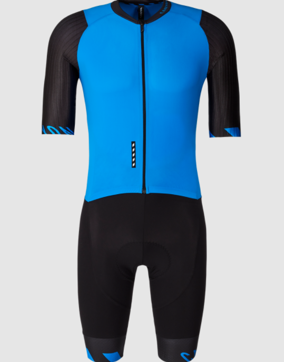 It has the Powersystem Endurance fabric that provides a compression, for an adjustment and a comfort excellent.
In addition, it carries the Urraki suede, a professional pad built with six pieces of foam designed to prevent pain, increase comfort and freedom of movement while pedaling.
The Aero range also includes gloves, socks and a helmet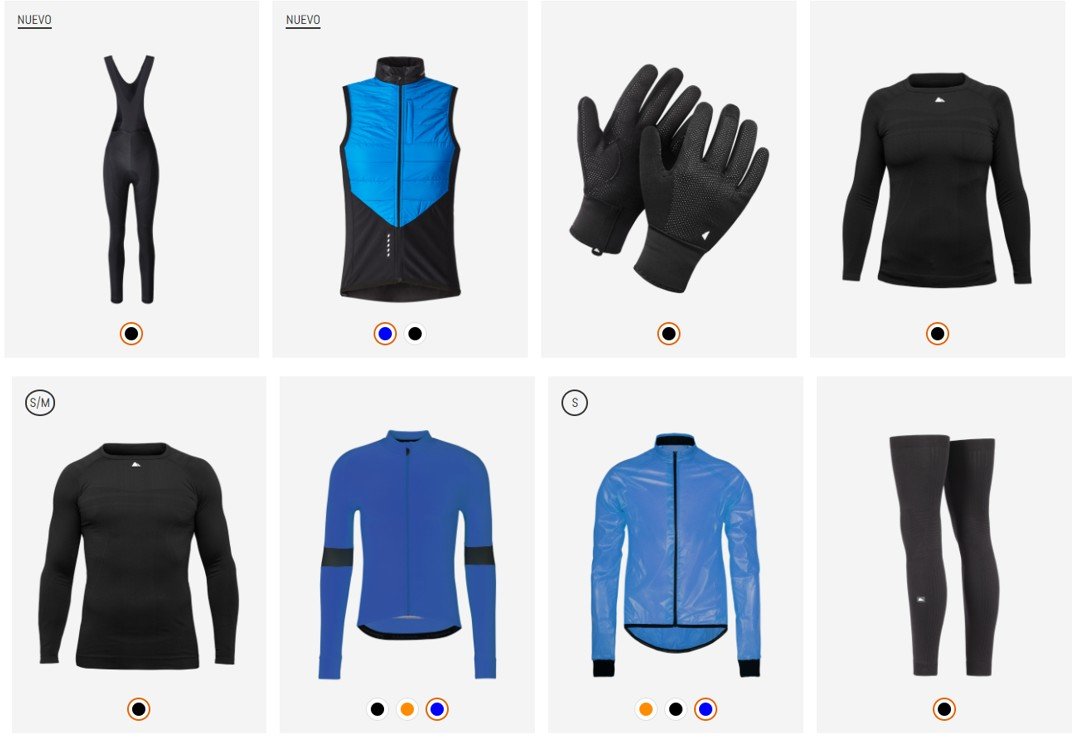 You can discover it at this address
https://www.canyon.com/es-es/gear/aero-collection/