4 gifts for Decathlon triathletes for less than €65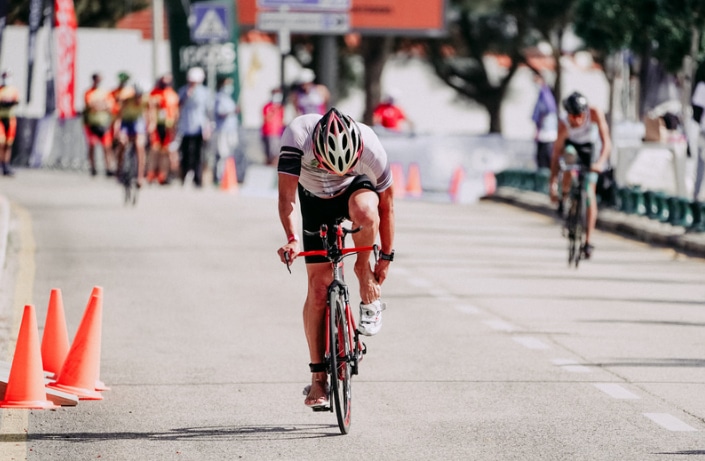 Decathlon has several own brands developed by specialists for various types of sports.
In the case of cycling and triathlon, it has the brands Van Rysel and Aptonia and has a large catalog of products.
You can consult in the following link our last product test brand.
In this article we wanted to make a compilation of useful gifts for the triathlete.
Triathlon carrier belt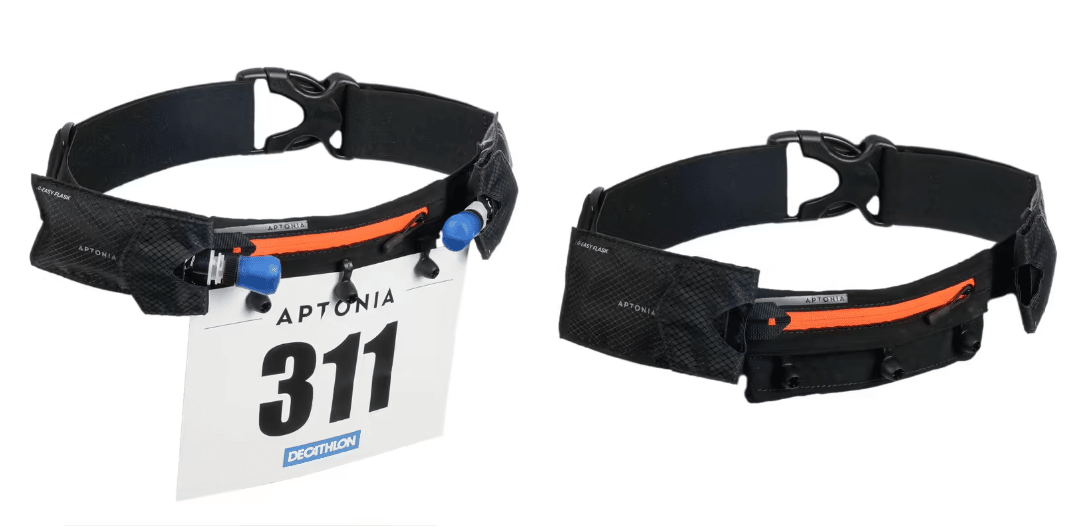 A basic product in triathlon, this Portadorsal is comfortable for all kinds of distances and allows you to carry gels without discomfort
PVP: €9,99
Quick silicone elastic laces
Another basic, ideal for making transitions faster and without having to tie your shoelaces.
They provide excellent support without compression, adapting to the shape of the foot.
PVP: €9,99
Triathlon transition backpack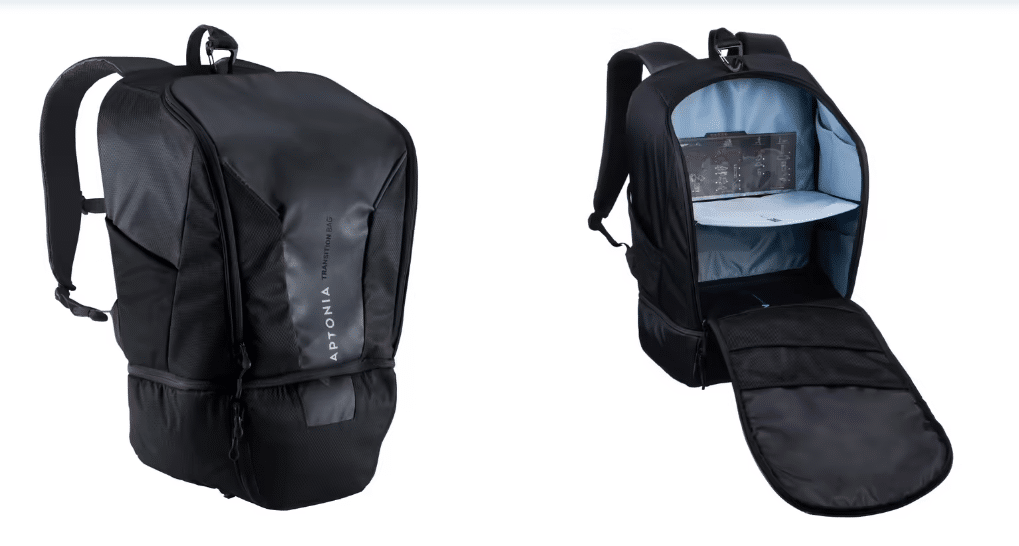 It is a 35l transition bag to easily organize, transport and use triathlon equipment.
PVP: €49,99
triathlon bike helmet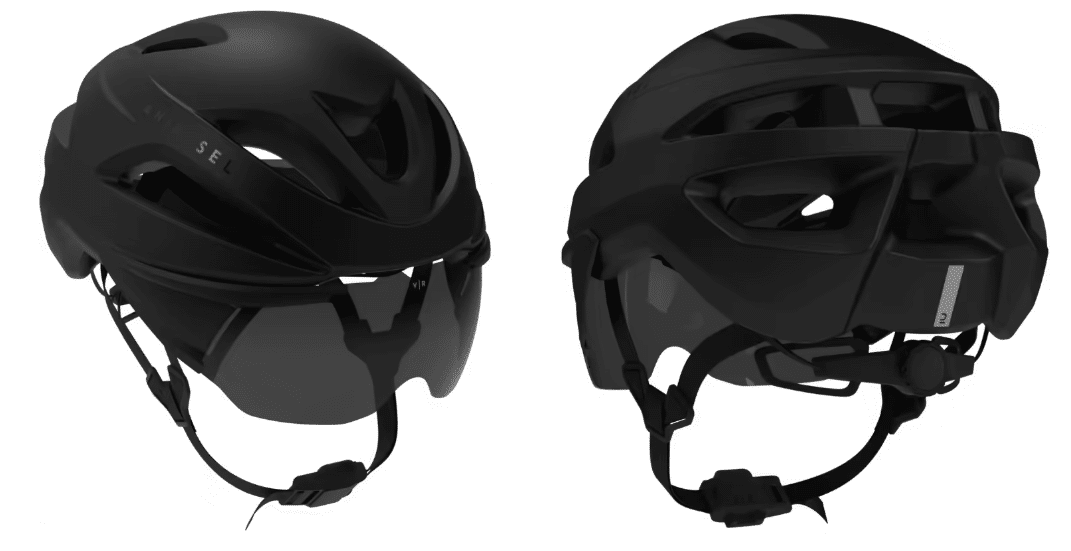 It has a buckle and a perfect adjustment system as well as a good ventilation system making it very comfortable for bike rides or competitions as it is very quick to put on and take off.
PVP: €64,69