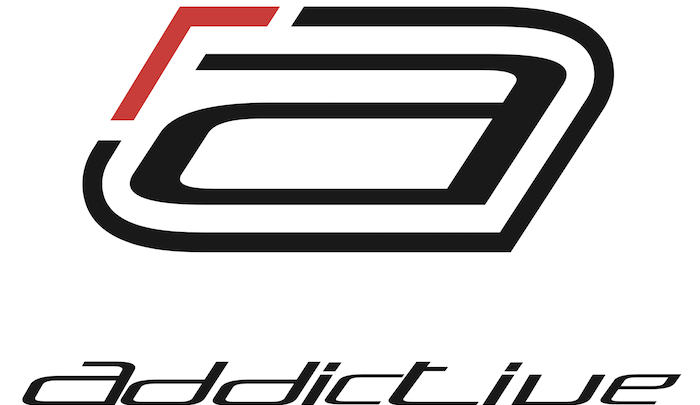 {wbamp-meta name = »image» url = »images / stories / material_08 / logo-addictive.png» width = »300" height = »150"}
The brand has presented today its new and exclusive models of limited edition thought by and for the triathlete, being its clear premises the QUALITY and the COMFORT
After the success of its previous limited edition model launched at the beginning of the year and, after being sold out in stores, this month of August Addictive it surprises us again with its Bets designed by and for the triathlete.
The new models are characterized by having the high quality, both in their lenses like on their mounts, responding well to the demand of those looking for glasses comfortable, light, with good optics and that give the maximum aerodynamic performance, both for Cycling as if to run on foot
Why do you choose them?
100% sports technical glasses: manufactured and designed for the triathlete adapting its structure and materials that guarantee maximum protection for both cycling and running.
Maximum quality: saddles light and resistant with aerodynamic designs and high protection lenses.
Maximum guarantee: you can find them already in VisioramaSport, reference optics in sports glasses and exclusive distributor of the brand.
Graduables: Many of their models offer the possibility of adding a clip with graduation Do not give up a correct vision when you do what you like most!
RUNNER, TINY OR FORCE YOU CHOOSE!
These exclusive sale models in VisioramaSport, reference optics in sports glasses located in Madrid (Alcalá de Henares), and can also be acquired from today through the web https://www.visioramasport.es/es/ (while stocks last)