Addsfit presents its new model of massage gun "Elite"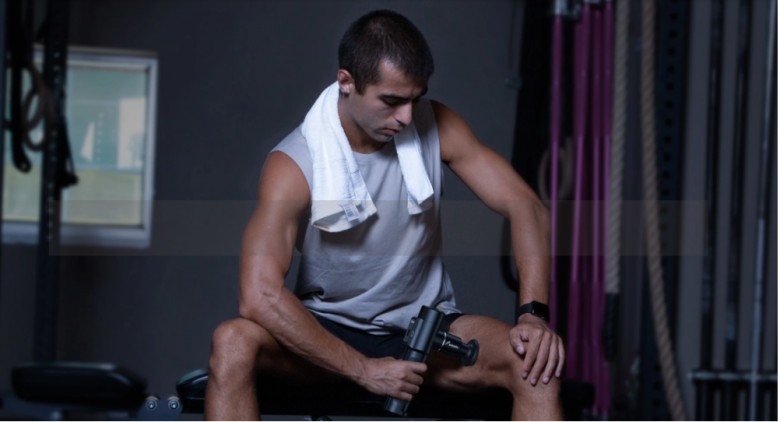 ADDSFIT is a very valid and reliable option, like alternative to other traditional tools such as rollerfoam, which offers great benefits for the prewarming to training or to be able relax the muscles after them a competition.
There are four models that the brand has today (Max, Mini, Elite y Mini-Pro) which focuses its efforts on developing solutions for massage therapy based on percussion.
Addsfit "Elite"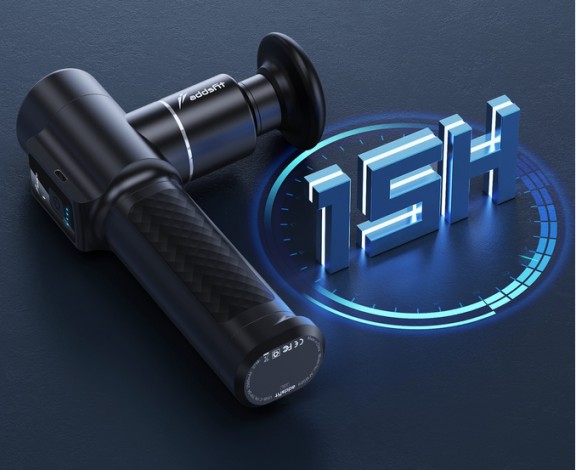 Addsfit "Elite" is positioned as the perfect balance between professionalism and portability, offering the necessary benefits for the athlete with a Great value for the price and a reduced size making it more portable
€109,99
In stock
2 New From 109,99 €

Amazon.com
free shipping
Last update: June 25, 2022 21:31
Features
Among its most notable specifications, this model has a weight of 640 grams weight and 4 speeds (1.600 / 2.100 / 2.600 / 3.100 RPM) being able to reach up to 12mm deep tissue with their 5 heads (4 silicone and 1 eva rubber).
Su battery is rechargeable and hard 15 hours and it's extremely quiet (less than 39dB).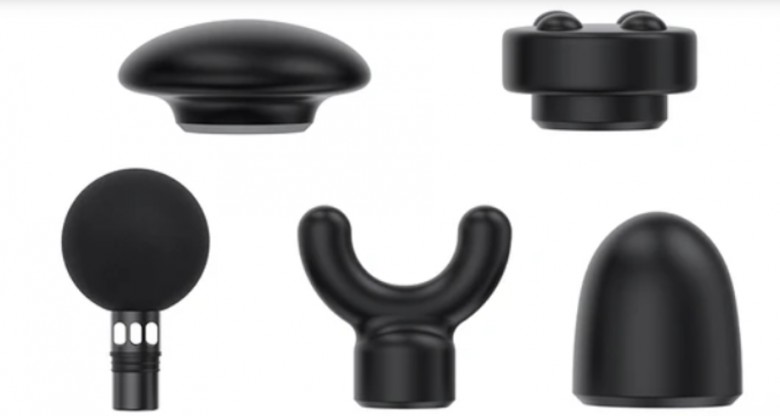 These heads have the highest quality silicone, being also safe, hypoallergenic, providing a high level of comfort while helping to go deeper into the tissues, thus improving blood and lymphatic circulation in soft tissues and muscles.
ADDSFIT ELITE has a type C fast charger and a battery capable of withstanding 15 hours In use.
This model is presented in a lightweight and portable briefcase being perfect to use anywhere.
Further information: https://www.addsfit.com/products/addsfit-elite-massage-gun
Excelente relación calidad / precio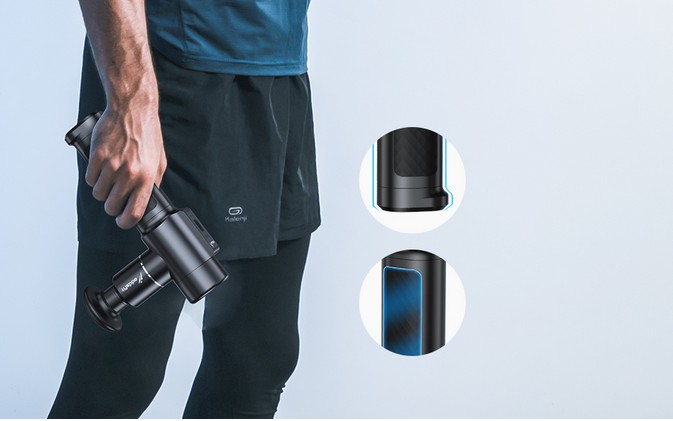 The ADDSFIT ELITE is a great option and features a Great value for the price and a reduced size making it more portable
Recommended pvp: 129 euros