Amazon Day of Polar products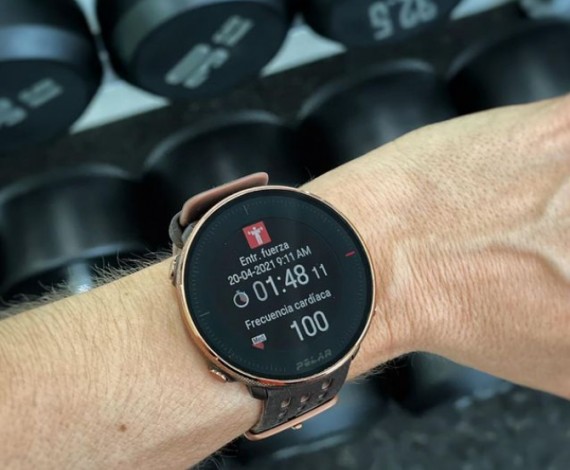 During June 21 and 22 the Amazon Prime Day for Prime users of the platform. The period will end at 23:59 on June 22.
The promotions will have formats Flash, Limited Stock or just those two days
To access these offers, it will be necessary to have an Amazon Prime account, which costs 3,99 euros per month or 36 euros per year.
Make yourself a count of Amazon Prime (First 30 days free)
Polar, the leading brand in GPS watches for athletes has joined the promotion with various discounts.
Polar Unit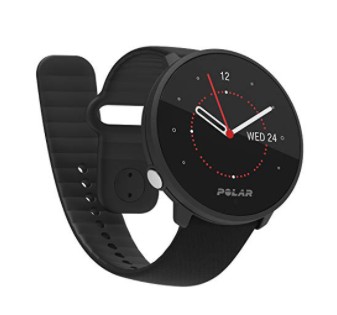 Features
FOR INDOOR AND OUTDOOR SPORTS: The battery lasts up to 50 hours in training mode; easy to use thanks to the color touch screen, the one button interface with HR recording on the wrist and GPS via mobile, suitable for the gym, group or team exercise, swimming, running, cycling, jogging
PERSONALIZED DAILY EXERCISE SESSIONS WITH THE FITSPARK TRAINING GUIDE: perform personalized daily workouts based on your recovery and readiness; FitSpark exercises include real-time visual cues
ANALYZE YOUR SLEEP: get detailed information about your sleep and sleep phases with Sleep Plus Stages
MEASURE YOUR RECOVERY: Nightly Recharge analyzes daily how you recover from stress and activity during the night so you can make better decisions during the day
CONNECTIVITY: Connect with online sports communities (MyFitnessPal, Endomondo, Nike + Run Club, Strava, TrainingPeaks, Adidas Running by Runtastic and more)
BUY NOW
polar M430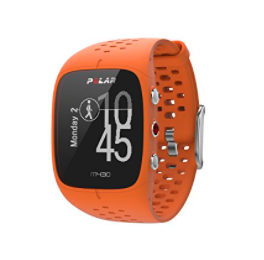 Features
Integrated GPS, provides speed, distance, altimetry and incline data and 24/7 activity log
Heart rate record on the wrist
Analyze your sleep in detail with the Sleep Plus function
Speed, distance also indoors
Compatible with Polar Balance
BUY NOW
Polar Ignites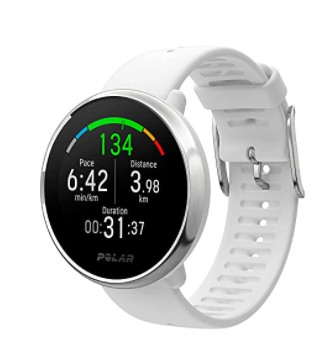 Features
REACH YOUR TRUE POTENTIAL: Polar ignite, multisport fitness watch designed for those who want to exceed their limits in the best way, suitable for gym, directed activities, swimming, running, cycling and walking
FINE DESIGN OPTIMIZED FOR 24/7 USE: This smart training partner has a 1-button interface and includes essential elements such as: wrist presses, speed, distance, calorie count and color touch screen
NIGHTLY RECHARGE: Nightly Recharge measures how your body recovers during the night of the effort made during the day
DAILY TRAINING GUIDE FitSpark: Receive personalized training plans daily based on your daily recovery and disposition
SLEEP PLUS STAGES: Record your sleep phases and get information about the quality of your sleep with the Sleep Plus Stages function
BUY NOW
Polar Vantage M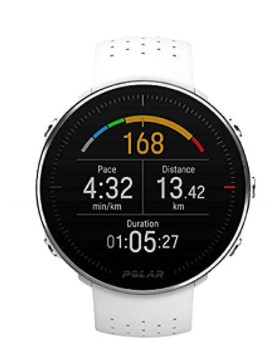 Features
LONG-TERM BATTERY: up to 30 hours of GPS training. All-in-one waterproof watch. Polar Vantage M is for athletes looking for new challenges.
POLAR TECHNOLOGY PRECISION PRIME: precise control of the HR with optical sensor on the wrist for + 130 sports, swimming and cycling included.
TRAINING LOAD PRO: the ultimate training device for your fitness and cycling sessions. Polar Vantage M also records cardiovascular load and perceived load. Discover how training affects your body and analyze your dream to avoid overtraining and injuring yourself
PERSONALIZE IT AS YOU MOST LIKE: adapt Polar Vantage M to your style with interchangeable straps of various colors.
MUCH MORE THAN A WATCH FOR SWIMMING / GOING BY BIKE / RUN: combine your Polar Vantage M with Polar Flow and Polar Flow for Coach and you will have a complete solution for your workouts. Automatically sync your data with Strava, TrainingPeaks, etc.
BUY NOW
Polar Vantage V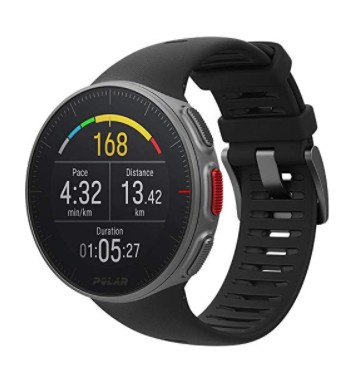 Features
The world's first wrist-based power-tracking device - train accurately and effectively with running power, without additional sensors
Long battery life: up to 40 hours of GPS training. Polar Vantage V is a waterproof device that will withstand from the most intense training to the most strenuous races.
Polar Precision Prime technology: precise HR control with optical sensor for +130 sports, such as swimming, running and cycling
Training Load Pro and Recovery Pro: discover how training affects the body. Monitor your recovery level and analyze your sleep to avoid overtraining and injuring yourself. Recovery Pro works with Polar H10 sensor
Much more than a watch: combine your Polar Vantage V watch with Polar Flow and Polar Flow for Coach and you have a complete professional solution for any type of training and activity. Automatically sync your data with Strava, TrainingPeaks, etc.
BUY NOW