We analyze the new Addsfit "Elite", percussion pistol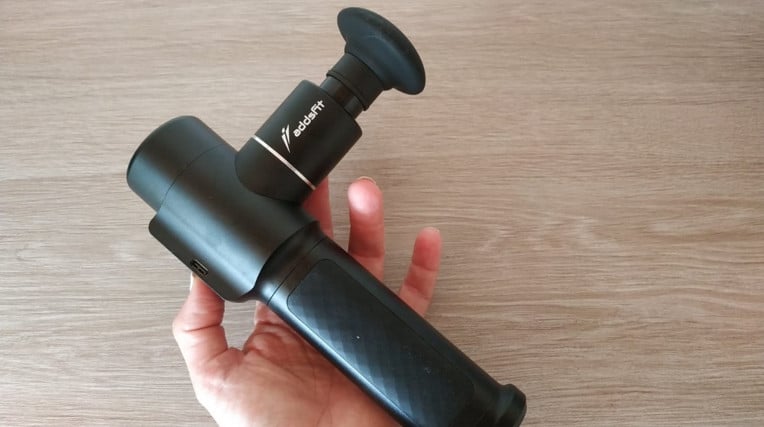 ADDSFIT has managed to position itself successfully today among athletes and with 4 outstanding references (Max, Mini, Elite and Mini Pro) within the solutions of percussion-based massage therapy
From Triathlon News we are lucky to try the model "Elite", Which of course is an excellent quality / price solution and we will tell you about it in detail.
Discount code
Get a 10% discount in your purchase using the CODE: addsfit25
Technical Specifications
Among its most notable specifications this model has a weight of only 640 grams and 4 speeds (1.600 / 2.100 / 2.600 / 3.100 RPM) being able to reach up to 12 mm of deep tissue.
Both specifications are very important to take into account when looking for a medium / high-performance solution such as this model.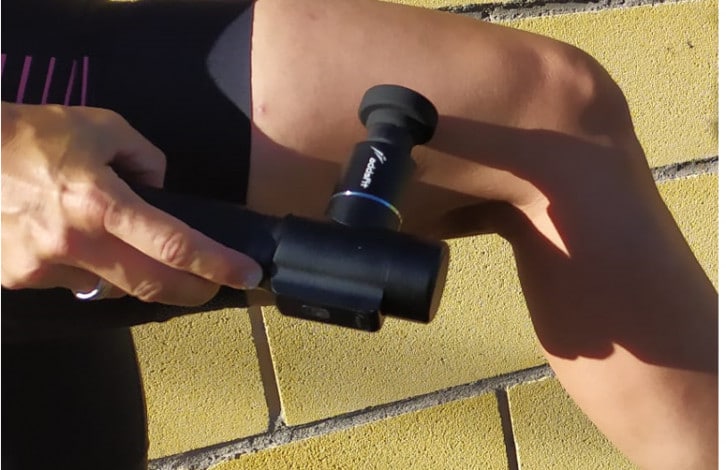 In the box we can also find 5 heads (4 silicone and 1 eva rubber).
Su battery is rechargeable and lasts 15 hours and is extremely quiet (less than 39dB).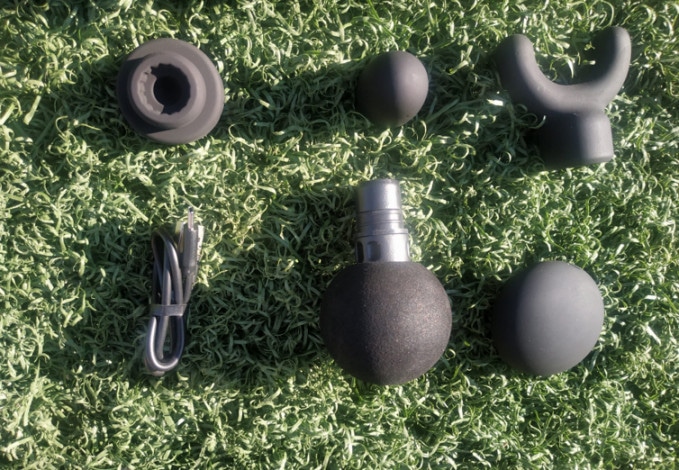 These heads have silicone of the highest quality, being also safe, hypoallergenic, providing a high level of comfort while helping to go deeper into the tissues, thus improving blood and lymphatic circulation in soft tissues and muscles.
In its box we can also find a type C fast charger and with a battery capable of lasting 15 hours in use.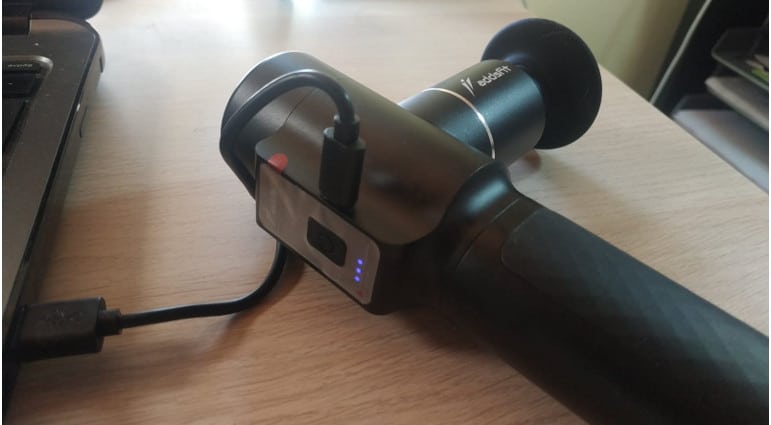 This model comes in a lightweight and portable briefcase, making it perfect to use anywhere.
About percussion-based massage therapy
ADDSFIT is a very valid and reliable option, as an alternative to other traditional tools such as rollerfoam, which offers great benefits for warming up before training or to relax the muscles after a competition.
Strengths of this model
Addsfit "Elite" is positioned as the perfect balance between professionalism and portability, offering the necessary benefits for the athlete with an excellent quality / price ratio and a reduced size making it more portable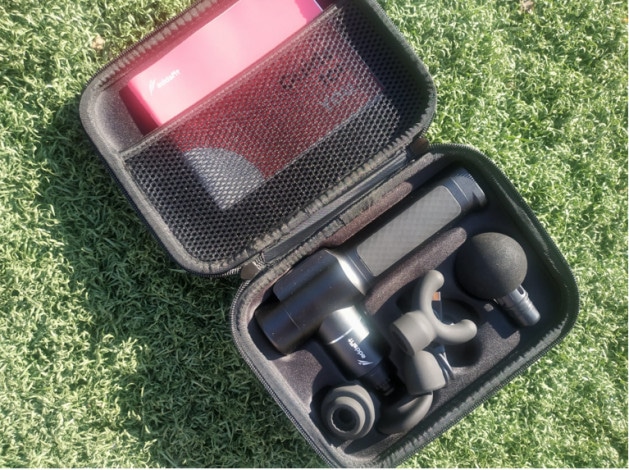 Who is it for?
A tool to take into account for athletes both for warm up your muscles prior to a workout as if to recover after a session to activate circulation, relax the muscles and thus also help the lymphatic system to release the waste toxins that have been generated during training, without a large financial outlay.
This type of therapy also can be used for the whole family since it helps circulation and like post-workout it also helps to improve the lymphatic system to anyone who needs it or simply for muscle relaxation
Tasting Scores
Design 10/10
9/10 functionality
Comfort 9/10
Size 10/10
Quality / Price 10/10
Where to buy?
Further information: https://www.addsfit.com/products/addsfit-elite-massage-gun
€109,99
In stock
1 New From 109,99 €

Amazon.com
free shipping
Last update: June 23, 2022 12:03
Price range
Recommended pvp: 129 euros