COMPEX Fixx1 Test
The Compex Fixx1, massage your muscle tissue before or after training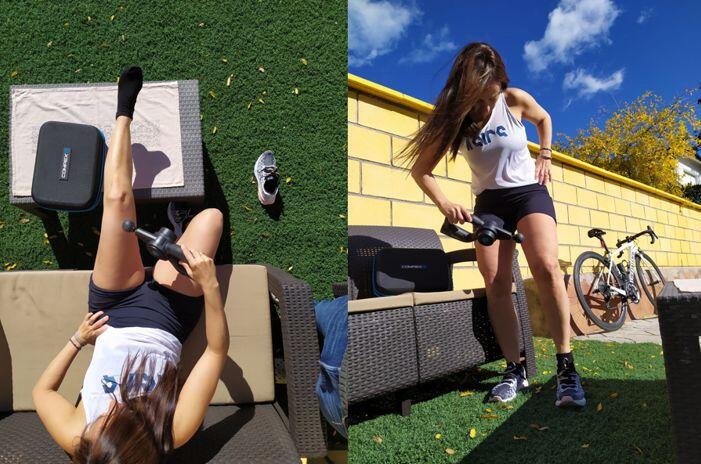 The massager COMPEX Fixx 1.0 It provides a innovative massage of muscle tissue, especially indicated for overloads and / or shoelaces.
Combining the speed and pressure of the hand, the massage is personalized to optimize recovery.
The Fixx device can help reduce shoelaces, relax the muscles And it can also be used to warm up before an activity.
WHAT'S IN THE PACK?
Massager
Head
Battery
Charger
Manual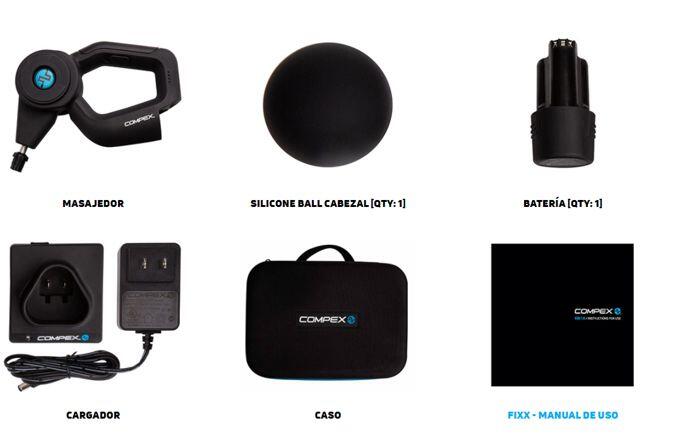 HOW TO USE IT
You just have to mount the battery and the head that comes in the box and check that the battery is charged. Once assembled, we can select the speed, as well as the position of the arm as and where we want to use it.
CONTRAINDICATIONS:
Recent surgeries of any kind
Contraindications of the skin or wounds produced by the vibratory effect
Herniated discs
Pregnancy
Diabetes
Pacemaker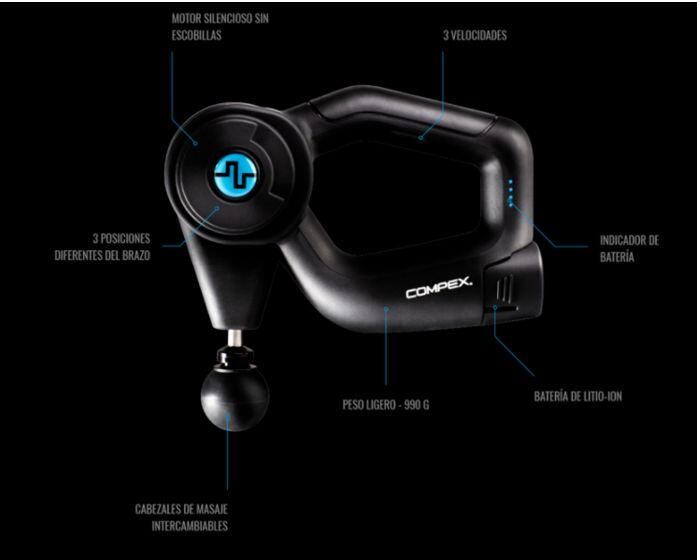 OUR SENSATIONS:
It is very simple to assemble and comfortable to use.
Delivers what it promises, activating muscle tissue prior to training and relaxing post-training and / or competition muscles.
Versatile, despite being very useful for the triathlete that you need to relax your muscles after a long or high intensity workout is also applicable to many other sports.
Valid for the whole family for other functionalities that are not related to training such as a back strain After hours of work where we can use Fixx1 to relax these muscles with a gentle massage.
Ease of speed control that makes it easier for us to decide the intensity with which we want to use it.
PROS
Recover in record time
Warm up your muscles before a workout
Portable
Silent
Versatile (for the whole body and family)
CONS
Except those indicated by the brand itself we have not found additional
RECOMMENDED PRICE: 299 euros
WHERE TO BUY:
MORE INFORMATION: www.compex.com/en/compex-fixx-1