We analyze the Decathlon Van Rysel 920 cycling TOP sales glasses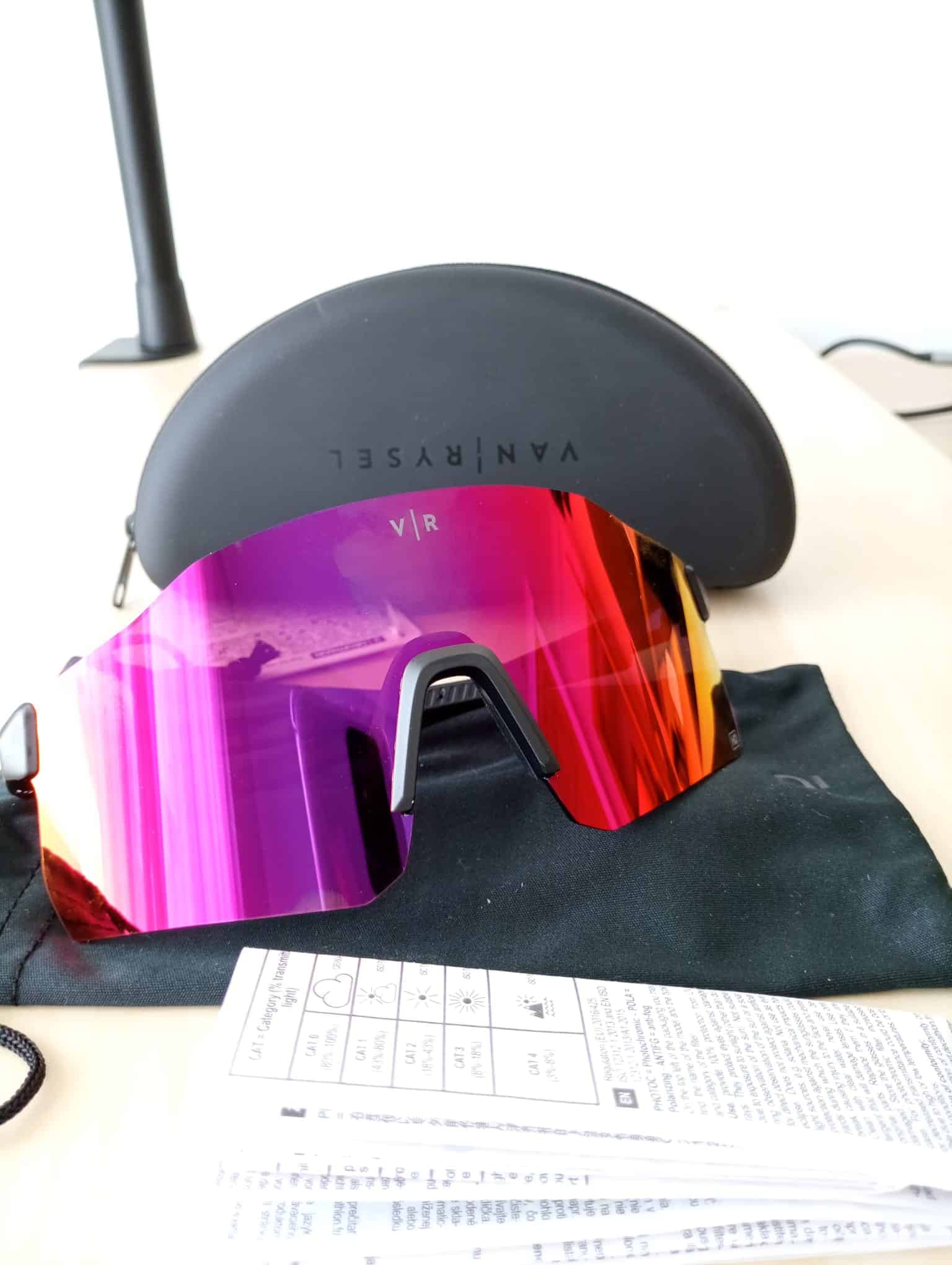 Light, comfortable and with "cylindrical" glass for greater visibility are the 3 keys that, together with the excellent quality/price ratio, are what make this Decathlon model has become a top sales of the brand.
From Triathlon News we analyze this model, but first of all we want to detail all the characteristics that we consider essential to take into account when choosing our cycling glasses
What should you take into account when choosing a cycling goggle?
Field of view
In cycling, above all, it is recommended that it have a wide field of vision, with a "circular" shape that protects us from the sides, both from the entry of light and from possible "artifacts" (sand, air...) that could collide with our balloon. ocular
Weight/Lightness
The lighter the better, it will give the feeling that you are not wearing them.
Materials quality
This helps in its lightness and also at the same time that it is a reliable / robust material to guarantee its durability without breakage.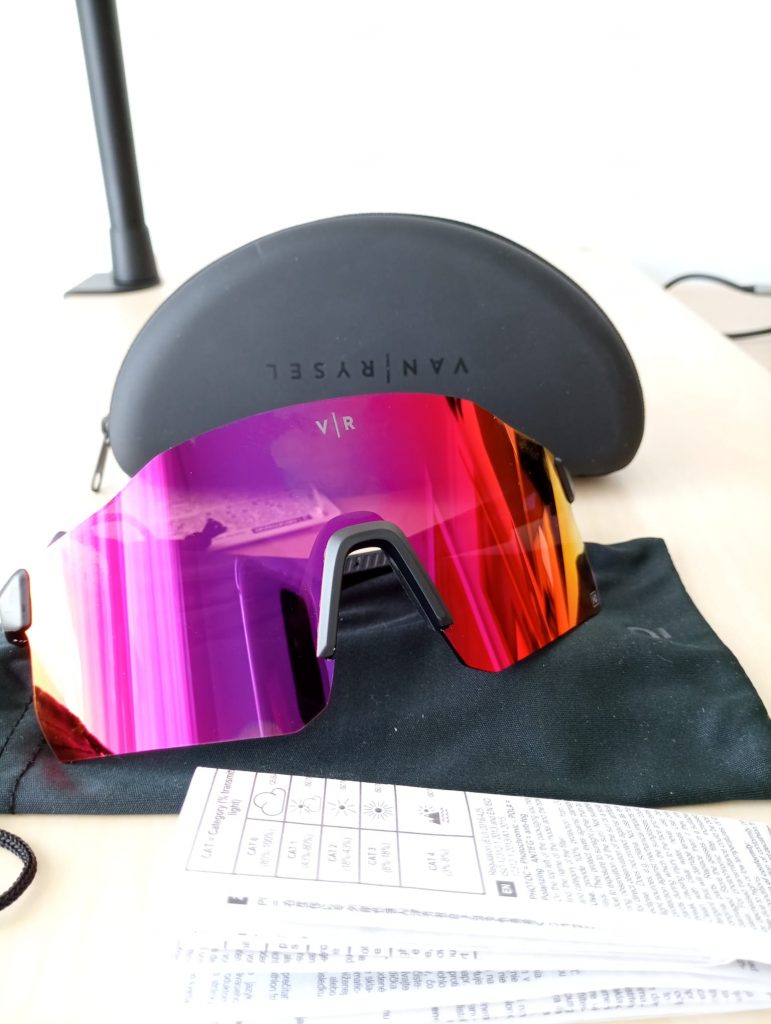 Adjustment
Within the type of material, if the temples are flexible they will give us greater comfort in use, it is also a plus the models that have a kind of "flexible rubber" on the nose to be able to adjust it correctly to all types of faces
Lenses:
Polarized or photochromic? Polarized lenses will help us improve vision thanks to the fact that they offer us greater contrast. Photochromic lenses are "photosensitive" lenses that are characterized by having the ability to darken depending on the amount of light they receive.
UV light filter: They are divided into 4 categories, 1 being the softest with light protection and 4 being the highest recommended for extreme light conditions such as high mountain or snow areas.
Crystal solidity: It is recommended that they be made of lightweight and impact resistant materials, such as organic polymers and polycarbonate.
Others: anti-fog filter
Van Rysel 920 In detail!
Once we are clear about all the details to take into account, it is time to analyze the glasses model Van Rysel 920
Field of View
Very wide, its lenses perfectly cover the face, both the front, side and upper part.
If you look closely at the shape of the lens, the upper central part is higher, this means that it practically reaches the helmet and prevents light from entering this part as well.
Weight/Lightness:
It is 27 grams, which can be considered a light weight for the amount of lens that covers the entire field of view. It also has a rimless glass that helps its lightness.
Quality of materials:
From our point of view excellent. The sensation when having it in our hands is light and robust.
When training with it, the feeling is of feeling protected at the same time as the feeling of not wearing anything because they are so light.
What if it is important to detail that it is necessary to take care of the lenses so that they do not scratch, it is normally advisable not to dry clean them, better with water and neutral soap
Adjustment:
The brand offers two sizes, S and regular. In our case we chose the normal one and the fit is perfect.
Highlight the piece that they have for the nose area that, in addition to making them "extra" comfortable, has a small "slot" that we believe is what makes it more "breathable" and that prevents condensation inside. .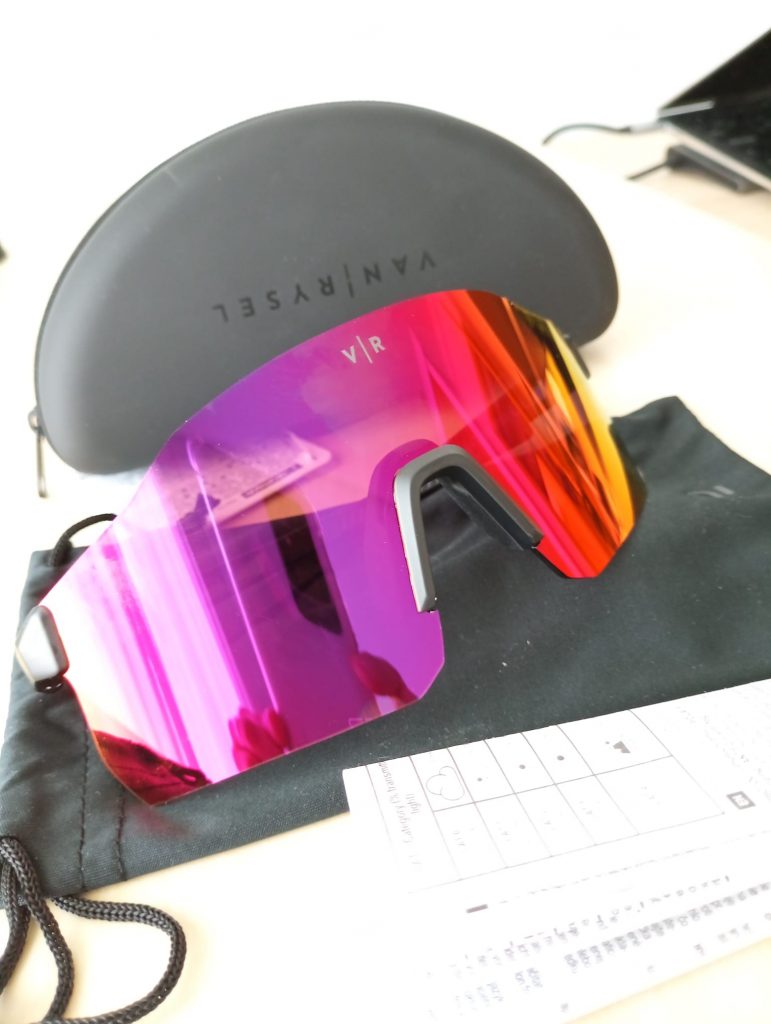 Lenses:
Despite not being polarized crystals, they are "HIGH DEFINITION road" as defined by the brand.
Some lenses that are specially studied to intensify the most frequent colors during road cycling outings.
The colors blue, green and gray are seen with greater contrast, which makes more details to be perceived "
It also has a category 3 UV light filter, with a maximum of 4, which we consider to be an excellent option in relation to quality/price.
Other details:
Design: elegant and with matte finishes
Comfort: perfect fit in our case and very light.
Quality/price ratio: a very reasonable price for all the features it offers, we believe it is an excellent bet for cycling and triathlon, and from our point of view, even running with them can be done as they are very light.
What would we improve? Perhaps the nose piece that is not adjustable if not fixed, even so, being made of rubber is quite "adaptable" it is very comfortable.
Other points to keep in mind:
Ease of purchase and return with free shipping for more than 30 euros through its website, 60 days for possible returns. Decathlon 3-year warranty.
Q Cupping Score:
Lightness: 8
Quality of materials: 10
Setting: 10
Field of View: 10
Lens: 9
Price quality: 10
Price and where to buy
PVPr: 54,99 euros
Find them in the Decathlon official website
For those looking for a "plus" Van Rysel has also designed a model with the same features to which is added its photochromic lens
PVPr 69,90 €