This was the development of the SELLE Watt saddle
We interview Mirko Porta, Sports Marketing & Product Manager at SELLE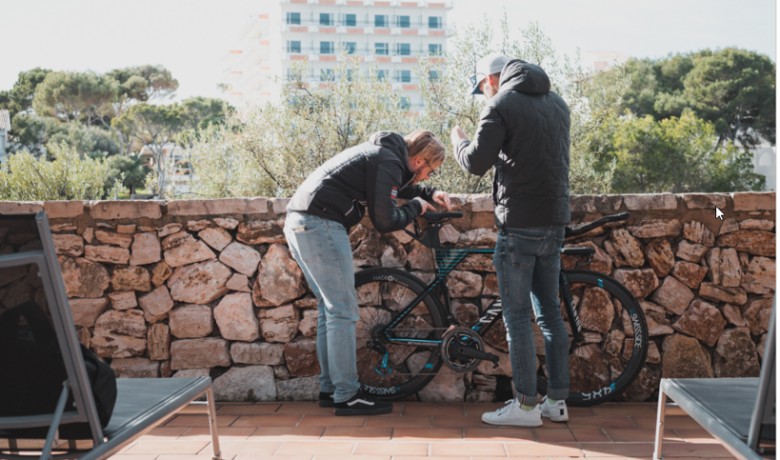 The international triathlete participated in the development of this model Patrick Lange , double IRONMAN world champion, along with Mirko Porta, Sports Marketing & Product Manager of SELLE, being the "architects" of the laureate SELLE WATT saddle, a model designed by and for the triathlete
"WATT" has two variants Watt Kit Carbon Superflow carbon for maximum performance and Watt Gel Superflow with a padding system that maximizes your comfort.
ABOUT MIRKO PORTA
Mirko Porta, Sports Marketing & Product Manager at SELLE, has been linked to cycling and triathlon for almost two decades, which has given it a great vision of the athlete's needs.
He defines himself as "An autonomous, responsible and curious person" which has led him to design what today is probably the best saddle model for long distance triathletes.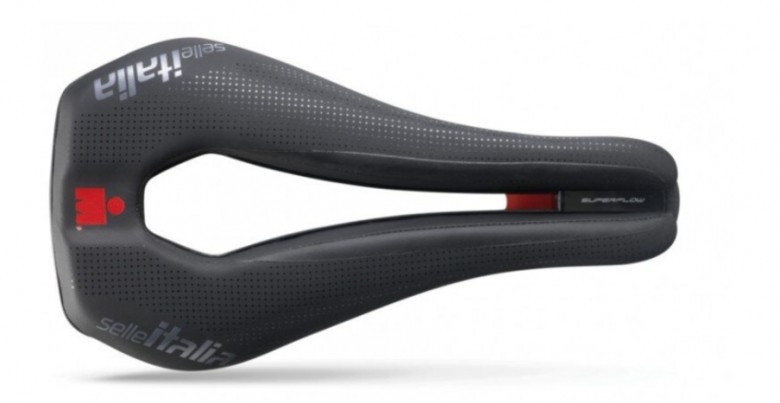 A great professional who values ​​teamwork above all else, responsible, open-minded and very versatile willing to face new challenges, such as the development of this WATT saddle by SELLE.
How did you come up with the idea of ​​developing a specific saddle for triathlon?
Triathlon is a huge cycling "sector" and we thought a new high performance product for the triathlete was a great idea.
Does choosing a correct saddle for a triathlete really affect their performance?
The answer is definitely YES.
It is clear that if you choose the wrong saddle for a training or a competition your comfort, and therefore your performance, can be drastically reduced and other problems can also arise later.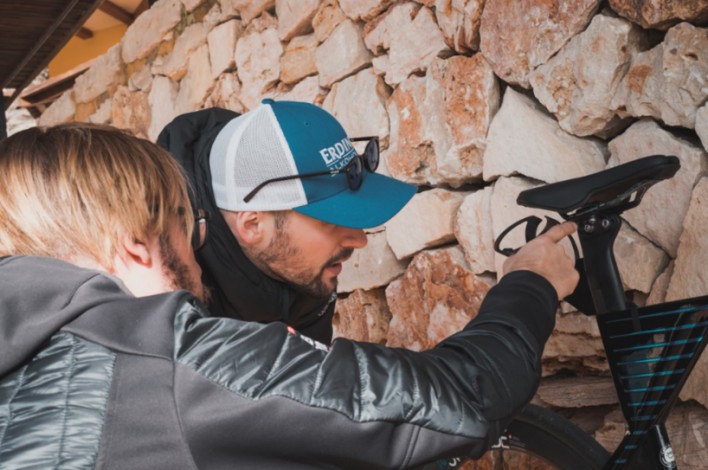 "THE TRIATLET IS POSITIONED MUCH FORWARD AND WITH THE PELVIS TURNED TOWARDS THE HANDLEBAR"
Are there differences between a saddle for cyclists and a saddle for a medium or long distance triathlete?
What we have discovered with the help of idmatch, is that generally a triathlete is positioned much further forward and with the pelvis turned towards the handlebar.
This aggressive position led us to develop new dedicated functions especially for long-distance athletes.
But the real challenge was developing a saddle that can also be used on a standard road bike.
The new Watt is a performance saddle with a good amount of padding, large cutout and flat shape, making it good for road riders who do a lot of movement in the saddles and with an aggressive stance.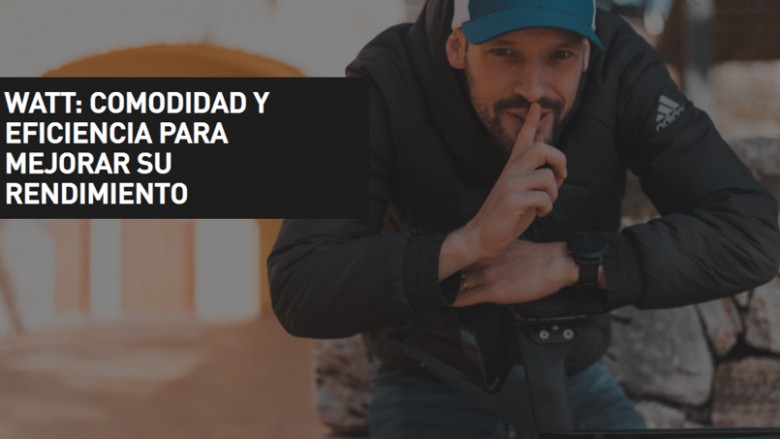 Any advice when installing it on our bike in reference to leveling, inclination, height with reference to the handlebar….?
What we suggest is to start with the saddle level and change the incline degree by degree according to the rider's feeling during training.
It is also important to consider a period of adaptation to the "new products"
WEIGHT REASONS TO CHOOSE IT IF YOU ARE A TRIATLETE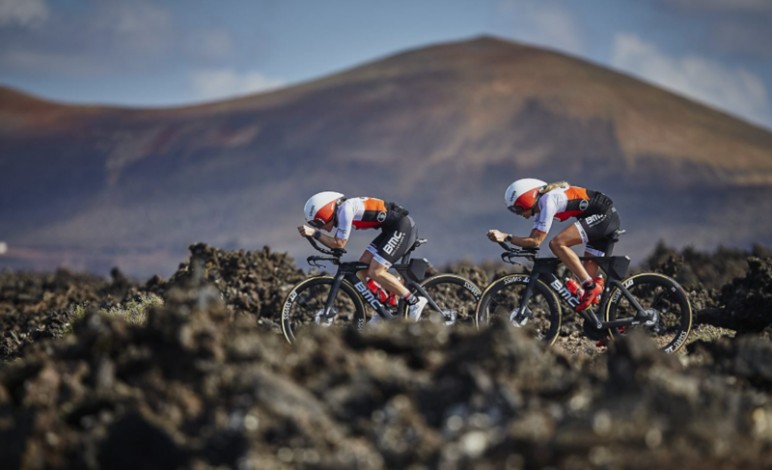 Why choose it if you are a triathlete?
The WATT model, has all the specifications you would look for in a specific product for Tri: soft padding, large trimmed and ribbed nose, a specific lateral curvature for better thigh clearance, longer rail length for better regulation and a non-slip layer at the top to help the rider maintain position.
What does the choice of each of the two models depend on?
The Carbonio Kit is oriented to lightness and performance so you have a very comfortable saddle at 200 grams, the Ti316 version has a little more weight but more comfortable because it also has a layer of gel on the upper part of the padding.
And develop it in collaboration with Patrick Lange? How was the process?
I am really grateful to Patrick for his knowledge and the help given to develop the new product, he is a really technical rider who expects the best from each of the products he has to wear in a race.
We have developed about 10 prototypes for him before reaching the final result, this process took us 1 year of work together but we are fully satisfied. We are 100% sure that our client can take advantage of Patrick's experiences and knowledge.
Further information: https://www.selleitalia.com/es/noticias/watt-triathlon/