ASICS launches the GEL-CUMULUS 24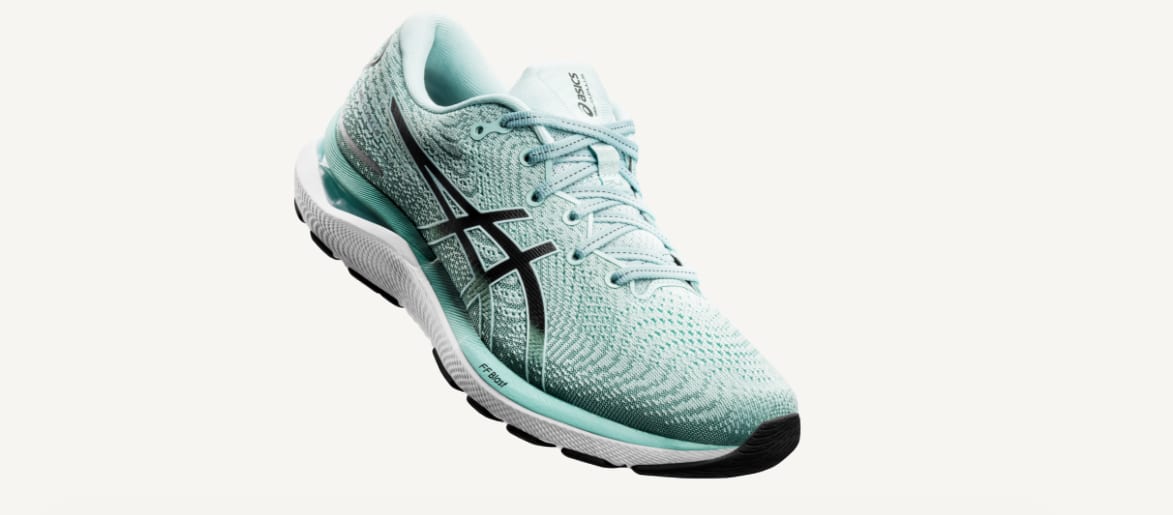 ASICS launches the GEL-CUMULUS™ 24, a versatile running shoe that provides the maximum comfort for runners that cover a wide range of distance on a daily basis.
The latest shoe in the GEL-CUMULUS™ range features FF BLAST™ cushioning, a new ASICS technology which makes the shoe approximately 24 grams lighter¹ than its predecessor, while creating a softer landing and more powerful toe-off with every step.
Additionally, a new ASICS LITE™ Outsole Rubber is strong and lightweight, helping to reduce wear resistance and allowing for a more responsive run.
To increase comfort, the bottom of the shoe features an improved heel fit and foam underfoot, allowing for a softer feel.
This is combined with the engineered jacquard mesh in the upper to give the shoe more breathability thereby keeping the wearer's foot cooler during runs.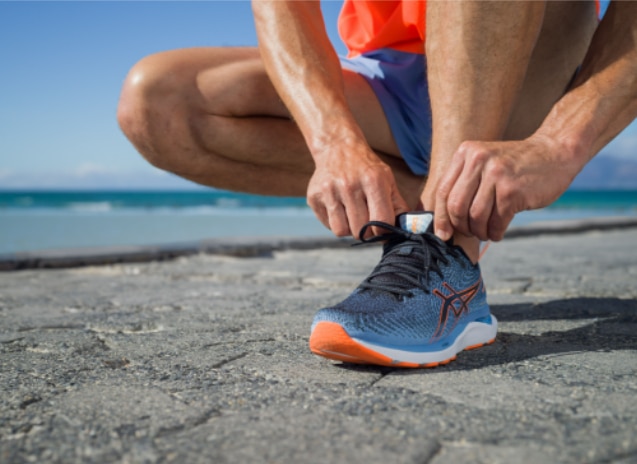 The GEL-CUMULUS™ 24 shoe features a modernized design, in the silhouette of both the upper and midsole updated to give the shoe a brighter, more exciting look.
tomohiro nagasue, General Manager of Performance Running Shoes and Product Development at ASICS, said: "At ASICS we understand the challenges runners face every time they run and are committed to providing them with the highest level of performance and protection, in turn helping to elevate their body and mind.
The latest GEL-CUMULUS™ 24 shoe provides runners with the comfort, durability and versatility to run as far as they want, allowing them to not only get the most out of the shoe, but themselves as well.
This shoe is the perfect choice for someone looking to experience the uplifting benefits of movement in the mind."
The GEL-CUMULUS™ 24 running shoe is available in men's and women's sizes at ASICS outlets, online stores and specialized running stores worldwide from May 6, 2022.