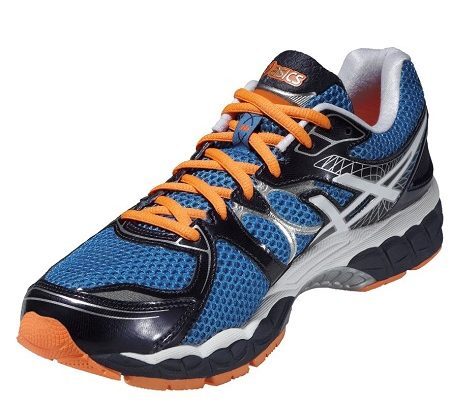 The star models in its collection of neutral asphalt shoes come in a new improved version now available in stores.
As usual, ASICS takes advantage of the arrival of its autumn-winter collections to present the new versions of the GEL-NIMBUS and GEL-CUMULUS They are now in their sixteenth edition according to the 16 years they have been in the market.
Both the GEL-NIMBUS and the GEL-CUMULUS have become over time a benchmark in the world of running with a large number of fans looking for shoes devours kilometers, with excellent cushioning, to face asphalt races of all kinds of distances .
MAIN NOVELTIES
GEL-NIMBUS 16
The star model for those looking for great cushioning, comes this time in three different versions of color and with three great novelties. In the area of ​​the cord incorporates FluidFit technology thus providing greater elasticity in that area and a better fit to the foot. In addition, some grooves of its sole are larger; which leads to the third novelty, which is a reduction of its weight by 5 gr compared to its predecessor.
Available in three different designs for men (blue, red and black) and two for women (pink and purple).
PVPR: 169 €
GEL-CUMULUS 16
The shoe chosen by those runners who are looking for good cushioning but who like to feel more contact with the surface. The GEL-CUMULUS 16 stands out again for its good value for money and arrives this time with two novelties: the incorporation of FluidRide technology in its sole and a change in the structure of its sole grooves that make the model be 10 gr lighter than its predecessor.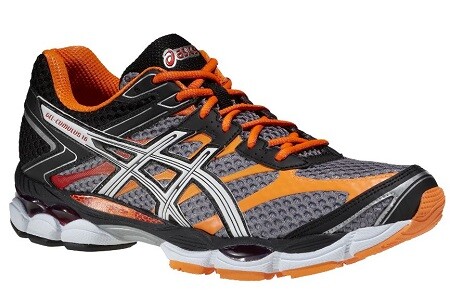 The new GEL-CUMULUS 16 for men is available in two colors (orange / gray and lime) and in two colors for women (pink and aluminum / blue).
PVPR: 135 €
More information: www.asics.es