The new INVERSE mid-season cycling jersey, ATOMA
It is a special long-sleeved unisex jersey for between seasons, perfect for temperatures between 8 ºC - 15 ºC.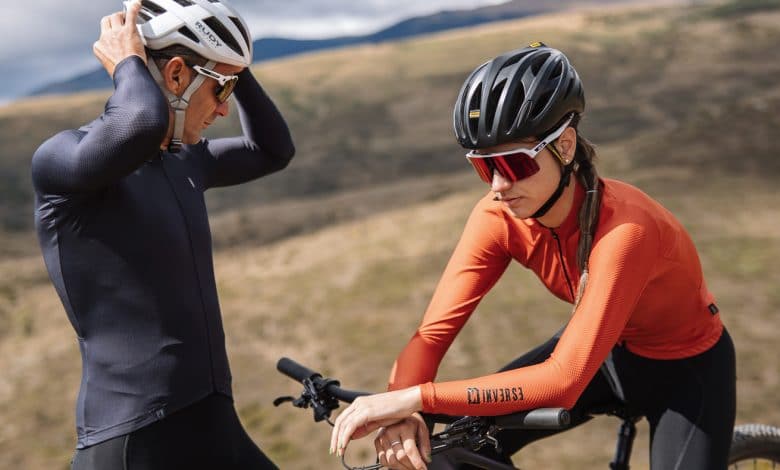 One of the reference brands in the world of cycling INVEST, has just launched its new midseason jersey, the ATOM.
East unisex cycling jersey It has been created to be used when the weather is a bit variable, that is, when it is not cold enough to wear a jacket but not a short jersey.
It is ideal for this part of the year in which we are going to enter, since it can be combined with a vest that will protect you from the cold or the wind.
The jersey ATOM It has 2 different fabrics that allow its use in both road and mountain biking.
It is also available in two colors Black and Tule.
We highlight the following points
full zip
streamlined sleeve
Reflective label on the lower back
anatomical neck
3 open pockets
Silicone band inside the waist
anatomical pattern
Features
Regarding the components and the design of this jersey, we highlight the sleeves and neck, as well as the pockets since they are made with TAMA fabric, a type of elastic and very soft open fabric.
Thank you to your 3D mesh-shaped fibers They facilitate air circulation and improve breathability.
With regards to front and back They have the IMBA fabric. A type of very soft fabric that absorbs moisture from the body, in order to keep it dry with a pleasant sensation of comfort.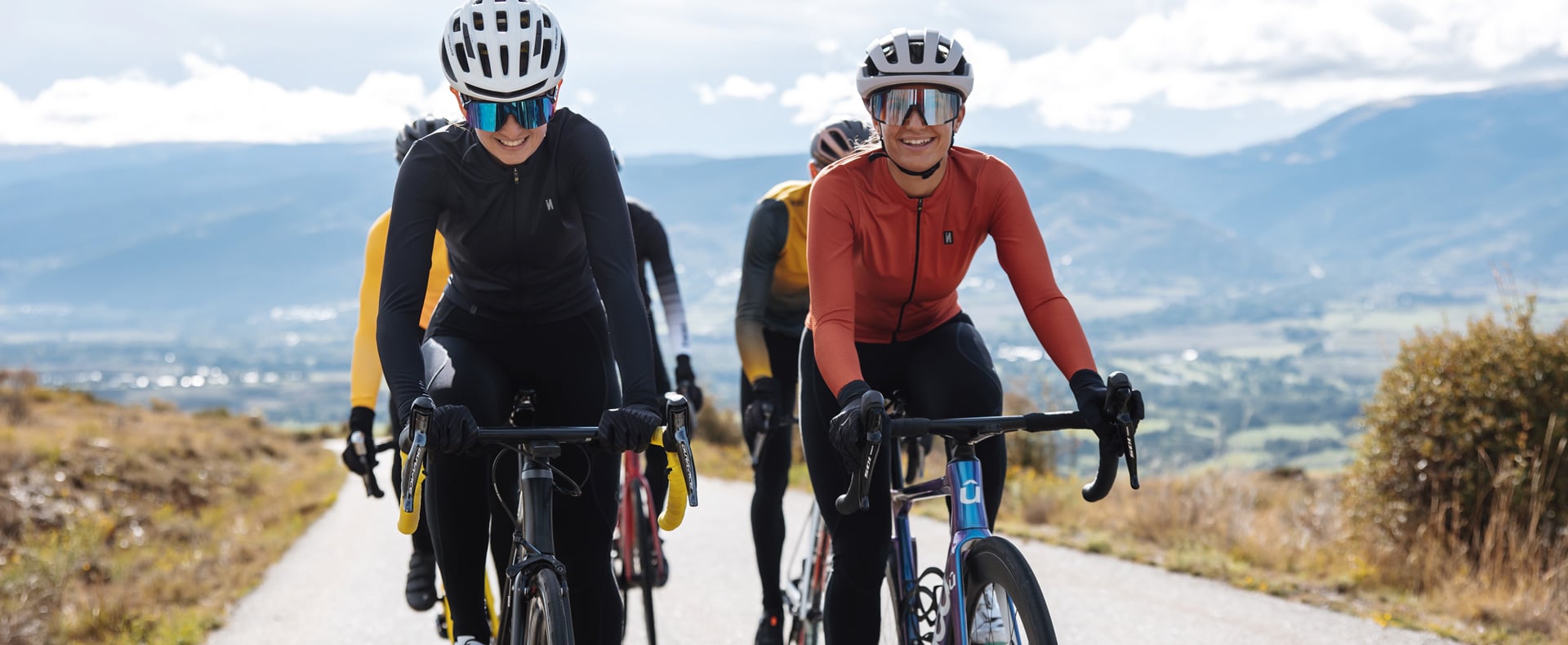 To allow a perfect fit to the body, has an inner non-slip silicone band that allows the jersey to be adjusted to the body and prevent it from moving during pedaling.
Also has 3 elastic pockets in the lumbar area, they have been made with the TAMA fabric that allows them to have a great capacity when it comes to storing objects.
Regarding security, account in the lumbar area with reflective detail to give greater visibility and safety on the road.
Price and where to buy
The new Atoma Black jersey It has an MSRP of €88,75 and can be purchased on the brand's official website.