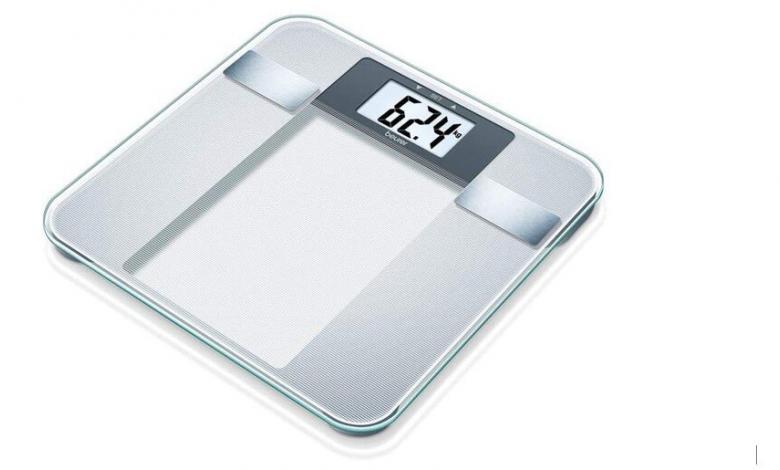 Bioimpedance scales are indirect simple method to measure our body fat. Each person has a different composition and only being guided by the weight cannot be the most successful
The BIA is a good method to determine body water and fat-free mass in people without changes in body fluids and electrolytes.
This type of scales measure the percentage of fat, el muscle weight visceral grass through an electrical impulse.
What these devices do is measure resistance (impedance) of the electrical impulse sent to know what percentage of fat our body has.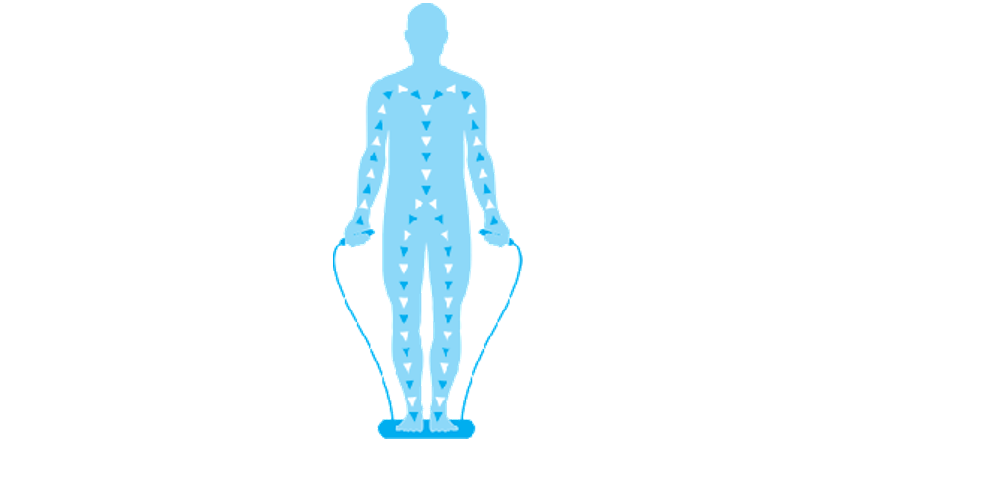 You have to know that the conductivity of the water in each part of the body is different and the more fat there is in an area, the greater the resistance.
But it is important to know, that These scales do not measure fat, but measure impedance or resistance that each part of the body offers an electric current at a certain frequency.
With these data, and through various formulas taking into account the characteristics of the person, they will offer us these data
Types of bioimpedance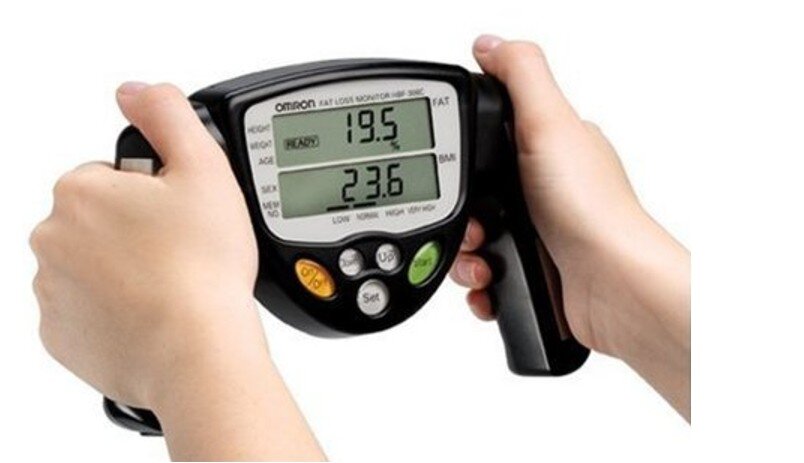 There are different types of bioimpedance that can be found in the market
Mono frequency quantify body water
Multi-frequency, is more precise than Monofrequency and also allows differentiation between intracellular and extracellular water.
Total , gives us the total value of the body
Segmental have the added ability to offer results by body areas
Basic assess the electrical impulse in an area of ​​the body and usually contain two contacts
Complete they collect data in both the upper and lower trunk and usually have contacts on the feet and hands
Limitations
The Impedance technique has important limitations.
The results will depend on the formula used (each manufacturer usually uses its own) and the state of the person.
Since they do not analyze data such as hydration status, previous food intake, medications, previous sports practice, etc.
All these variants may vary the results shown with respect to the current reality, although this technique is accepted by experts worldwide with a high qualification in the determination of body composition.
How to use it?
It is important that knowing all of the above, the data may not show reality at a given moment, that is why the idea is not to look at isolated data, but rather at the evolution of the trend.
The ideal is to always follow a previous protocol oriented to body fluid levels.
It is important to avoid intense exercise in the 12 hours before, not having eaten anything in the previous hours, the intake of alcohol (do not take in the previous 48 hours), use of diuretics. Et
Recommended Models
Thoroughly