BH Bikes launches its EVO helmet with MIPS technology
The MIPS is an encephalic protection system designed by surgeons and scientists that seeks to reduce the rotational forces that affect the brain with angulated strokes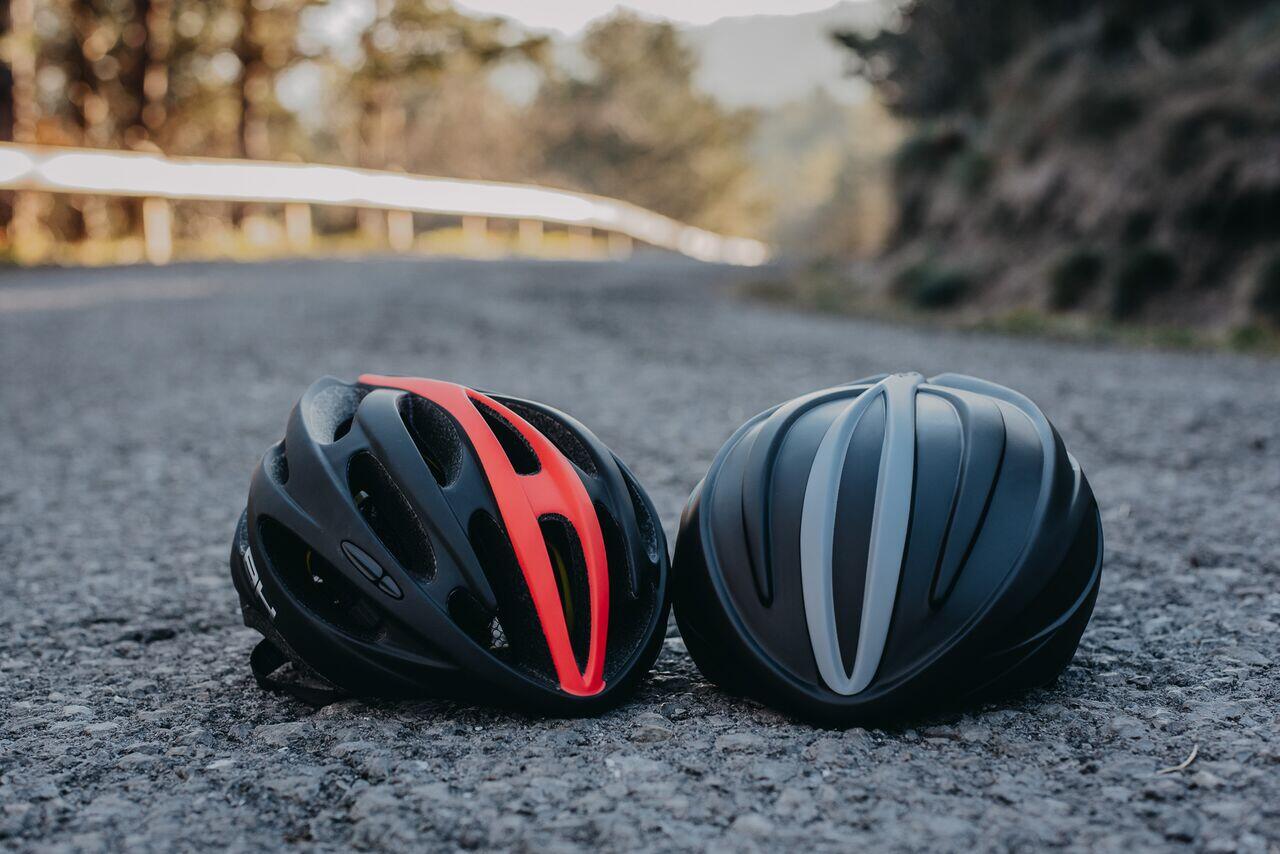 BH Bikes has evolved its EVO helmet by including a new version that adds MIPS technology to all the advances that already come in its predecessor EVO, as its design adjusted with a light aerodynamic profile, despite being a helmet of conventional cut also valid for MTB, excellent ventilation thanks to the 21 openings and internal channels that form, its lightness (225 g) or the magnetic chin lock ...
El helmet BH EVO MIPS It also has a micrometric back closure that is easily manipulated with one hand, FlatLock security dividers and CoolBreath pads, strategically placed to cover the key contact points of the head with the helmet, which facilitate the elimination of moisture. As with the EVO helmet, the fusion of the housings and molds is carried out through the INMOLD process with materials of different densities.
The helmet EVO MIPS It is available in two sizes (S / M -54 / 58 cm- and L / XL -58 / 62 cm-) and five colors: gray, blue, red, yellow and green. Includes a visor for use with the MTB and a casing for rainy days.
How MIPS technology works
The MIPS is a system of Brain protection designed by surgeons and scientists what are you looking for?Educate the rotational forces that affect the brain with angulated strokes. When we have an accident in which we hit our heads, it is usually not dry and in perfect vertical, but the head hits us at a certain angle and with some rotation or movement.
The MIPS system includes a low friction layer that allows the helmet to move slightly over the head to absorb much more impact force, and distribute it throughout its structure, instead of concentrating it all in one point.
The MIPS system is designed to offer additional protection against rotational movements. The movement of rotation in an impact is a combination of the energy of rotation (angular velocity) and forces of rotation (acceleration and angular deceleration) that affect the brain.
It has been scientifically proven that this system reduces the rotation movement by absorbing and redirecting the energies and rotation forces transferred to the brain in the event of a blow