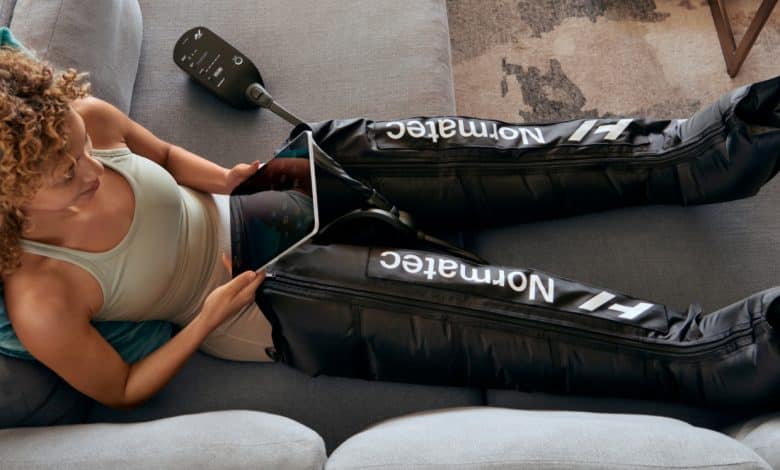 hyperice, a high-performance global wellness brand, joins the promotions of the Black Friday with several interesting discounts.
The brand has various products such as percussion pistols or compression bootsn, technology that has been shown to have many benefits in sports practice.
Now you can take advantage of these Big discounts on your Top products
Hypervolt Go 2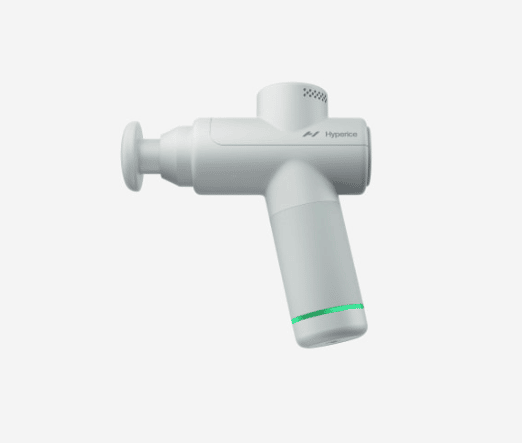 The Hypervolt Go 2 is the portable percussion massager Ultimate to help relax muscle knots and provide instant relief at home or on the go.
With a lightweight, versatile and stylish design, it's more than just an ordinary massage gun.
Offer : 179 €
PVPR: 229 €
Standard 3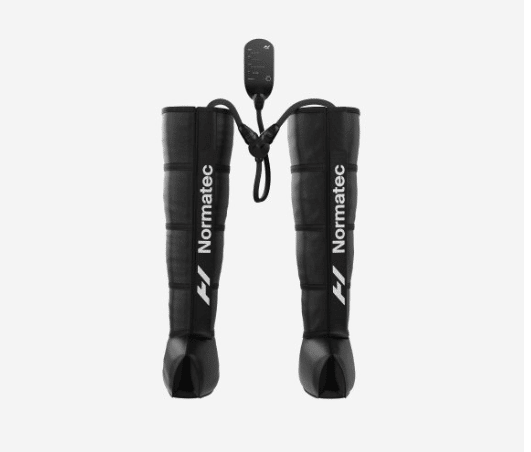 Thanks to the patented technology of precision pulse, Normatec helps increase circulation, revive muscles and reduce swelling, which has made it the first choice of elite athletes, pop culture icons and consumers around the world.
hypervolt 2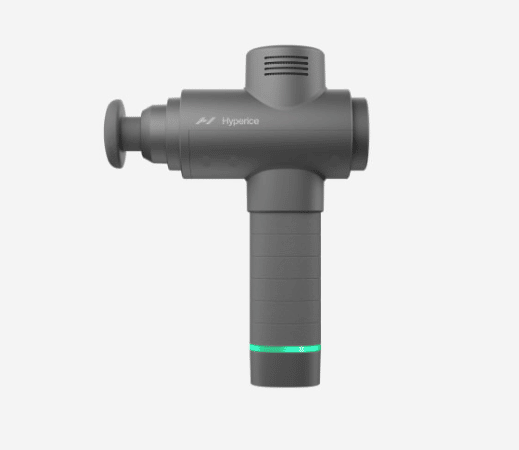 The most popular massage gun with a number of important improvements.
The Hypervolt 2 helps you move how and when you want thanks to its updated design: you're ready to face the next challenge.
Remember this promotion will only be available this week of Black Friday.
Learn More https://hyperice.com/es/