Join the athlete's BLACK FRIDAY!
We collect some of the best offers in GPS and mobile technology for this Black Friday 2020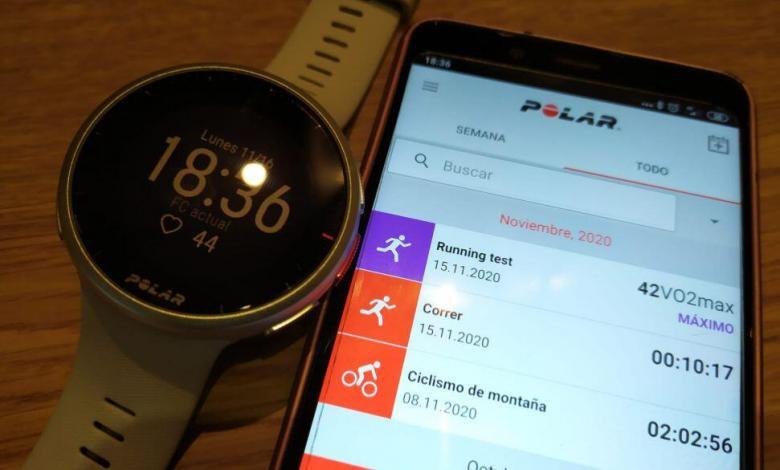 If for next season you are already thinking of getting a "Technological gadget"New for your training and / or competition, Black Friday It is a good opportunity to buy it taking advantage of the best offers and thus save a few "euros"
The devices most in demand at this time among athletes are the GPS and mobiles that is why we make a small selection of "the most wanted"
GPS better quality vs price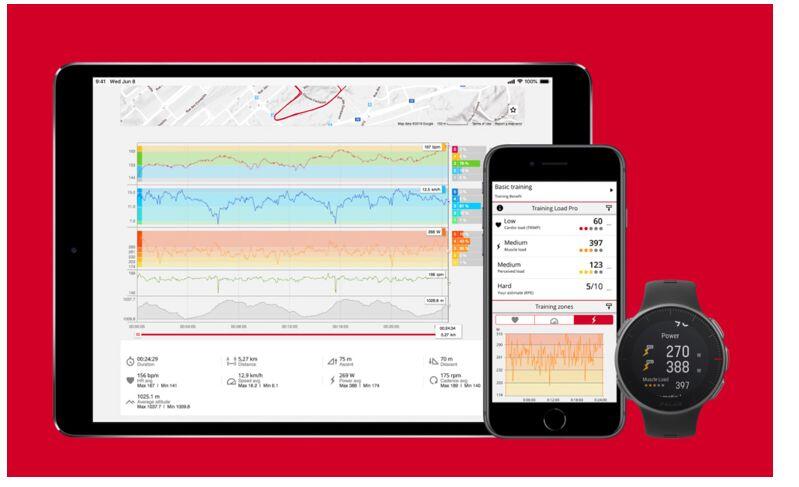 Two of the most sought after heart rate monitors - GPS in the world of triathlon thinking about quality / price are the FLEECE M and GARMING-735X since they cover the needs to control your workouts as well as having a careful design and a very intuitive interface in both.
109,94€
279,90€
In stock
11 New From 240,46 €
32 Used From 109,94 €

Amazon.com
free shipping
633,38€
In stock
1 New From 633,38 €

Amazon.com
Last update: August 2, 2022 05:58
The mobile, an essential element
A high quality mobile that allows us to have a Long duration battery, for an GPS with precision or even the possibility of making our photos for Instagram of the highest quality, while we can install several very typical applications of the triathlete such as Polar Flow, Garmin Connect, Wikiloc, Strava… .. necessary!
Mobile like Xiaomi 10t They also offer other functionalities such as access to Alexa that allow us to make phone calls or open applications, only using our voice while we are on the move.
226,05€
279,00€
In stock
7 New From 226,00 €

Amazon.com
Last update: August 2, 2022 05:58
Another reference among triathletes is the model Samsung Galaxy S10 Lite, a model with very high benefits and that on Black Friday has reduced its price by almost 50%.
368,22€
In stock
3 Used From 368,22 €

Amazon.com
free shipping
Last update: August 2, 2022 05:58
But if what you are looking for is a really small mobile so that it can fit into your cycling jersey and does not bother you in your long runs, it is undoubtedly the model of Samsung Galaxy S10 + or Huawei 30 Pro.
Other products that may interest you: