Black Friday Polar, with discounts up to 25%
This promotion will last from November 23 to 30, 2020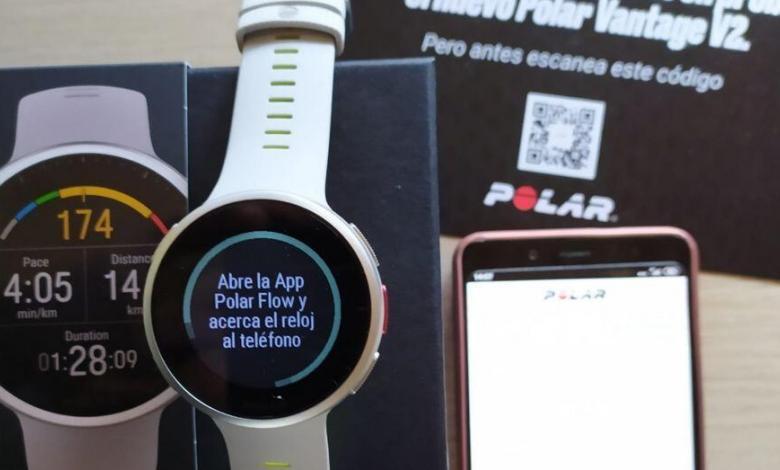 The benchmark brand in sports watches Polar throws the Black Friday week with discounts of up to 25% on several of its products.
Black Friday, which falls on November 27 this year, has become one of the most significant dates on the calendar to make purchases and take advantage of special offers before the Christmas holidays.
It is estimated that the consumption of online commerce last year amounted to 7.4 trillion dollars in the US alone during the 24 hours of Black Friday.
What is the promotion?
These are the Polar promotions planned for the week of Black Friday:
How long is the promotion?
Promotion available from November 23 to 30 at https://www.polar.com/es/blackfriday
How can I take advantage of it?
To take advantage of the discounts you just have to enter the following discount code:
Discount code: POLARBLACKFRIDAY
What products are on promotion?
These are the products that are currently in Polar's Black Friday promotion (Click on the image to access)
You may be interested in our product reviews
POLAR IGNITE - 20% OFF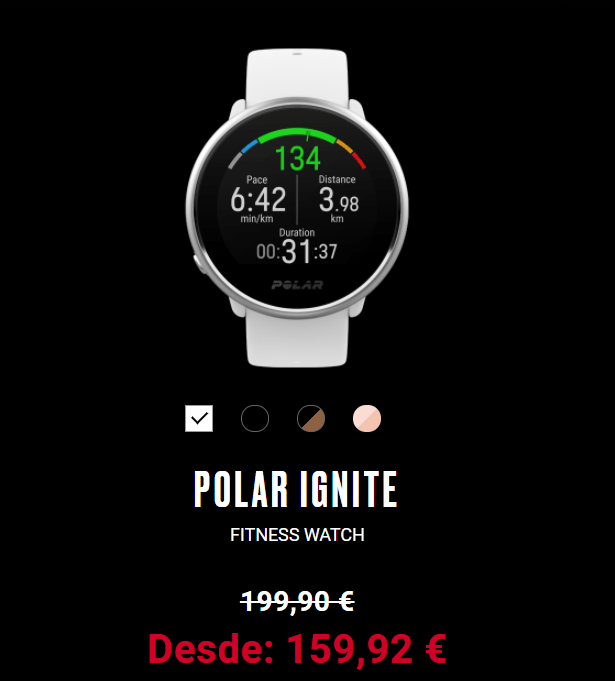 POLAR UNITE - 15% OFF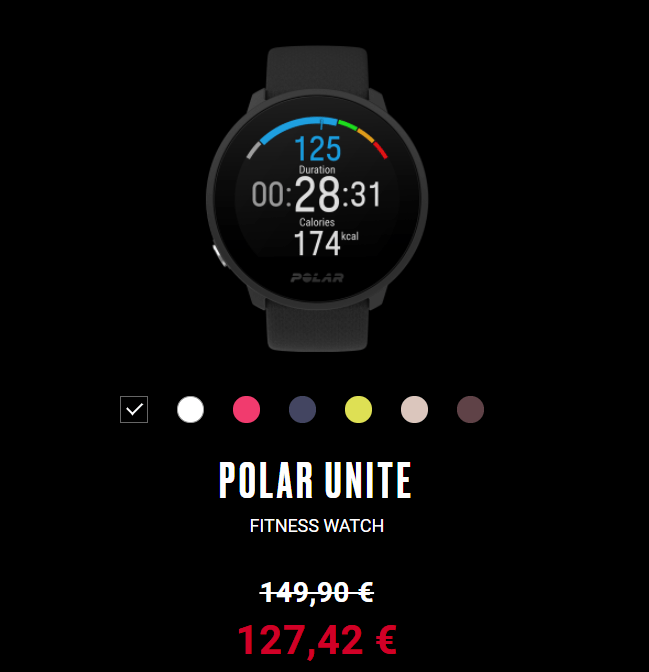 POLAR VANTAGE M - 25% OFF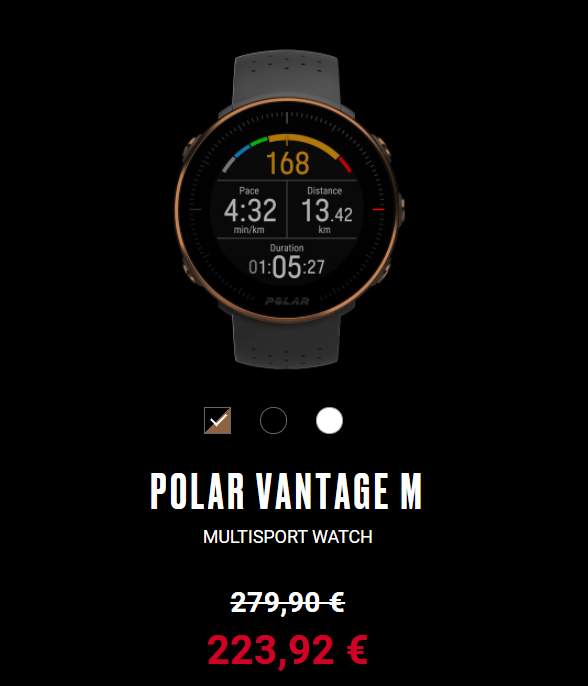 POLAR VANTAGE V - 20% OFF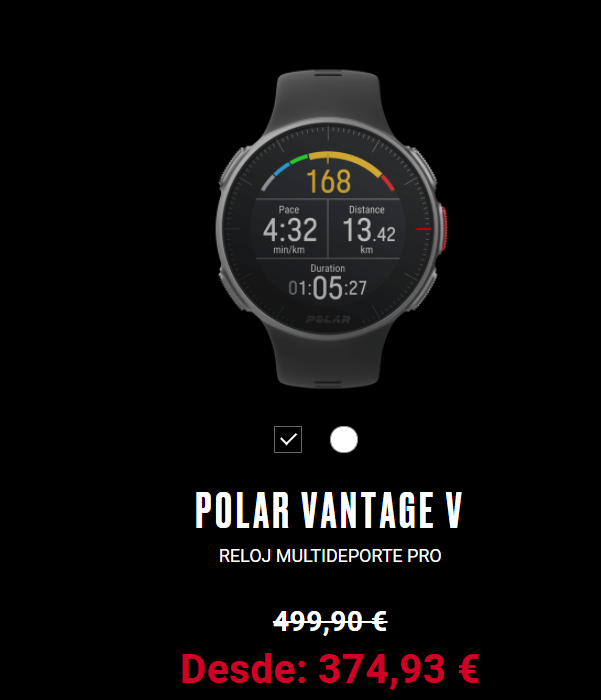 POLAR GRITX - 15% OFF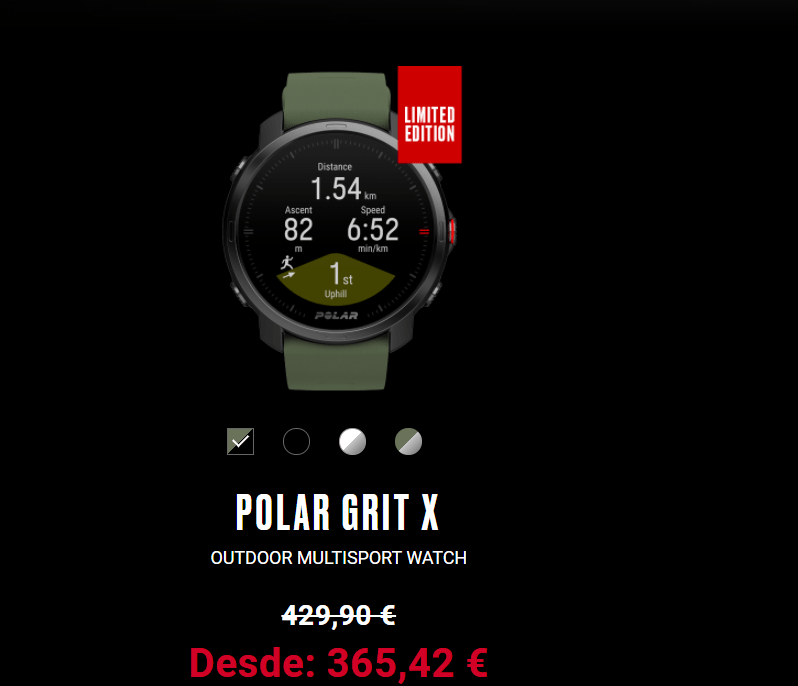 * Free deliveries in 1-2 business days