Articles Sports equipment
Cervélo launches the new P3X.
The new Cervélo P3X will be available for a price starting from the 8.000 dollars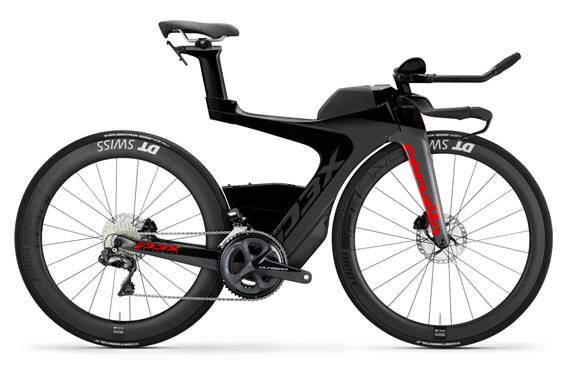 The new bicycle of the brand Cervélo , has all the characteristics that the P5X had, but now it is noticeably lighter and stiffer to offer the cyclist a more receptive driving
El P3X takes advantage of the learning of years of study made by the brand to triathletes of all levels and thanks to them has implemented improvements to offer the best bike to the triathletes.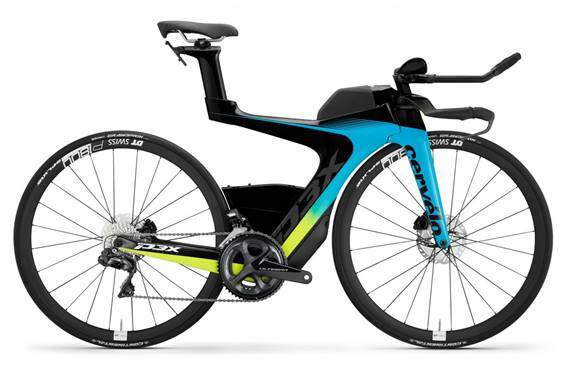 The result is an aerodynamic and comfortable bicycle that offers all the possible advantages as it will allow you to exceed your limits.
Applying cutting-edge configuration techniques and design principles, the P3X is lighter than the iconic P5X while improving rigidity. A stiff, lightweight bicycle climbs better and accelerates faster, offering significant efficiency gains and dynamic, responsive driving. In short, it simply goes fast.
The P3X offers two different models

TRUST AND CONTROL
The P3X makes your training, trips and careers stress-free. The precise adjustments to adjust and the position of the handlebar are easy to make using only an Allen wrench. The standard components facilitate maintenance and movement with the bicycle.
BALANCED PERFORMANCE
When you spend hours on the bike, comfort is the key to your performance. The P3X frame is rigid where it is needed for pedaling efficiency, while meeting the requirements for a smooth ride. The result: you feel strong and comfortable on the bike and ready for a good race.
Further information: https://www.cervelo.com/en/p3x
You may also be interested in this