Articles Sports equipment
5 accessories to improve in swimming
We tell you some of the most useful accessories to improve your technique and your swimming times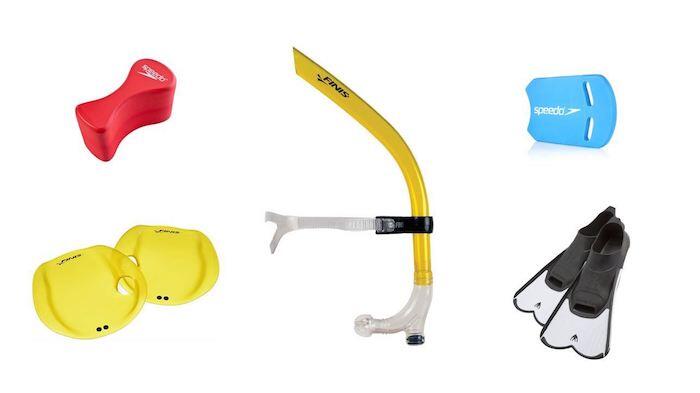 The use of accessories in the practice of the technique will not only help you achieve your goals, but it will make the trainings less monotonous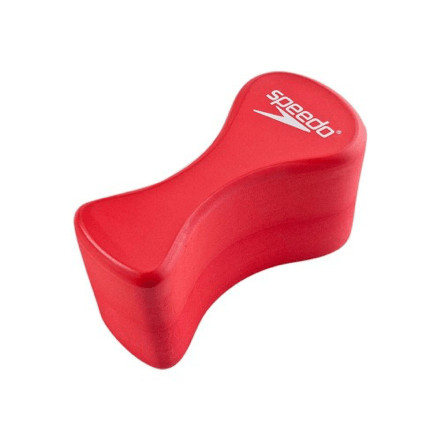 If you are reading this article, you probably know exactly what this accessory is used for, but we will tell you just in case: the Pull Buoy serves to develop the muscles of the upper body train, which is located between the legs and will help us to develop strength and technique.
We have chosen the Speedo: Elite, Buy it in Amazon for only 17,31 €.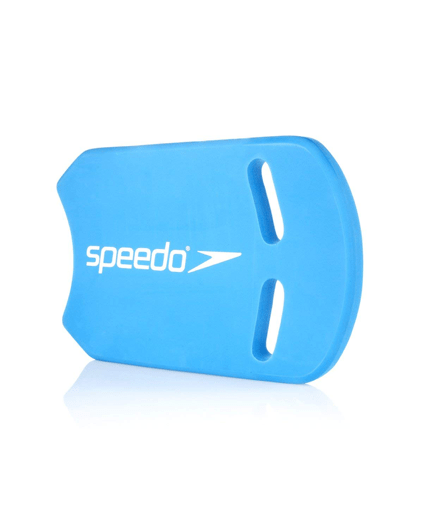 An accessory probably even more usual than the previous one. You have used it on numerous occasions, but are you clear about the purpose of the swimming table? As opposed to the previous product, this will allow us to focus on the technique of our inner train, helping us to improve the kick and increase the strength of our muscles.
We repeat with Speedo, this time with his Kick Board . Buy it in Amazon for only 13,95 €.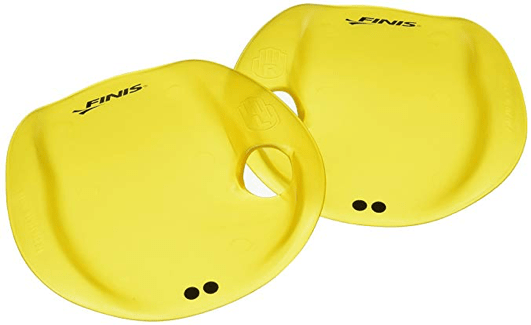 With these shovels, our hands will cover a greater amount of water, so each stroke will involve a greater effort. In addition, the mittens make the movements accentuate, forcing us to swim correctly to move forward. With them we will increase our strength and improve the technique of the stroke.
We have opted for Finis's mittens . Buy it in Amazon for 20,52 € (in medium size)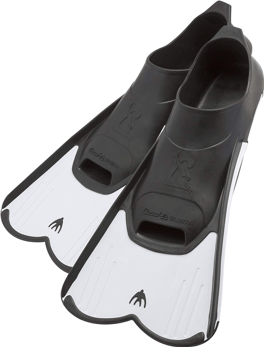 You will have used them a lot of times, and today we are going to tell you all the benefits they have for your swimming training. First of all, they can help you a lot with the technique if you notice that your feet are crossed when giving the kick. Of course, we will improve the strength and get a bigger boost. They are highly recommended for those who are starting in this sport.
A good option are the Cressi Light Buy it in Amazon at a price of 19,90 €.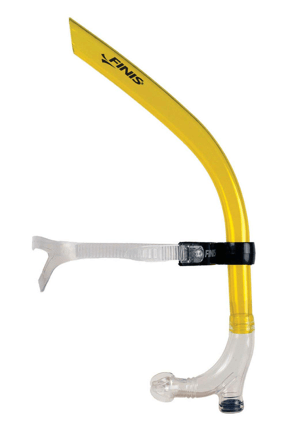 Also known as "breathing tube". We could say that it has been incorporated into swimming training recently. Its usefulness lies in the fact that the need to turn the head to breathe is eliminated: we can go with a straight head. This will help us to focus on the stroke and a straight swimming style, very necessary among the triathletes.
We have chosen the Finis Breathing Tube, Buy it in Amazon by 22,95 €
Do you use any of them regularly in your workouts? After reading the descriptions do you consider incorporating any of these accessories into your routine? Are any accessories that you consider useful training for swimming missing?
Tell us in our networks!