Articles Sports equipment
Polar Vantage M, V or V2 Which one to choose this Christmas?
Vantage models have become a benchmark in "Multisport" watches and one of the favorites for triathletes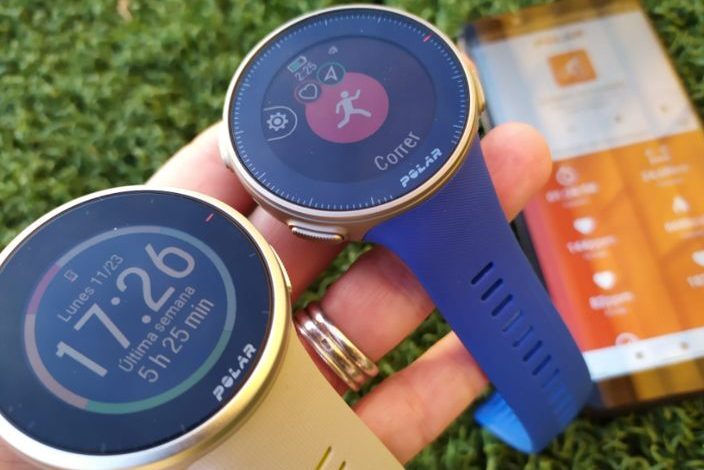 If you practice triathlon, or any of its disciplines independently such as swimming, running and / or cycling and you are a committed and methodical person with your workouts, have a sports watch model that offers you all the necessary data type Polar VANTAGE V or V2Surely it has already become something completely necessary for you.
VANTAGE, the benchmark for multisport
POLAR , Cith its commitment to the VANTAGE models, it covers all the training control and monitoring needs that help the triathlete to meet their goals.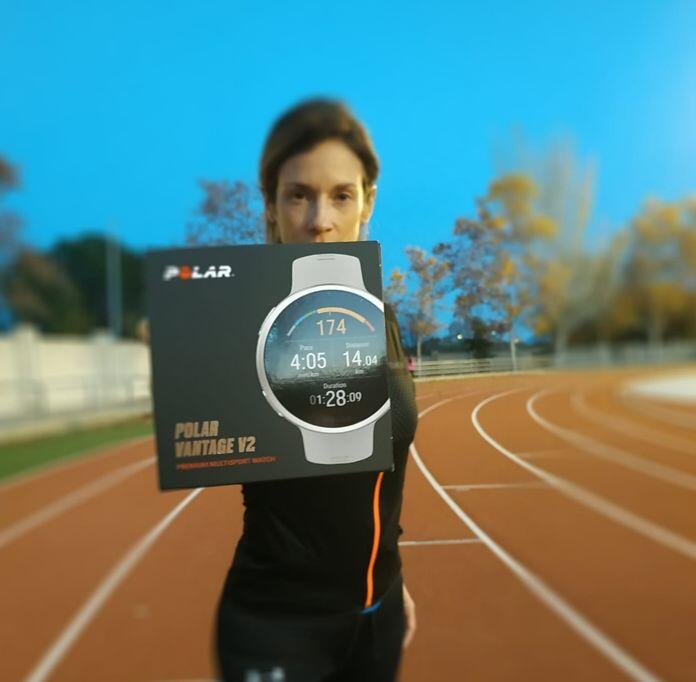 Photo: Elena Rodríguez with VANTAGE V2
It is not only necessary for those who train their three disciplines and need both swimming data, cycling and running, but because it also includes the possibility of monitor data of other training sessions necessary for the triathlete such as strength training or Trail, among others.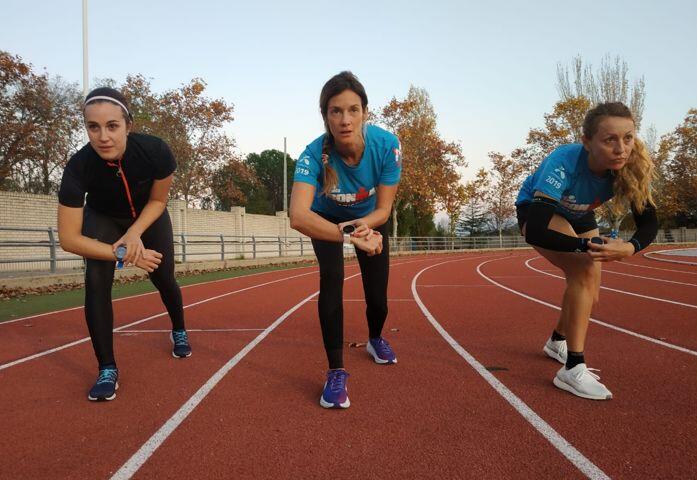 Photo: Triathletes doing the Running Test VO2 max.
You may be interested in these reviews
All in one
Just a few weeks ago POLAR surprised us with its launch of the top of the range model Vantange V2 where it combined not only the specifications of its predecessors "VANTAGE" but also adds functionalities of GRIT X such as compass, energy saving mode, weather forecast, very useful for those who do mountain training sessions.
In addition, in this model we have been able to see that new training tests are included, such as the FTP for cycling, strength tests or VO2max for running.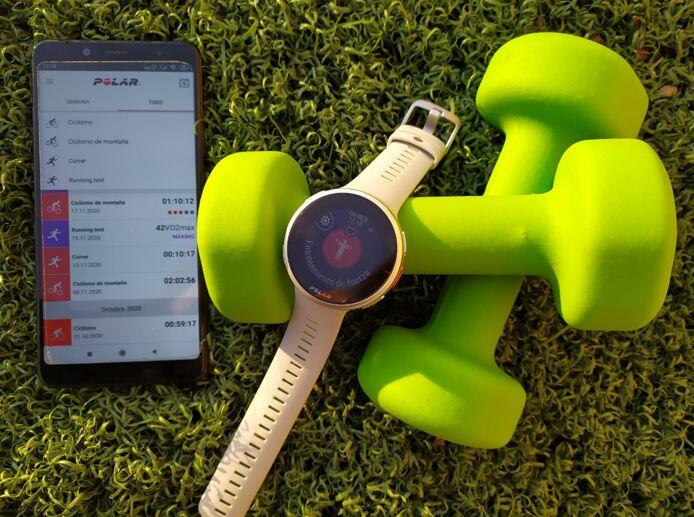 Photo: Strength Training with POLAR VANTAGE V2
Comparison chart
From Triathlon News we wanted to make a schematic table where you can see in detail the functionalities included in each model
With this data you can decide with criteria which one that suits your needs and that will be your key training control tool to achieve your goals this season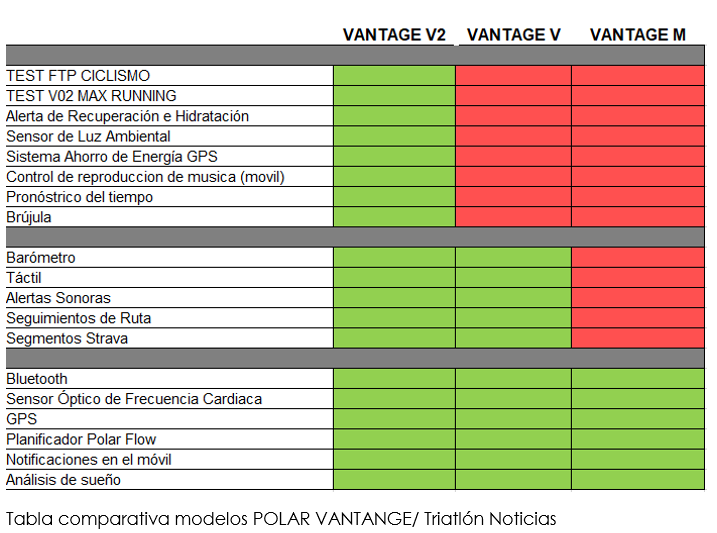 Where to buy it?
Today you can find VANTAGE models in official POLAR stores, as well as various online stores and the POLAR website itself.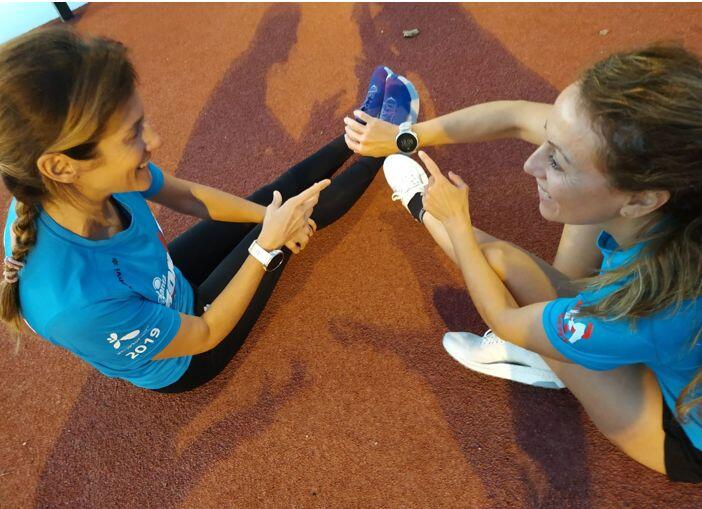 Photo: Triathletes comparing running test data with POLAR VANTAGE V2
We hope this information can serve you as a reference when choosing your watch for this Christmas!