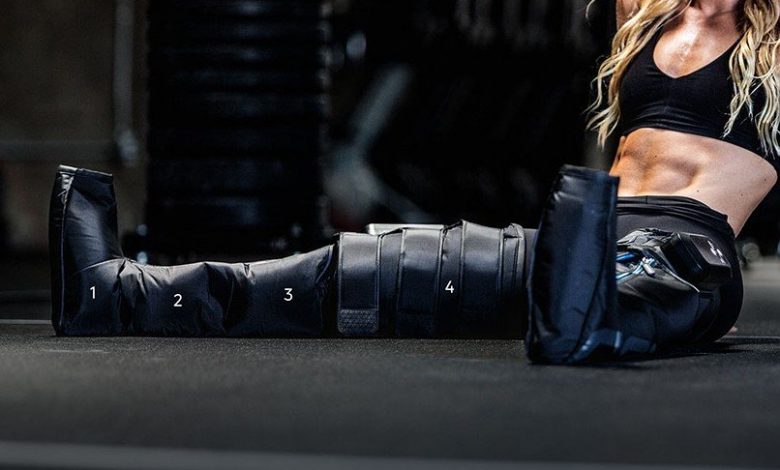 COMPEX, A leading company in the world of sports electrostimulation, it launches a wireless version of compression boots.
Are the new Compex Ayre ideal for therapists, trainers, elite athletes and amateurs
With the Compex Ayre compression boots. you can feel relief anywhere and anywhere. It is a therapeutic product that uses intermittent pneumatic compression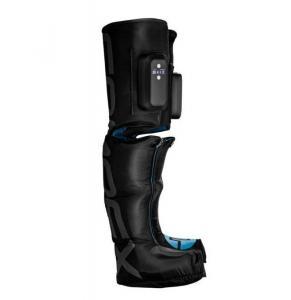 What are they for?
Help to relieve muscle aches from exercise or recreational activities, helping you get a optimal recovery
They are thought to help treat or prevent sore muscles, pain, and swelling of the muscles.
How do they work?
Compex Ayre uses a dynamic compression pulsating on the limbs in waves for the duration of use, helping to promote rapid recovery.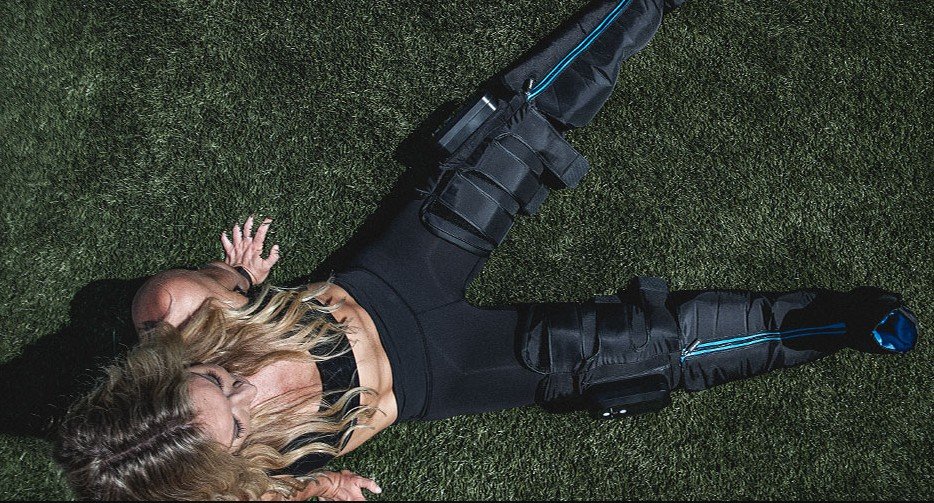 Features
It has 4 separate compression chambers that can be used together or independently.
Power of compression up to 120 MMHG
Rechargeable lithium battery that has 3 hours at full operation.
Easy cleaning thanks to exterior and interior coatings
Integrated controls, easy to use and wireless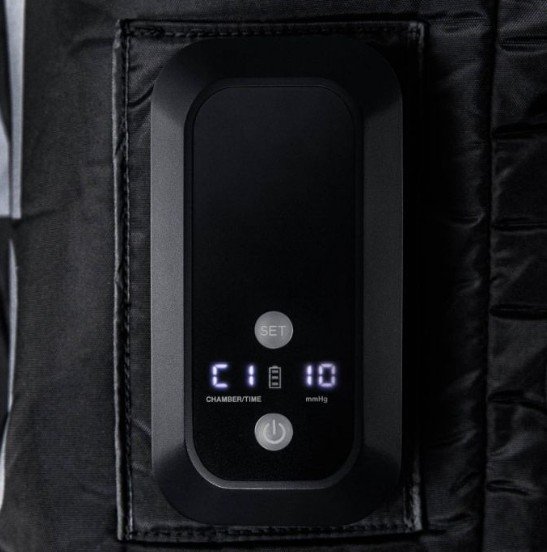 Price:
Compex Ayre compression boots have a recommended price of € 599,99 and they can be purchased through the official website of the brand.
https://www.compex.com/es/compex-ayre
Price drop on Amazon
374,00 €
13 New From 365,00 €

Amazon.com
459,98 €
2 New From 459,98 €
6 Used From 409,65 €

Amazon.com
More discounts