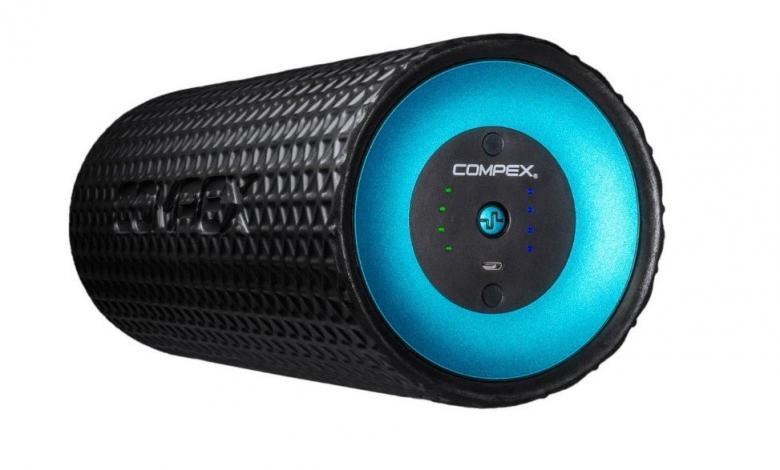 Compex, brand leader in electrostimulation launches a new product designed to restore muscles after a hard training session.
The new Compex Ion helps sore muscles or tense working the deeper layers of the tissues. Four speeds of vibration allow you to tailor the intensity to your specific recovery needs.
Designed to treat and prevent
Increases blood flow, reduces pain the next day, releases knots and tension, improves range of motion, prevents injury, increases performance, relaxes and loosens muscles to massage soft tissue
Help relieve sore muscles from exercise or daily activities, helping to prevent injury and increase performance
Made with high quality industrial materials, this heavy duty roller will hold its shape even under extreme weight loads.
The sturdy construction along with a premium textured finish helps provide a stable grip for greater control, preventing the roller from shifting during use.
PVPR: € 155,99
Further information: https://www.compex.com/es/compex-ion
Price drop on Amazon
374,00 €
13 New From 365,00 €

Amazon.com
459,98 €
2 New From 459,98 €
6 Used From 409,65 €

Amazon.com
More discounts