Compex launches new Fixx Mini, a lightweight and portable massage
Fits in the palm of your hand, ideal for travel and competitions.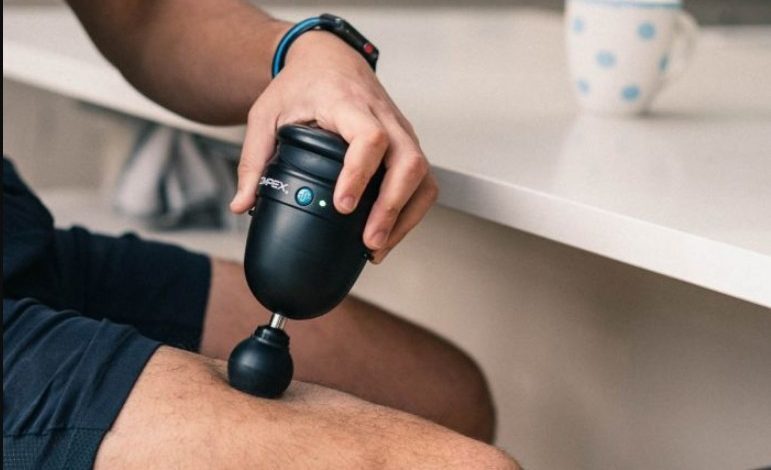 The leading brand in the world of electrostimulation COMPEX has just launched a new version of its Fixx massager, the Mini model.
With an ergonomic design that Fits in the palm of the hand, it is ideal for travel and competitions.
El Fixx Mini offers a variety of massage options for help reduce pain and relax muscles tense before and after strenuous activities.
Provides the best deep tissue massage for sore and overworked muscles.
Why use it?
Deep tissue treatment helps increase blood flow, relieve sore or tense muscles, improve performance, improve range of motion, prevent injuries, and release knots or tension.
How can we help?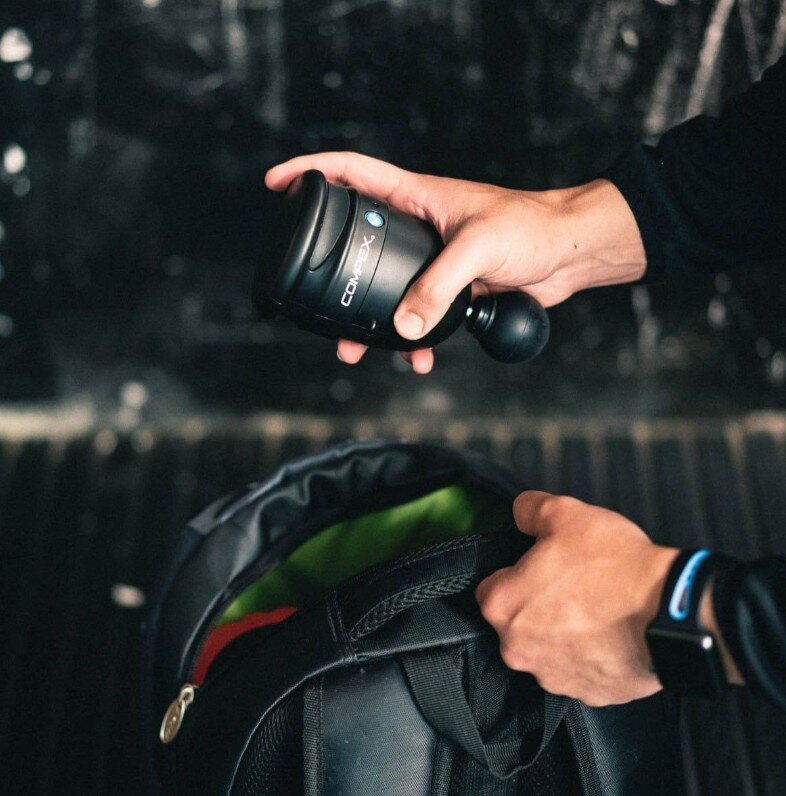 It helps in the relief of specific muscle areas that feel sore from exercise or recreational activities, helping to avoid injury and increase performance.
Features
3 speeds, 1500, 2000 and 2500 percussions per minute
Powerful and quiet motor (<60 DB at 2500 PPM)
Includes a extension handle
Rechargeable by USB
Autonomy 90-120 minutes
Compatible with heads of other models
How much?
The Compex® Fixx ™ Mini goes on the market with a RRP of € 199 and can be purchased through the official website https://www.compex.com/es/compex-fixx-mini