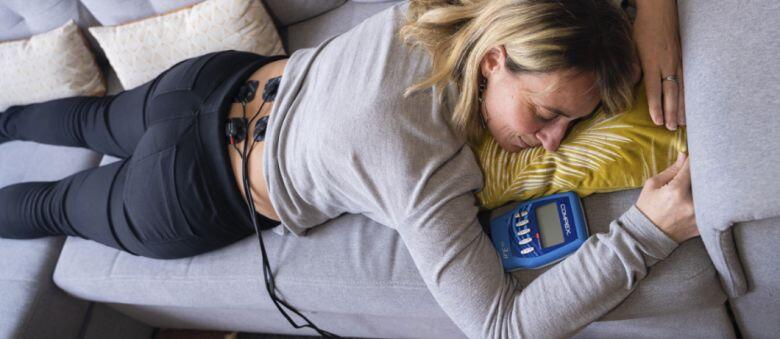 COMPEX bets on the athlete, that is why in addition to its recognized electrostimulators has developed endless solutions to help the athlete both for training and competition.
The brand today offers tools that help the triathlete such as their AYRE recovery boots, its different massage models, protection solutions and even clothing as well as various accessories that meet the needs of any endurance athlete.
GET YOUR COMPEX FIT FOR MOTHER'S DAY WITH 30% DISCOUNT
As Mother's Day is very close, COMPEX has thought of it, offering a 30% discount code in the range of its FIT electrostimulators.
This range has several models that go from the 1.0 ideal to start, such as the FIT 5.0 ideal for fitness lovers that is also wireless and very simple and intuitive to use.
Built into these devices are fitness programs that help strengthen muscles, recovery programs, and even relieve pain.
Take advantage of the discount
To take advantage of the discount of this promotion you just have to use the following code: «Mommy»And get a 30% discount on any device in the Fit range.
GIVE SOMETHING NEW: NEW AYRE RECOVERY BOOTS
Other great gift ideas of course are their newly introduced recovery boots.
From triathlon news we analyzed them only a few weeks ago with excellent impressions
Check our COMPEX Ayre compression boots test
COMPEX AYRE is a recovery system that thanks to its intermittent pneumatic compression improves circulation and the lymphatic system.
A very useful tool for regular use and especially for all those mothers who have intense days with work and training and need to recover optimally
You can find them in: https://www.compex.com/es/compex-ayre
Price drop on Amazon
299,99€
2 New From 299,99 €

Amazon.com
94,11€
4 New From 247,89 €
42 Used From 94,11 €

Amazon.com
More discounts