Gain speed in triathlon or time trial with Shimano solutions
Solutions created to offer the triathlete and cyclist the maximum performance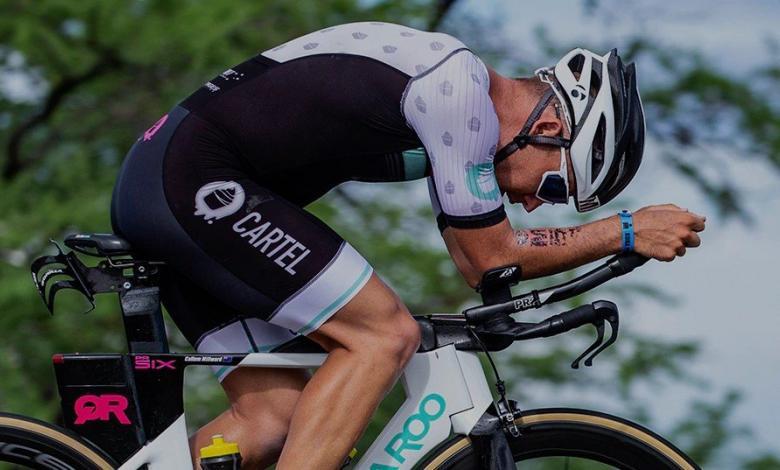 One of the most recognized brands in the world of cycling, SHIMANO, offers a wide range of components specifically designed to improve performance.
Solutions designed to seek maximum performance in triathlon or time trial competitions in cycling, mainly
Every gram counts!
In this type of event that is competed individually, each gram that we carry on the bike, the aero position that we maintain and of course the quality of the components of our bicycle, it can make us lose or gain seconds.
After months of training, discipline, long runs, etc. have the guarantee that the components that we have chosen for our "machine" help us to achieve set goals, being a plus of confidence that gives the athlete.
Dura-Ace and Ultegra the components that will make you go faster
Two of the specific components for the disciplines of long distance triathlon and cycling against the clock that triathletes bet on and which are very common to see in the "pits", are the Dura-Ace and Ultegra ranges.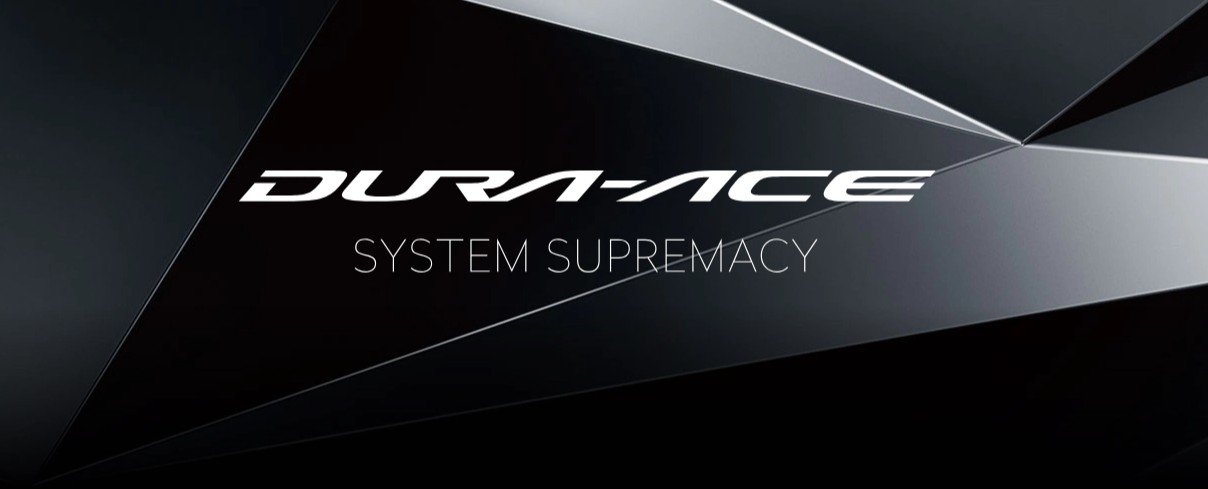 The DURA-ACE groupset is the result of SHIMANO's constant passion for technology.
This is reflected in each of the group's members since they are designed to function as a unit, reinforcing each other and delivering unmatched performance.
Provides a optimal power transfer, including a wide selection of changes that allows adaptation to any type of athlete.
On the other hand, the Synchronized Shift system improves change efficiency while pedaling.
It has a faster, more precise and powerful change in any situation while minimizing the effort on the transmission.
The Dura Ace range has these two models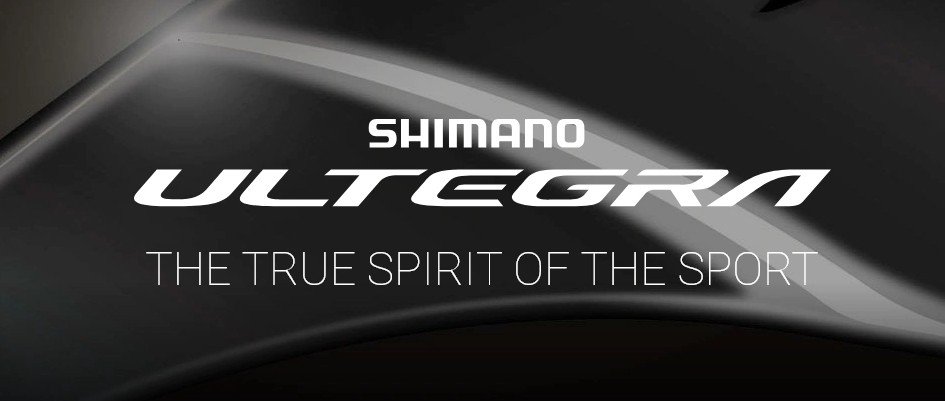 This range derived directly from DURA-ACE.
These are some of the main benefits it offers
Higher performance with superior ergonomics
Advanced control in any condition
Customizable for your racing style
The ULTEGRA range has these two models

You can check all the components in detail on their official page: https://bike.shimano.com/