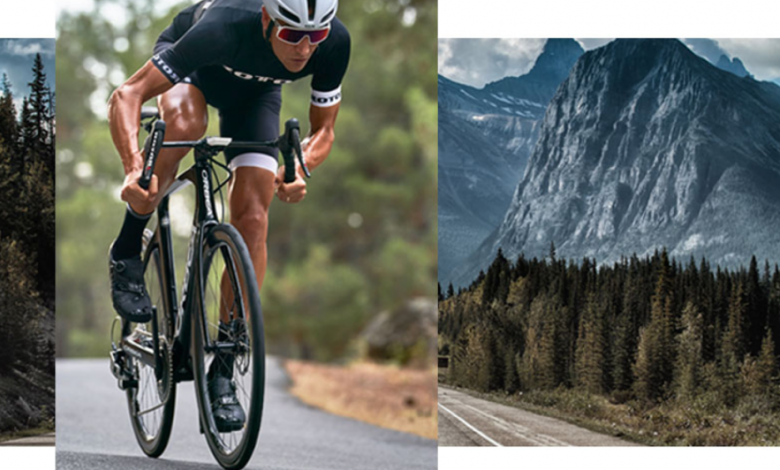 The range of ROTOR potentiometersMarket leader allows you to evaluate your performance in the most precise way and to know exactly where you can improve your pedaling technique.
This offer is a response to the confidence placed in ROTOR and includes all ROTOR plates when you buy any ROTOR road or MTB power meter.
INpower® technology improves pedaling efficiency:
Optimize your biomechanical position of pedaling verifying your power as well as the pedaling efficiency at each change of position that you apply to your bicycle.
Expand the range of action with each pedal stroke and learn more Efficient minimizing dead spots.
Optimize the impact of negative forces applied in the ascending phase of pedaling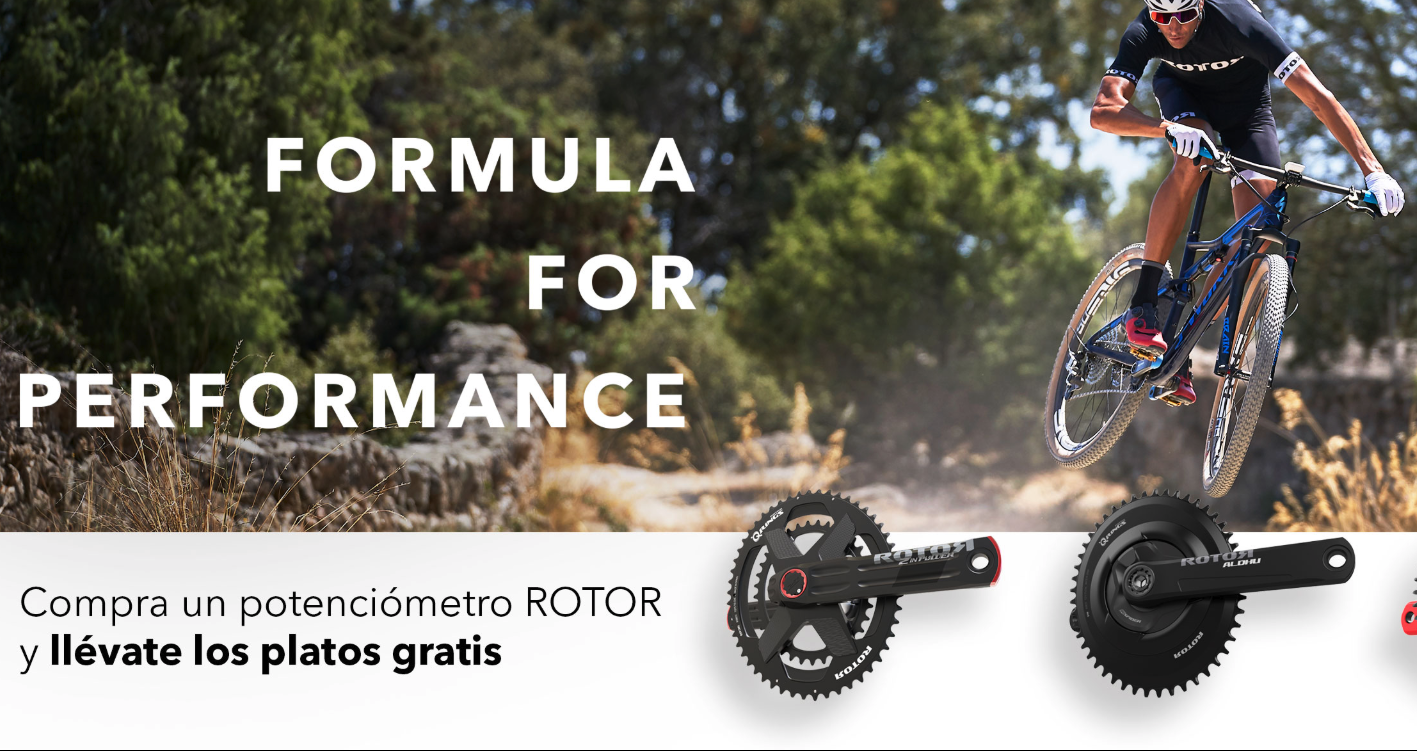 This offer is valid until January 31, 2020.
Products included in the promotion:
Q RINGS Direct Mount Oval Dishes Road & MTB (aero & classic)
Q RINGS Spider Mount Oval Dishes Road & MTB (aero & classic)
Direct Mount Round Dishes Road & MTB (aero & classic)
Spider Mount Road & MTB Round Plates (aero & classic)
The entire previous range of 110BCD x 5 arms
Track 144 × 5 cymbals
Spiders (aero spider, classic 110BCD x 4 arms spider, 110BCD x 5 arms spider)
Aero dish crown
Promotion Conditions
This offer includes all ROTOR chainrings when purchasing any ROTOR DIN Road or MTB potentiometer: 2INpower Road, 2INpower MTB, 2INpower Track, INspider or INpower Road, INpower MTB
The offer applies to 1x or 2x chainrings and is valid within the same transaction and cannot be used on previous purchases. Modifications to online orders in transit will not be allowed.
All purchases made in physical and virtual stores adhering to the promotion, as well as in www.rotorbike.com.
Terms and conditions available in the following link.