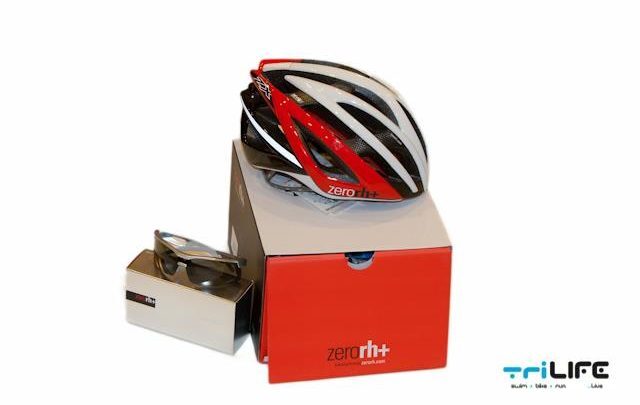 ZeroRh + is the Italian brand that sponsors the renowned Spanish cyclist offering a wide range of products with the maximum design and technology for the cyclist
Last August, ZeroRh + renewed the sponsorship agreement with Alberto counter, who currently trains and competes with the Italian brand.
Trilife launches an offer of ZeroRh + helmet and ZeroRh + glasses used by the renowned Spanish cyclist with exceptional quality and design: The pack has an 40% discount going to have a price the two items together of 149 € when its normal RRP is 248 €. The units are limited.
Further information: www.trilife.es