Tips for using the roller
We leave you some tips to make roller training more enjoyable
It's probably your daily leitmotif when you get up in the morning, train!
The good news is that your bike can be installed on a domestic roller, so from Specialized give us some tips to help you.
One of the key points of your training, get comfortable
First choose a location that is ventilated during and after exercise. If the weather and your home allow it, you can also enjoy your terrace or balcony.
For those who have connected models they will need an extender cable and a good wifi connection. If you have a basic model, in this article we will tell you how to make a "smart" roller
The most important point is to maintain your position
Go for a place where the floor is even and flat. The front wheel must be raised at the same height as the rear wheel.
With many rollers a front wheel bracketbut if you don't have it you can Do it yourself by placing several old books.
The best way to reduce noise is to isolate the roller from the ground, there is specific rugs They are sold directly to specialized brands.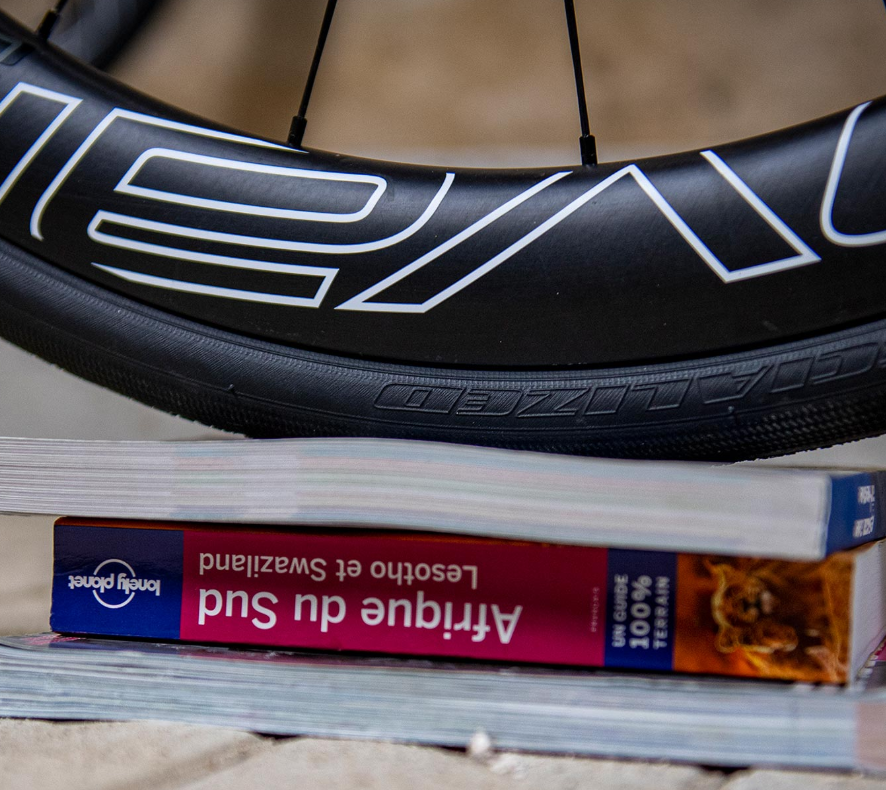 If you don't have one, you could use a foam rubber gym or even some cork coasters on the roller legs.
Maintain adequate ventilation
You realize pretty quickly that when you do a little roller training session at home, quickly nwe overheat you a lot.
There are solutions that can be connected directly to your roller at home like customizable fans, although you can also just put a traditional fan o stand near a window.
Remember to have close a towel Also, it will help you absorb excess sweat.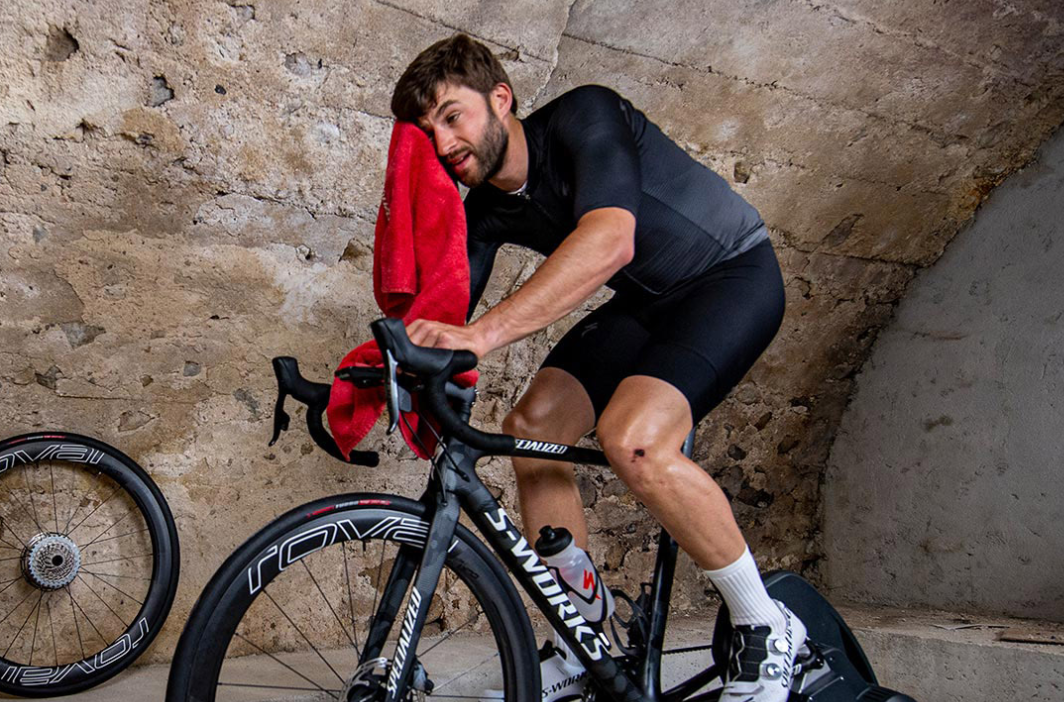 Hydrate
You will need water, a lot of water, as if you were riding a bicycle normally, but you will heat up faster and you will sweat more because there is not the same ventilation as outside. Remember to drink a lot.
If your activities are long, a little energy drink It will allow you to recover the mineral salts that you have eliminated during training.
In this article we tell you how hydrate properly on the roller
Get motivated by watching tv or listening to music
Look for the repetition of a race and think that you are Julian Alaphilippe or Peter Sagan.
Any material can make your workouts more fun just listening to music, there are specific playlists in The Amazon .
We leave you some workouts to make your sessions more enjoyable