How to turn a normal roller into "smart"?
What you need to be able to send data in real time is a speed sensor and another cadence sensor,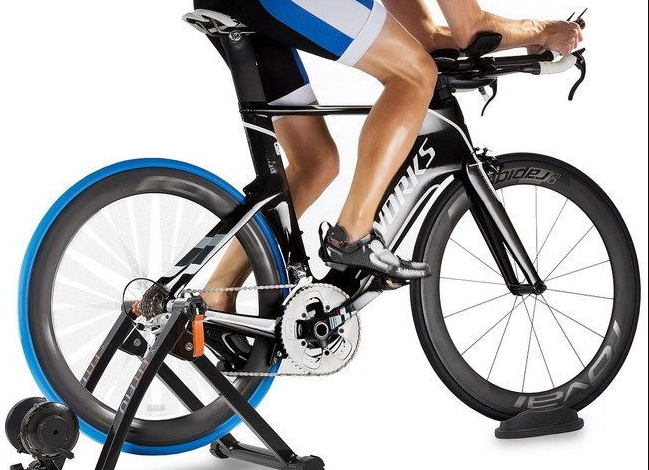 With the current situation of alarm status, with almost the entire population confined to their homes and no rollers on online platforms of sale, you have to manage to be able train from home and get out of the routine
Many people have a "classic" roller at home but can't connect to virtual platforms like Bkool or Zwift.
In this article we tell you how to make a roller normal to an intelligent one
What material is needed?
These online platforms work by connecting the roller to the computer, but if you have a normal roller, we indicate what you need to do it.
What you need to be able to send data in real time is a Speed ​​Sensor and other cadence sensor, They are easy to install and fairly inexpensive.
How to install them?
To install the speed sensor it will be necessary to put it on the rear wheel, while the cadence sensor should be placed on the left crank of the bicycle.
The way to place it is with strong elastic bands, so they are well attached and no other tool is needed.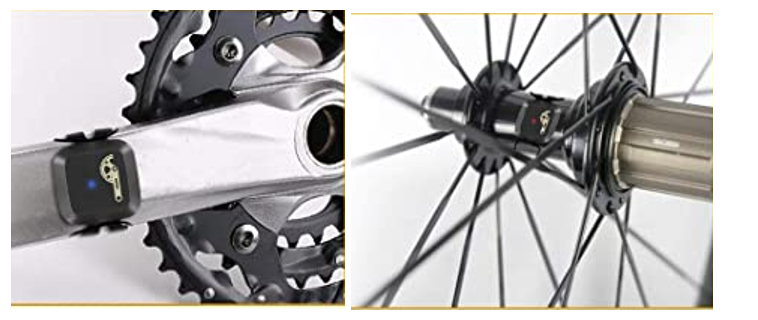 Once installed, these sensors through a Bluetooth / ANT + connection will send the data in real time to the GPS or applications such as Bkool, Zwift or others.
Keep in mind that this system does not offer magnetic resistance to control the intensity of the training and will have to be done manually
Some speed and cadence sensors
Last Updated: December 2, 2022 17:02