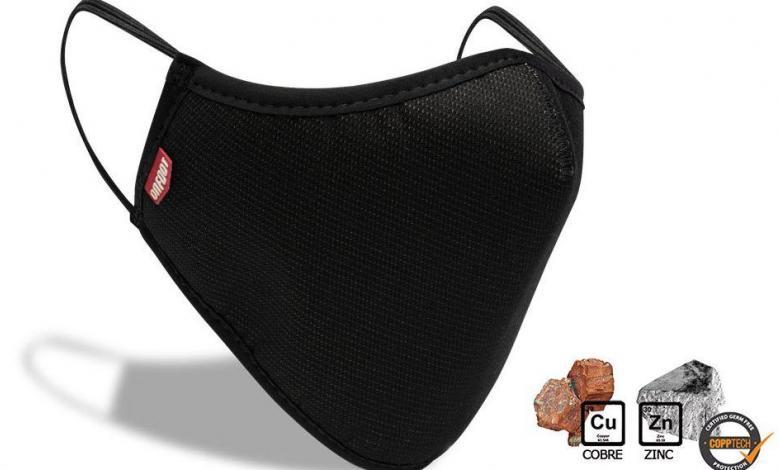 Due to the commitment you have Crown Sport Nutritrion with health and avant-garde, they present us the only REUSABLE mask that is SELF-DISINFECTING alone due to Copptech patented technology.
It lasts up to 1 year for casual use and 3 to 5 months for intensive use.
It is composed of a combined solution of copper and zinc with biocidal properties that, when applied to the smartmask, eliminates with 99,9% efficiency, viruses, bacteria, fungi and other pathogenic organisms in less than 4 hours.
Thanks to this innovation, smartmask can eliminate microorganisms from contact surfaces, creating a protective barrier between sources of infection and people
Crown has found these smart masks on the market, which following their maxim (SCIENCE, QUALITY and TRANSPARENCY), they recommend us so that safety is the most important thing.
The price
The mask is priced at € 19, and is available in various models and sizes for men, women and children
More information and purchase: https://crownsportnutrition.com/producto/mascarilla-inteligente/