Cyber ​​Week 2022 at Polar
Up to 33% discounts on Top brand products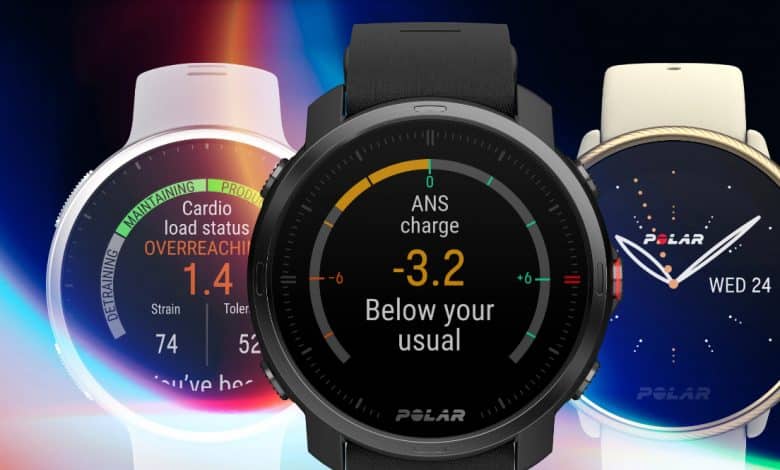 Polar, the world's leading company in sports technology and heart rate measurement, joins the week of the Black Friday with a spectacular promotion.
From today November 21th you can take advantage of up to 33% discount on Polar watches, sensors and accessories, for a limited time only.
The offer will be valid until 30/11/2022.
These are some of their Top products on promotion
Polar Grit X Pro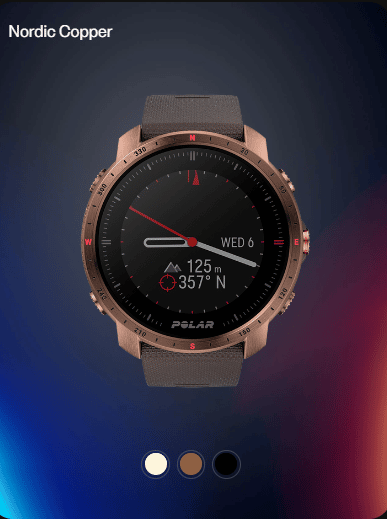 Premium Outdoor Multisport Watch
PVPR: €499,0
Offer: € 449,91
Link to offer
Polar Ignite 2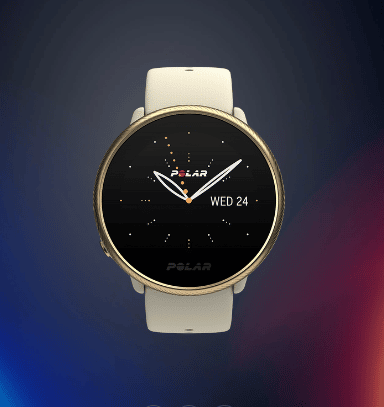 fitness watch
PVPR: €229,90
Offer: € 179,32
Link to offer
Polar Vantage M2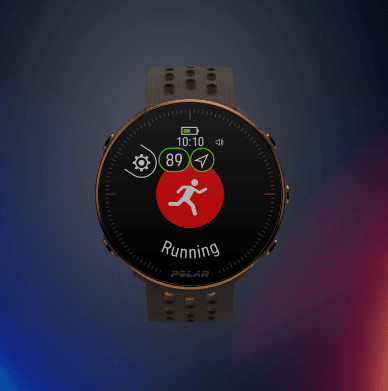 multisport watch
PVPR: €299,90
Offer: €200,93
Link to offer
Polar Unit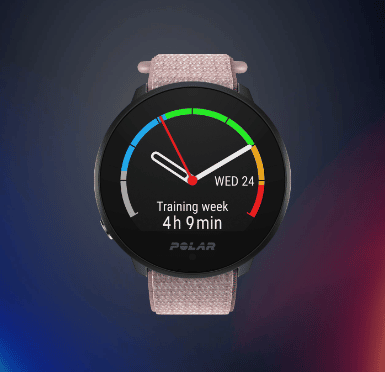 Activity watch
PVPR: 149,90€
Offer: 100,43 €
Link to offer
Polar Grit X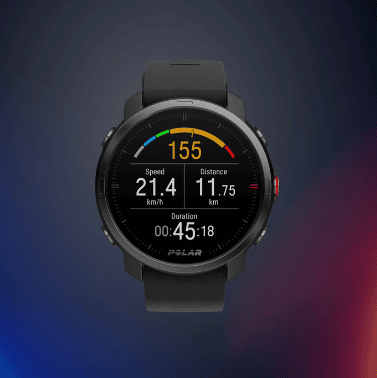 Outdoor multisport watch
PVPR: 429,90€
Offer: €300,93
Link to offer
Polar Vantage V2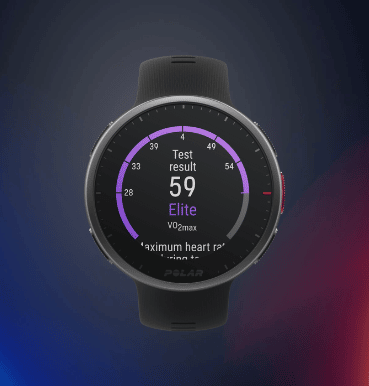 Premium multisport watch
PVPR: 499,90€
Offer: 399,92 €
Link to offer
Polar Vantage M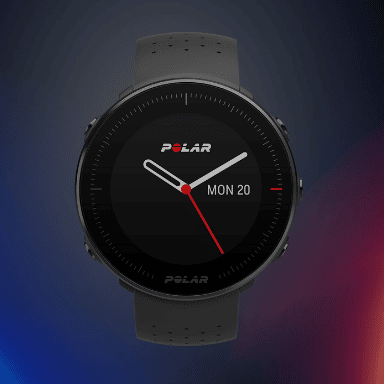 multisport watch
PVPR: 279,90€
Offer: 223,92 €
Link to offer
Polar Ignites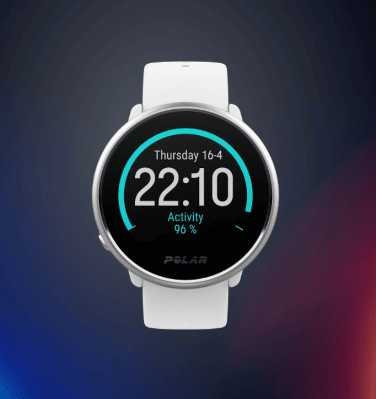 fitness watch
PVPR:199,90€
Offer: 139,93 €
Link to offer
polar M460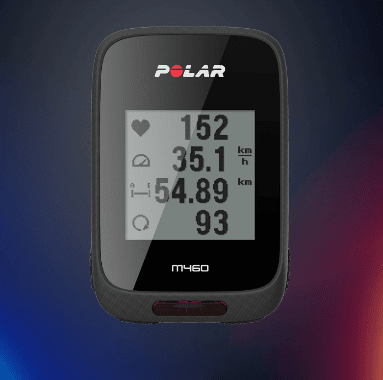 GPS cycling computer
PVPR:180,00€
Offer: 144,00 €
Link to offer
Polar H10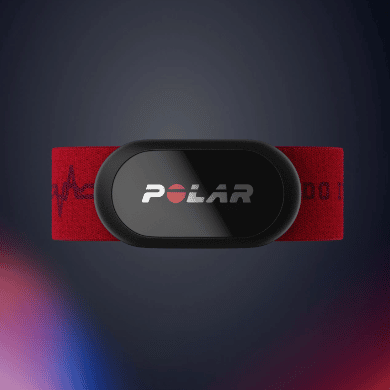 Heart rate sensor
PVPR: 90,00€
Offer: €72,00
Link to offer