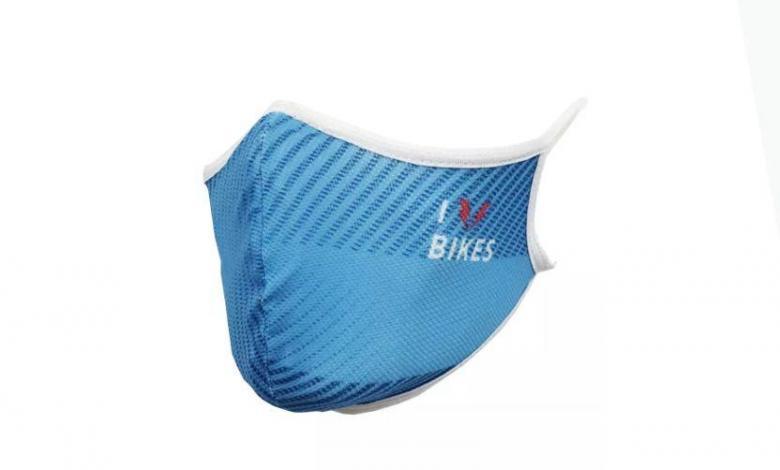 According to the brand specifications, these masks may wash or sanitize up to 500 times and comply with the UNE065.2020 filtration specification.
It is a hygienic mask reusable for sports use that protects the airways against bacteria, particles, pathogens, etc.
Features
It meets the UNE065: 2020 specification. Filtration of 90%.
It adapts optimally to the head thanks to the composition of lycra and elastane
Reusable up to 500 washed or sanitized.
2 sizes. SIZE M - 57 cm, Size L - 60 cm head contour.
Differential pressure <60 (pa / cm2)
Indicated for sports
It is indicated for moderate sports practice outdoors and quickly evacuates the humidity produced by not very intense physical activity.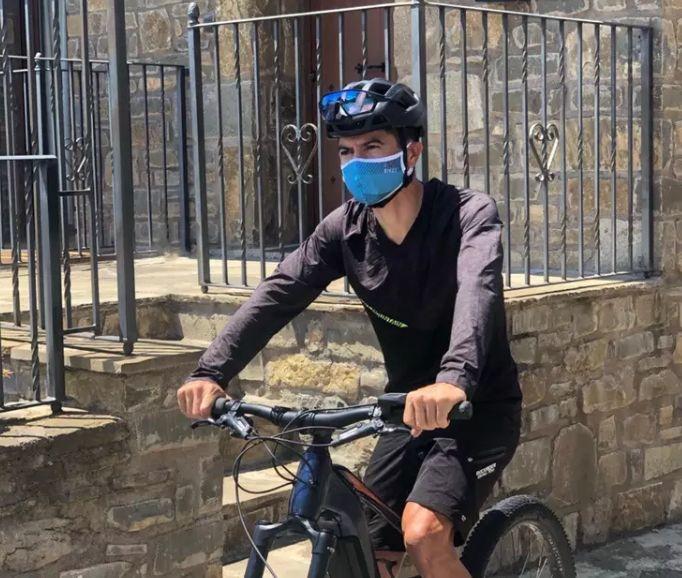 Price
Its sale price is 14,99 euros.
Price drop on Amazon
374,00 €
13 New From 365,00 €

Amazon.com
459,98 €
2 New From 459,98 €
6 Used From 409,65 €

Amazon.com
More discounts