Decathlon launches a new cycling textile collection with custom range
The Vestta collection responds to the requests of the most loyal users of this sport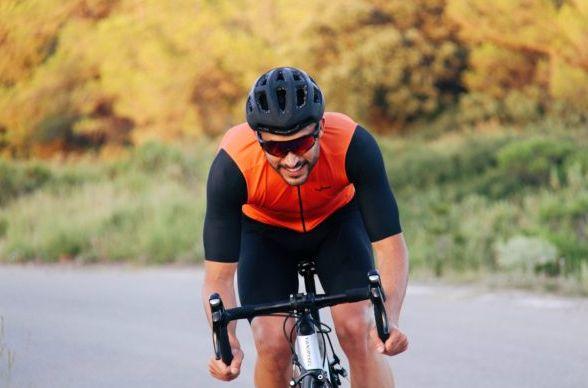 Decathlon throws the new collection of cycling clothing vestta, for sale in selected stores and the online channel.
It is a range produced in Spain by a textile company dedicated to the manufacture of cycling clothing for more than two decades.
The new Vestta collection It is made up of a catalog of products carefully selected to meet all needs.
Thought for the clubs
Specifically, the Pro kits, Comfort and an even wider range technique called Pro +, in addition to a complete range with all the accessories necessary to respond to the club, such as socks, vests or long-sleeved jerseys.
The name of the new collection is not chosen at random and is that its etymology comes from the Latin: clothing / vestire, which in turn comes from the ancient Indo-European root wes.
Furthermore, for the first time, those who wish to do so will be able to personalize the garments in this new cycling collection by creating their own design with slogans, colors, sponsor, etc., based on the Vestta collection.
From now on, users will be able to see, touch and even try the product in stores and decide which garment they want to personalize.
"This new collection will allow us to respond to a regular demand from the most loyal cyclists who usually go out to ride organized in clubs or groups of friends and, in addition, guarantee our promise of quality and price", said José María Joya, commercial director of Decathlon Cycling.
The customization offer will be available from August starting with five quantities and with delivery times of between 30 and 40 days.