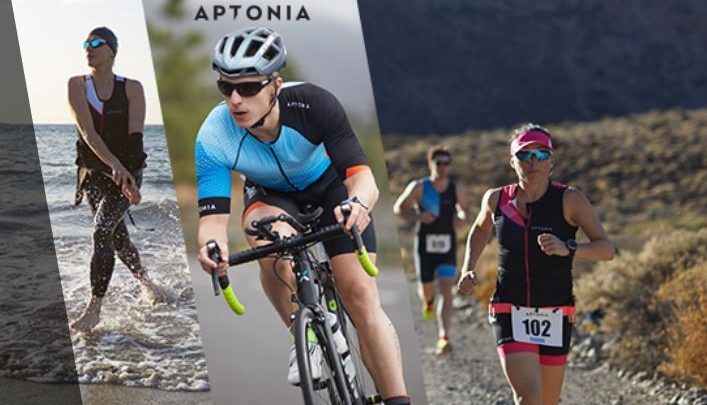 {wbamp-meta name = »image» url = »images / stories / material_08 / presentacion-material-triatlon-decathlon.JPG» width = »300 ″ height =» 150 ″}
The reference giant in the development of products for sports with a seal of excellence in terms of quality / price, this 2018 has opted for the triathlon presenting on Thursday morning the 26th to specialized press the new line of solutions for this sport
Full equipment from #Aptonia
From the basics for the triathlete such as the competition suit or the bib strap, through neoprene, transition backpack, sports nutrition, glasses ... ... and all the essentials for the competition have been the line of products shown to the press that it can already be found in Decathlon stores and under the name #Aptonia.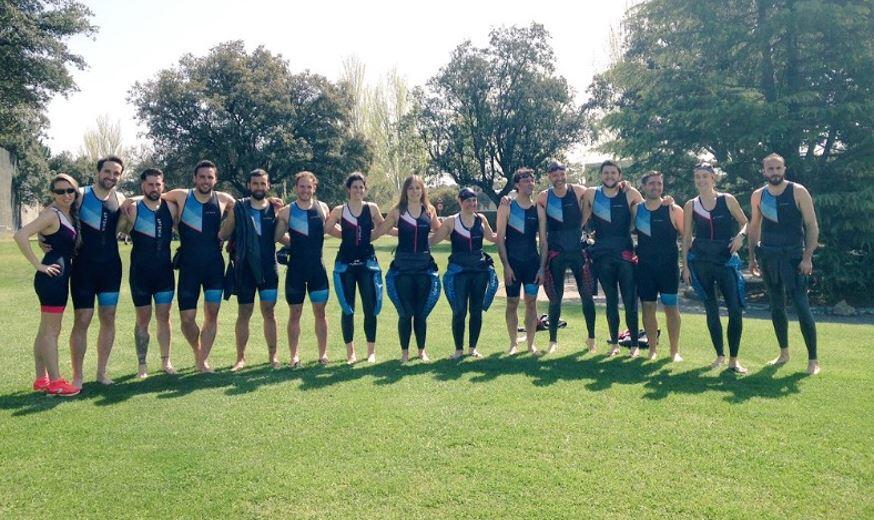 Triathlon News was there, we told you in first person!
We did not want to miss the presentation! To do this, our colleague Laura Garcia, doctor of science in physical activity and sports, as well as a top triathlon coach and currently competing in the Swimming Master category, attended the event sharing with all of us her impressions from her professional point of view as well as sporty.
"They are products developed by and for the triathlete. Decathlon has a solution development team that seeks to offer products suited to the demand of athletes. Aptonia it is presented as a ideal option for anyone who is thinking of starting in this sport or need to renew your equipment"
Quality / Price available to everyone
"It is clear that the brand is committed to offering the highest quality at a fair price, giving perfect options so that anyone who wants to do sports can do so without thinking of excessive financial outlay and knowing that they have quality equipment to start a sport like it's triathlon"

Products that surprise.
"During the event we were able to discover a wide range of products, but there were some that caught our attention more than others"
"The brand has developed a boat design divided into two compartments, where you can alternate drinking water only or decide to drink water with isotonic, depending on the need of the moment. I think this is a great idea for both training and competition. We could also see a perfect nutrition bag to carry the bars or gels in the segment on the bicycle"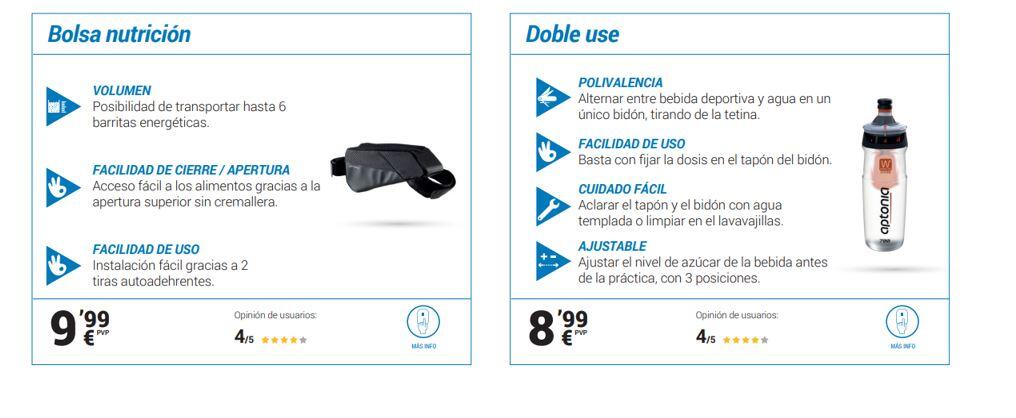 "The developed jumpsuit has an excellent quality / price, only € 29.90. To try it we find a jumpsuit that fits perfectly being very comfortable, in addition to having silicone bands that do not bother the legs and do not produce any type of extra compression"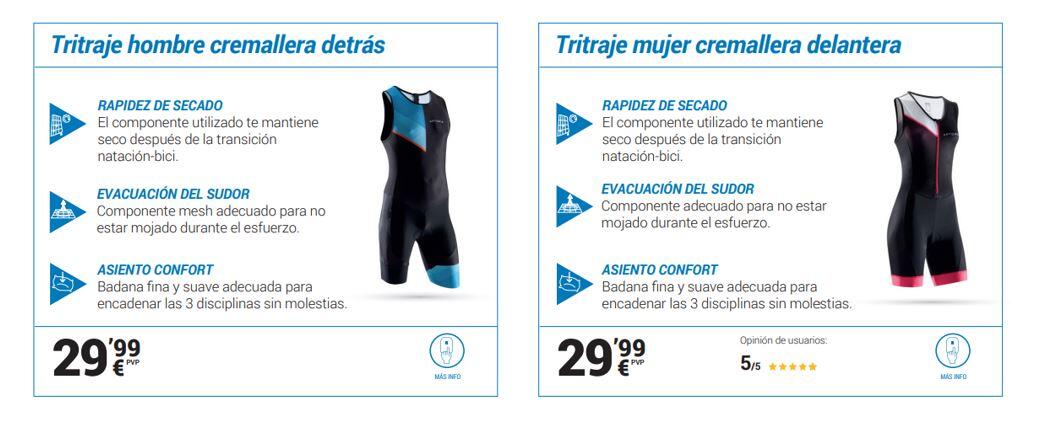 "Other solutions that have caught our attention is the appointment bib number, also with silicone band which helps it not to slip or fall while staying fixed on the hip, as well as its extensive line of sports nutrition products, or its incredible backpack for the triathlete with sections to place the material in an orderly way"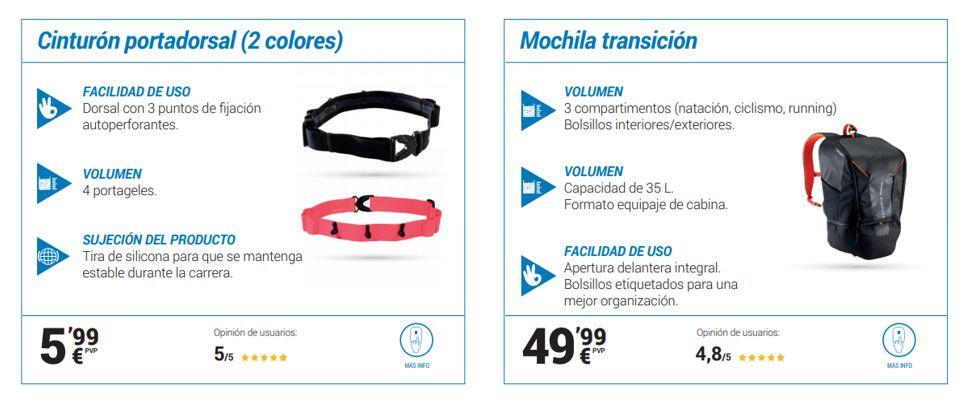 A complete line of solutions for the triathlete that you can already find at: https://www.decathlon.es/