Decathlon helmet test designed for triathlon
We analyze the new Decathlon Van Rysel helmet designed for the triathlete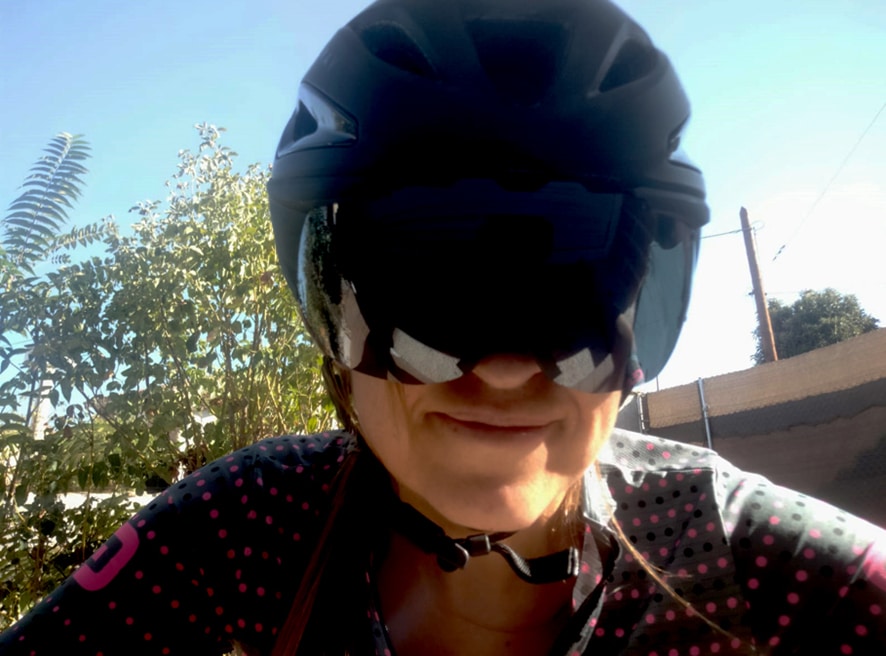 Decathlon never ceases to amaze with the development of new products for the triathlete.
Thanks to its R&D department which has specialized athletes in it, this time they have launched the new Van Rysel helmet specific for triathlon
A model that has a removable category 3 protection screen, a success for those who want waste minimal time in transition and protect your field of vision as much as possible.
Quick and easy to put on and take off It also has a perfect design with a matte black finish.
With only 295 grams of weight This model has two sizes: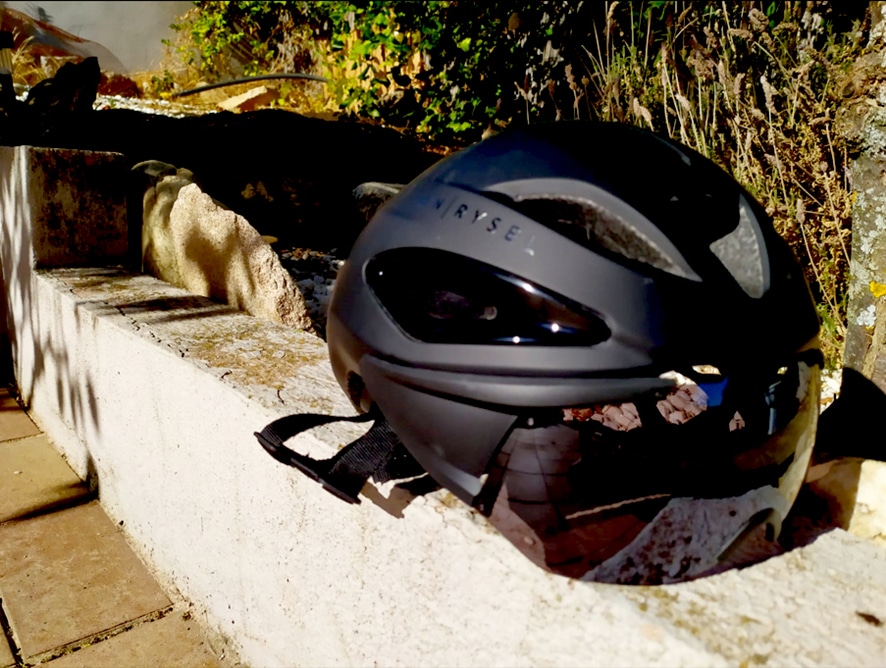 El Van Rysel triathlon helmet, as we mentioned is easy to put on quickly thanks to the design of its buckle and its trun ring system to adjust the helmet to the physical constitution, being a perfect choice for triathletes looking to improve their triathlon efficiency during the cycling portion and transitions
Product Details:
Composition: Main fabric 100% expanded polypropylene (EPP) Buckles 100% Polyamide Projectile 100% Polycarbonate Foam 100% Polyurethane Strap 100% Polyester
Tests: Helmet designed and tested during the 3 years of development by a test team
Details: Removable category 3 screen, easy to put on and take off buckle, elegant design and has two sizes (M and L)
Price: $64,99
Warranty: 3 years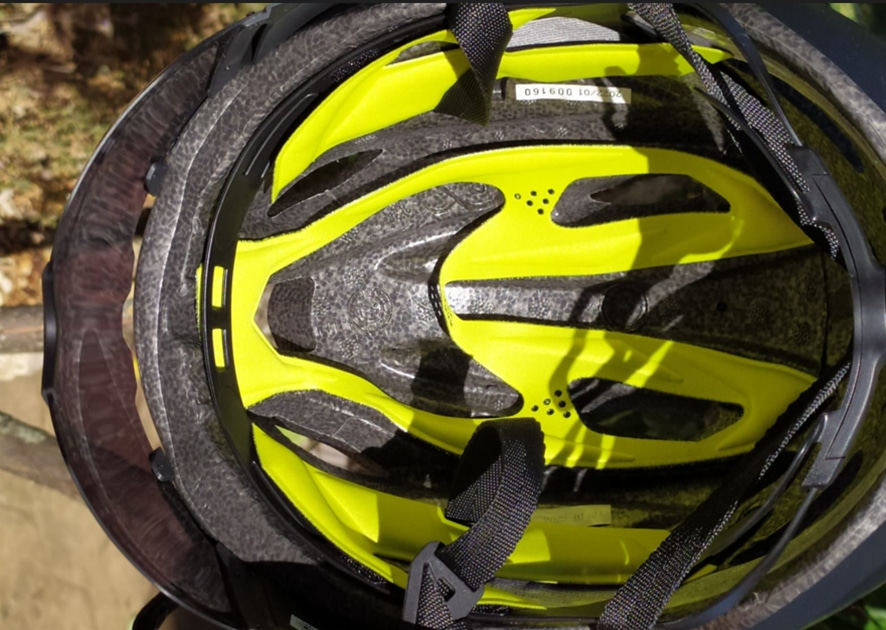 VAN RYSEL ON TEST!
In the following points we detail the Pros and Cons that we have found:
Pros:
Easy to put on and take off (thanks to the fidlock magnetic buckle)
Ventilation
Mesh and inner channels of the helmet that favor continuous air flow
Sun protection: Category 3 screen offers excellent vision with anti-fog treatment
Product fastening: FULL Turn-Ring wrap-around system on the head with quick and precise adjustment
Weight: Helmet + Screen only weighs 295 grams
Good price
Elegant design
It may interest you
Decathlon triathlon cycling shoe test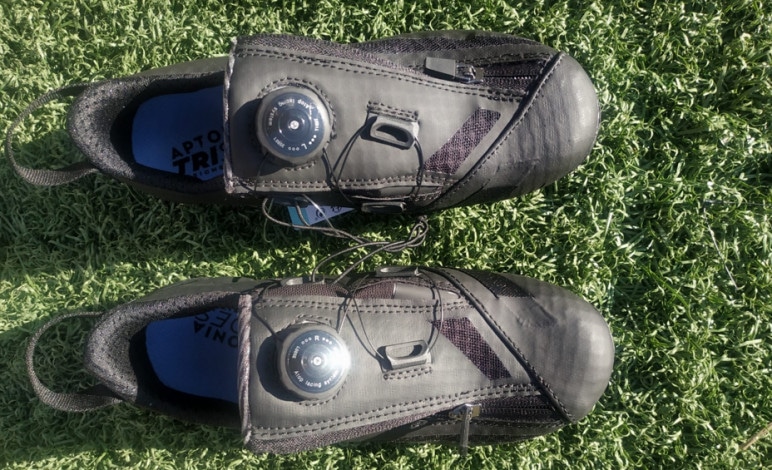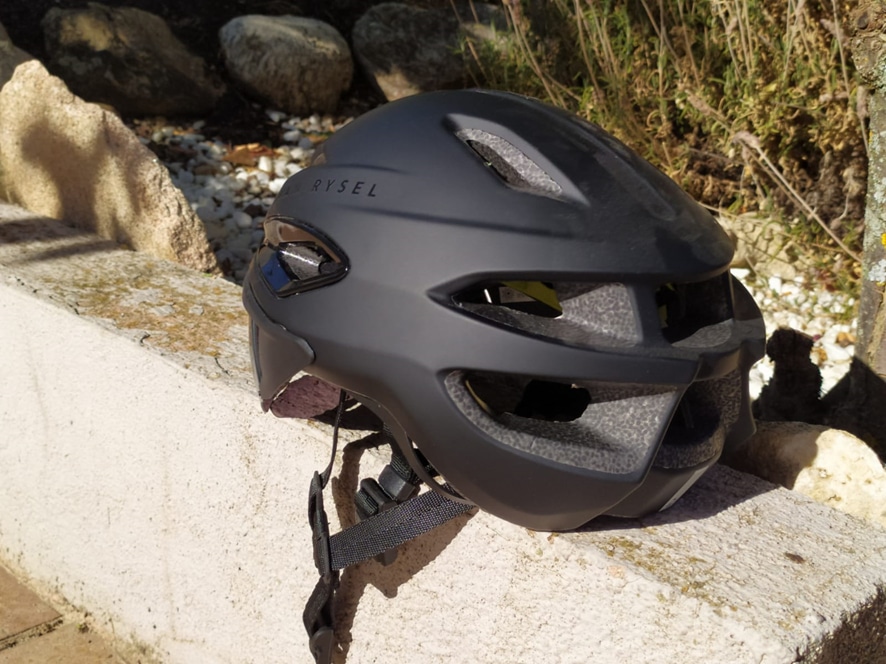 Cons:
In competition it is necessary to wear other glasses for the race on foot.
Final conclusion:
It is a model that has really impressed us very pleasantly, being a more than recommended quality / price option, for its comfort and quality in materials and finishes.
Price and where to buy
The Helmet has a recommended price of €64,99 and you can buy it directly at the Decathlon website