New book on Ironman and endurance tests.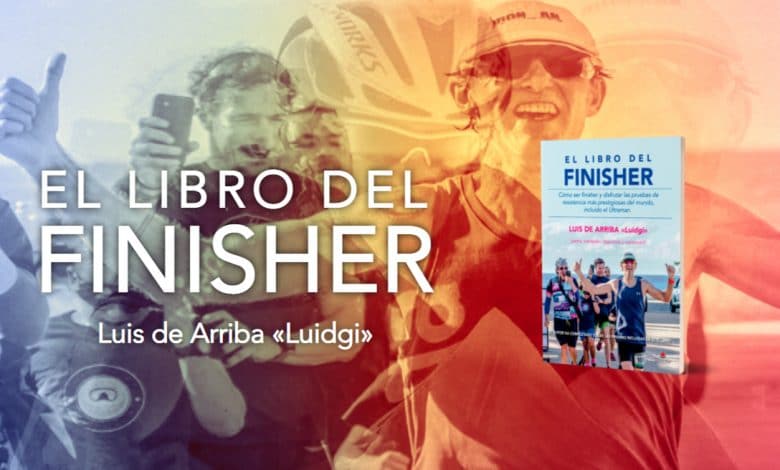 A new book for long distance oriented triathletes called The Finisher's Book has been released.
The author, louis from above, known in the world as "Luidgi", is an experienced triathlete and ultra-distance runner with more than 15 Ironman (including Kona) behind his back.
He has also participated in the Xterra World Championship, Swimming across the Strait of Gibraltar, UTMB, Marathon Des Sables, Cape Epic, Titan Desert, Ultraman Cozumel, etc.
The book tells the story of a normal person who one day decided to change his life and began to play sports to lead a healthier life and feel better, ending up performing one by one the most mythical endurance tests.
€22,80
24,00€
In stock
1 New From 22,80 €

Amazon.com
free shipping
Last update: June 28, 2022 15:05
The reader will find in it the keys and advice to tackle them with guarantees and in a satisfactory way.
The only thing you need is enough motivation to take the first step, which is often the most difficult.
Luis's next objective will be the ULTRAMAN in Florida on February 11, where he will try to qualify for the Ultraman World Championship in Hawaii.
More information: https://www.ellibrodelfinisher.com/