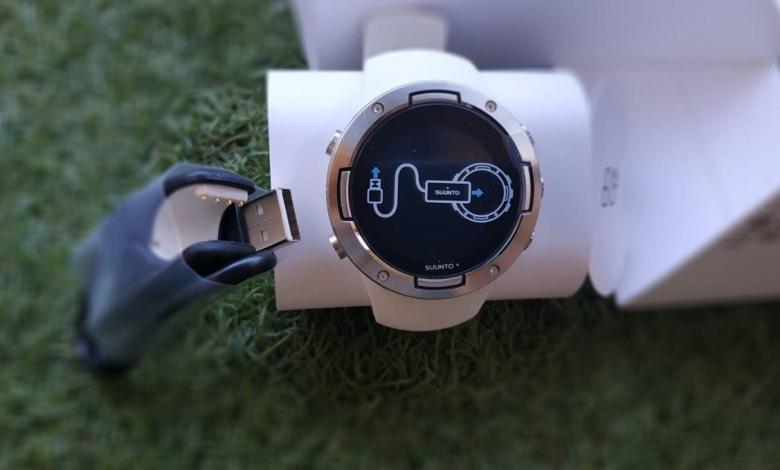 Pros
Possibility of choosing the activity to be carried out to meet the objective
Automatic adjustment according to plan compliance (frequency, duration and intensity)
Battery life during GPS workouts
Cons
Adjustment based on previously recorded data
Automatic duration and intensity parameters
Recommendation on type of activity is missing
Suunto 5, the new GPS sports watch from the Finnish brand that combines a light, elegant and compact design, and offers multiple sports functions and tracks the progress of workouts with a long battery life.
Training Plans
One of the most innovative aspects of the new Suunto 5 is in its training plans, we tell you how they work.
The first option you can do is choose a automatic and adaptive training planThat is, you choose the objective of your plan (maintain, improve or enhance your physical condition) and a series of exercises with a specific duration and intensity will automatically be planned.
If you do not do any training or do any of the proposed ones with a longer duration or intensity, Suunto 5 automatically adapts Your training plan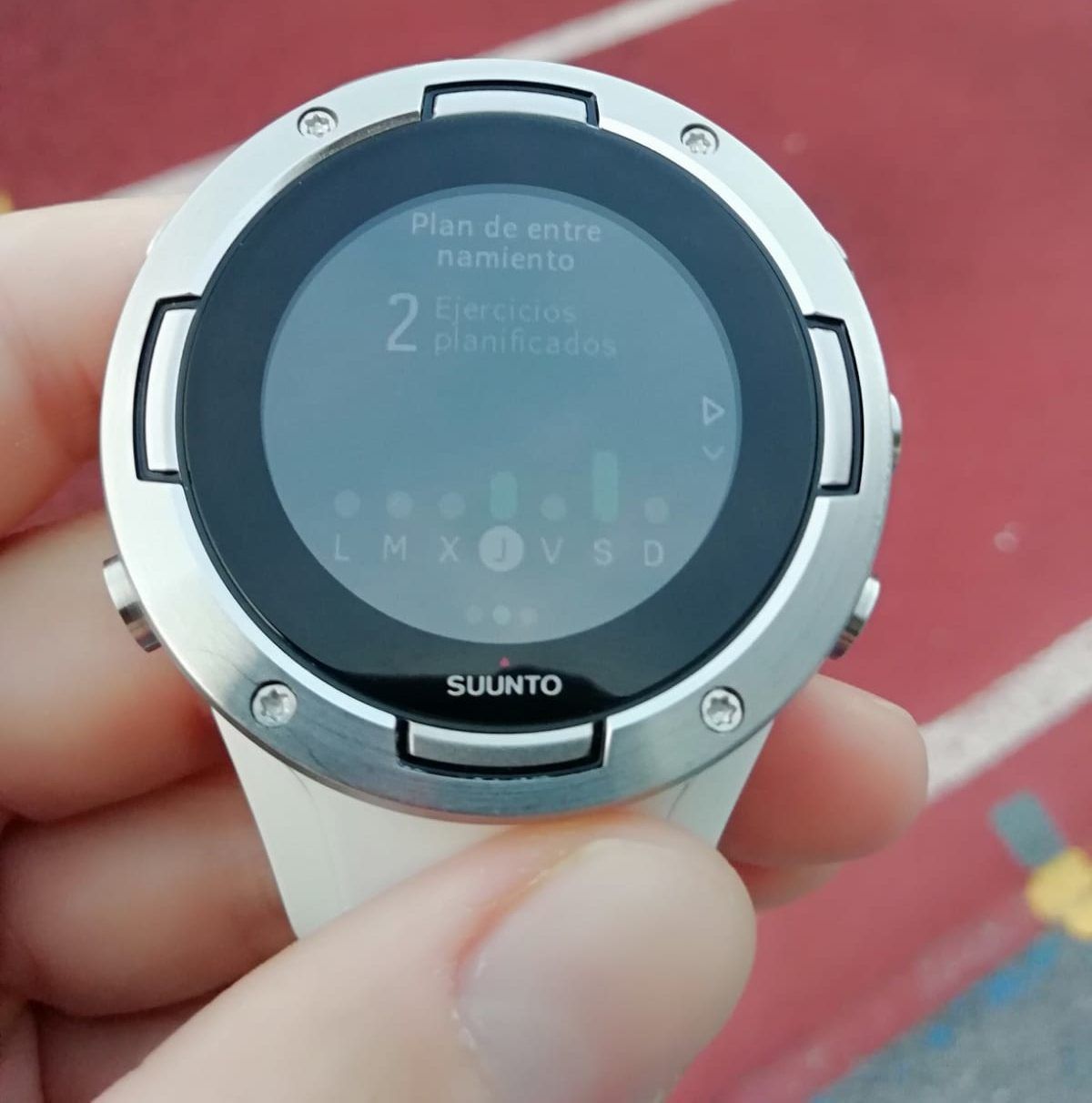 The second option would be a non-adaptive plan that you can register by deactivating the "adaptive training indications" option and defining the number of hours of weekly training that you want to do.
You should be aware that the exercise recommendations are based on the registered fitness level and training history, but it does not take into account if you have undergone any injury or illness.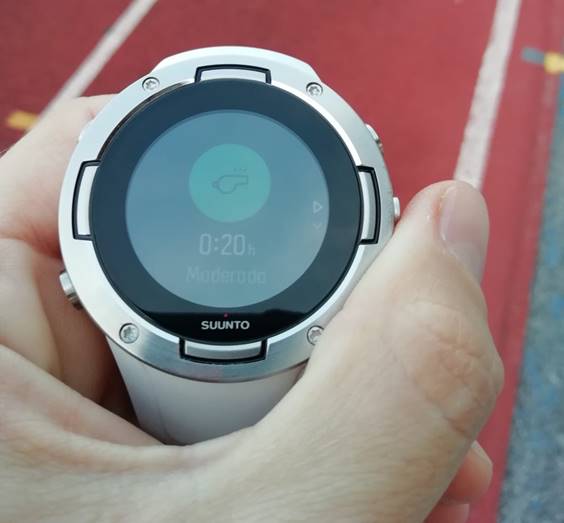 Once you have the plan carried out, the day you have planned training will appear as the first option when you go to exercise.
This option only gives you a duration and intensity, so you can choose the sport or activity that allows you to achieve that goal.
During the planned workout you will receive visual and sound prompts to help you maintain the proper intensity and to see your progress.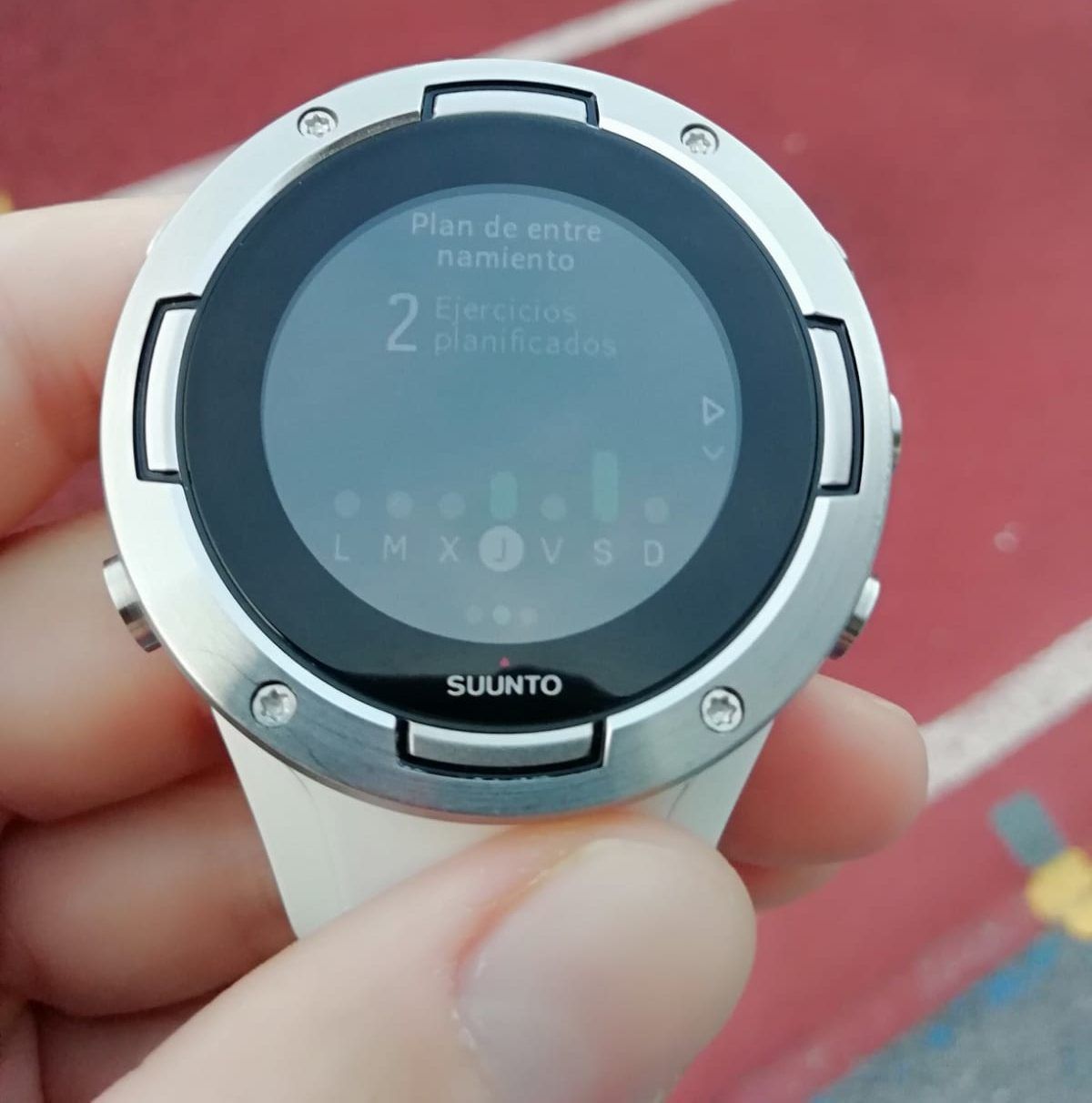 Program your plan, strive every day and let Suunto 5 help you improve to achieve your planned goals !!!
Global assessment
Lightness: 6 / 10
Quality / price: 8 / 10
Functionality (multisport, fitness): 9 / 10
Aesthetics: 9/10
Battery life: 9/10
Ease of use: 8 / 10
Pros
Possibility of choosing the activity to be carried out to meet the objective
Automatic adjustment according to plan compliance (frequency, duration and intensity)
Battery life during GPS workouts
Cons
Adjustment based on previously recorded data
Automatic duration and intensity parameters
Recommendation on type of activity is missing