Zone3 Open Water Essential Gear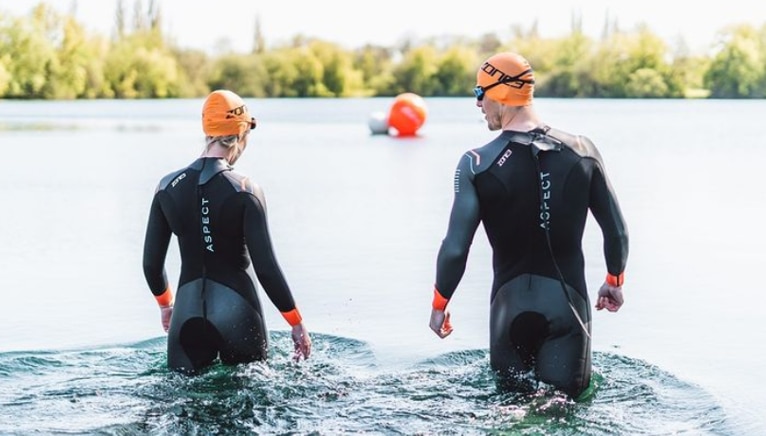 Swimming in open water has nothing to do with swimming in a pool and as such you have to keep in mind that the equipment you have to wear is different.
It is important above all the safety accessories that can help you float if it is needed in any case.
In this article we are going to tell you about the basic materials that the specialized Zone3 brand has for swimming in open water.
Code TN2022: Get a 15% discount on the website of Zone3
Wetsuits
Costumes swimming wetsuit They are different from those that can be found such as diving or surfing ones, since they are designed to provide more insulation, so they are thicker.
The materials used for swimming They are much lighter with a mixture of different materials that are distributed throughout the suit, since they have different levels of buoyancy.
This allows greater freedom of movement since they are designed to be used for a long time, such as long-distance triathlons or swimming trips that reach up to 10 kilometers.
Their top models are the Aspire,  , Vanquish o Advance, Agile o Look
One of the highest rated wetsuits of the last decade, winning a wide range of industry awards. Perfect for beginners up to the elites.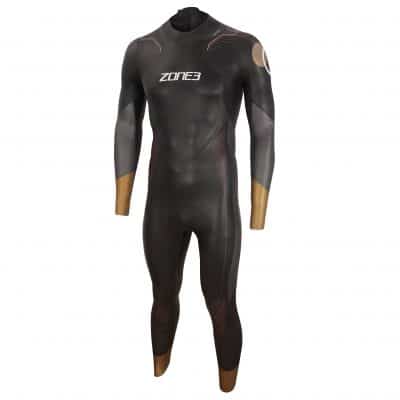 It's a mid-level wetsuit but at an entry-level price so perfect for beginners, experienced swimmers, and those looking to upgrade their first wetsuit to a higher performance, more flexible wetsuit.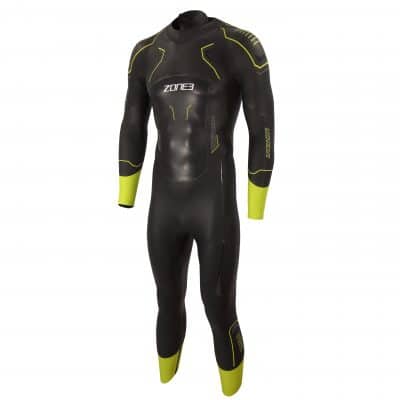 This wetsuit is the fastest of the brand. It has the reputation of being the fastest and most comfortable wetsuit on the market and has been used and loved by thousands of amateur triathletes and swimmers.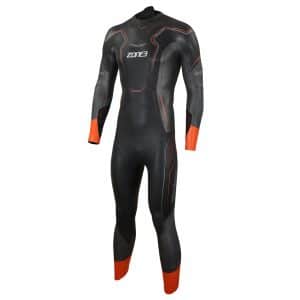 The Advance wetsuit is recognized as the best entry level wetsuit on the market and Zone3 have worked hard to further improve the look, feel and performance of the wetsuit in the latest design while keeping the price as low as possible.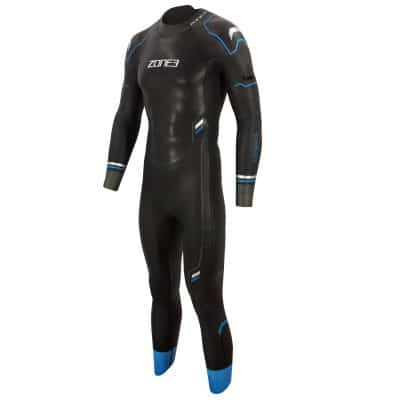 No flat seams. Fully glued and blind stitched to ensure waterproof seams, flexibility through the suit and no internal seam discomfort. No nylon neoprene panels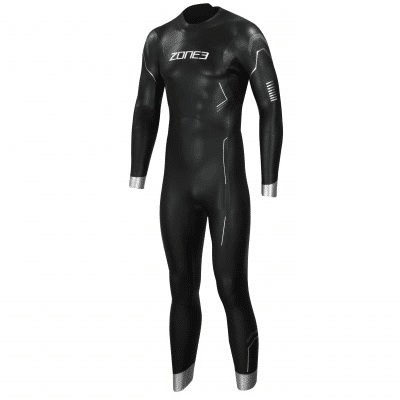 The new Zone3 Aspect wetsuit has been developed in response to the high volume of swimmers looking for a wetsuit they can swim in both breaststroke and front crawl.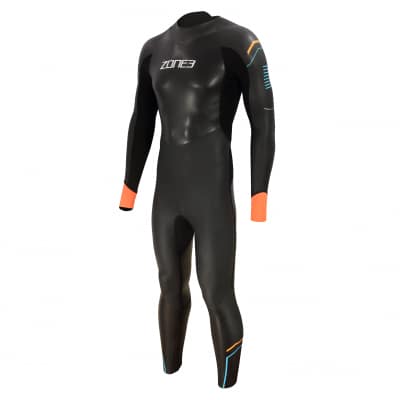 Swimming goggles
They are different from the ones you use in the pool, as you need a wider field of view and additional protection with a tint to avoid the inconvenience of sunlight.
In Zone3 they have several top models in polarized or photochromic glasses such as Venator X, vapor or Attack
The Venator-X is made using a unique mold developed in collaboration with professional Ironman distance triathlete Josh Amberger.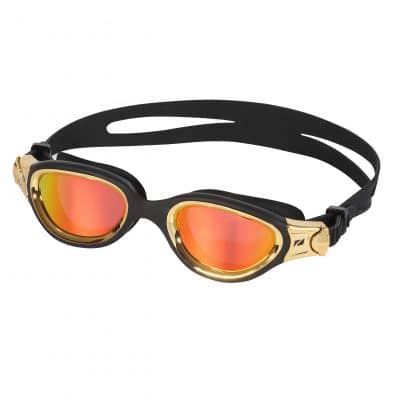 The large curved lenses provide an excellent field of vision that allows you to easily orient yourself and locate any other swimmers around you.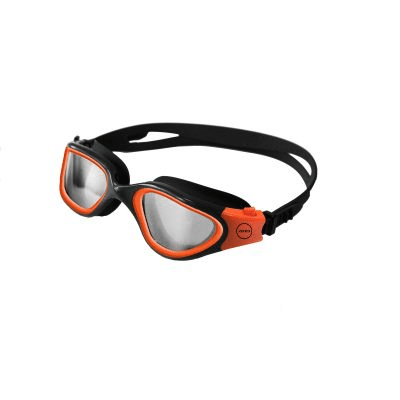 The Attack photochromic goggles are one of the few swimming goggles on the market that offer the technology that allows the lenses to self-regulate during swimming and are available at a very competitive price.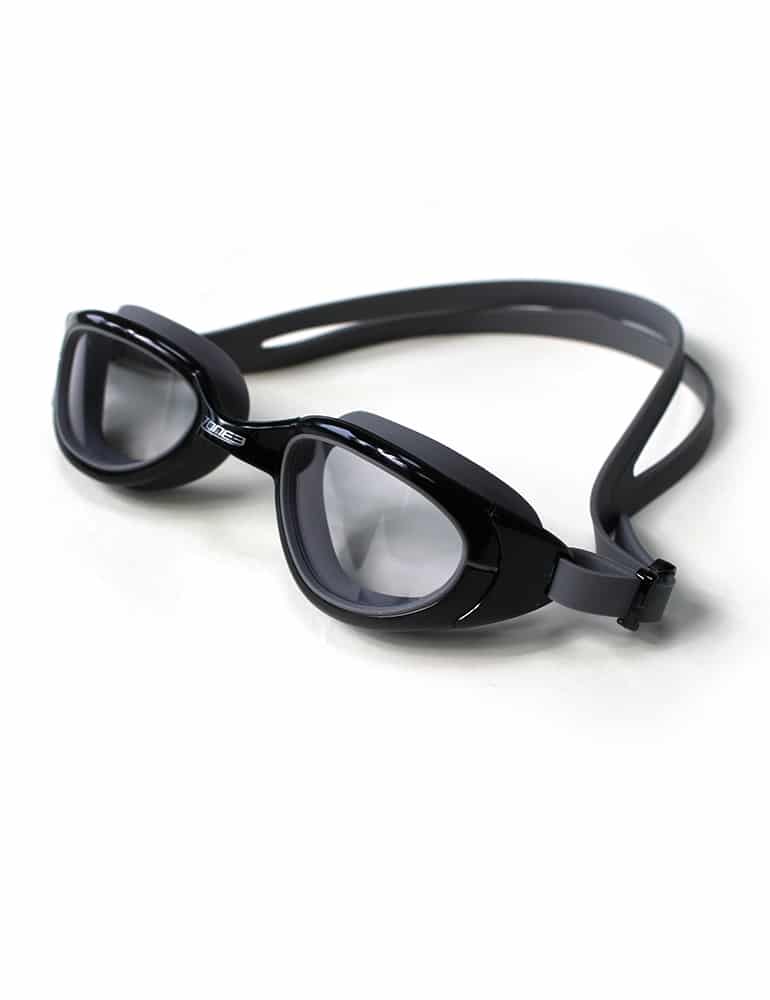 Safety Buoy
A safety basic for the swimmer.
Our Swimming buoys are great allies of the open water swimmer, since in addition to giving that extra security in case something happens in the water, it allows you to store, thanks to its watertight compartments, clothes, food, mobile, etc.
The Tow Float Zone3 buoy has a single airbag, which inflates to give volume and buoyancy to the buoy and thus make you visible in your open water swimming sessions..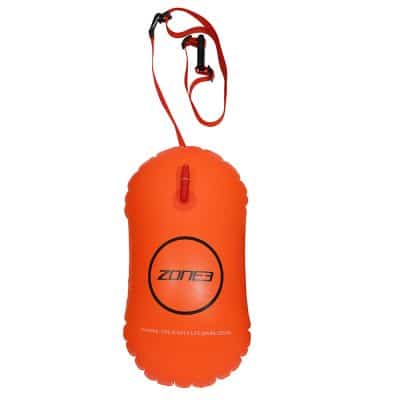 The Zone3 Dry Buoy has two airbags, which inflate once the bag is filled with training equipment.
The inflation chambers are separate from the storage area, thus providing more buoyancy than a normal dry bag.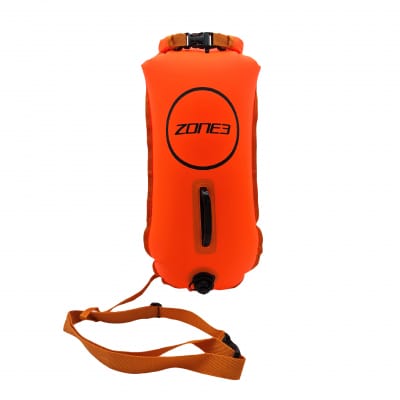 This Buoy offers swimmers the possibility of accessing the products stored inside it while in the open sea. The donut-shaped buoy features a central double-lined dry bag,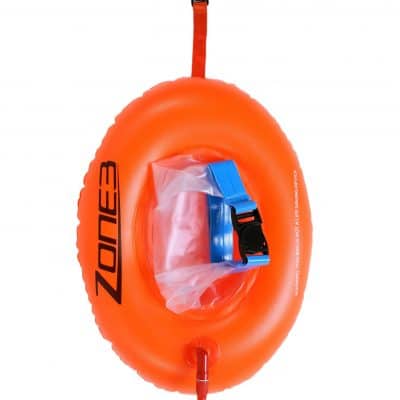 Swimming cap
This is logical, but we must bear in mind that in the water it is necessary to be seen from afar, that is why having a hat with colors such as red or orange It is ideal so that they can locate us quickly
There are several models depending on the temperature or use, these are an example
This hat is one of the best adjustable on the market, with a velcro strap that attaches under the chin to fit different head sizes.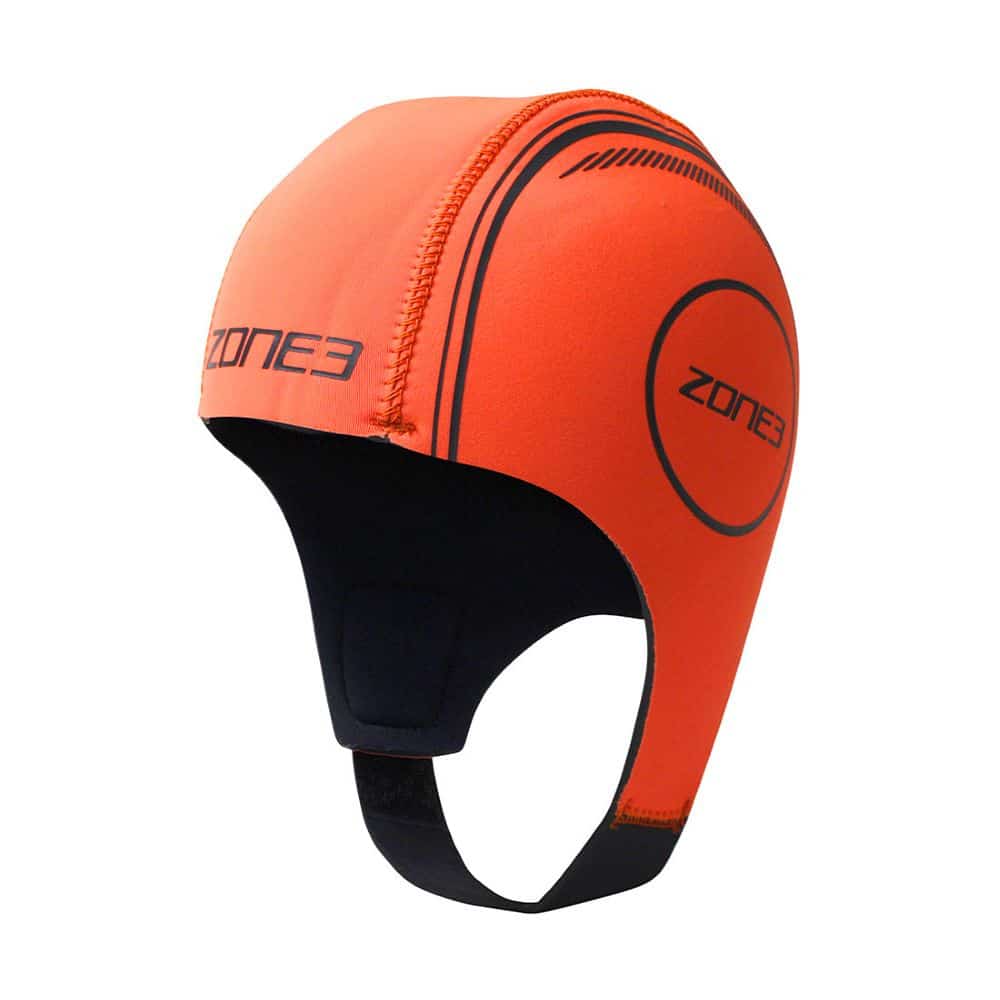 48gr cap. Made of high quality silicone, designed to be very comfortable, easy to put on and with an ideal fit, neither too tight nor too loose.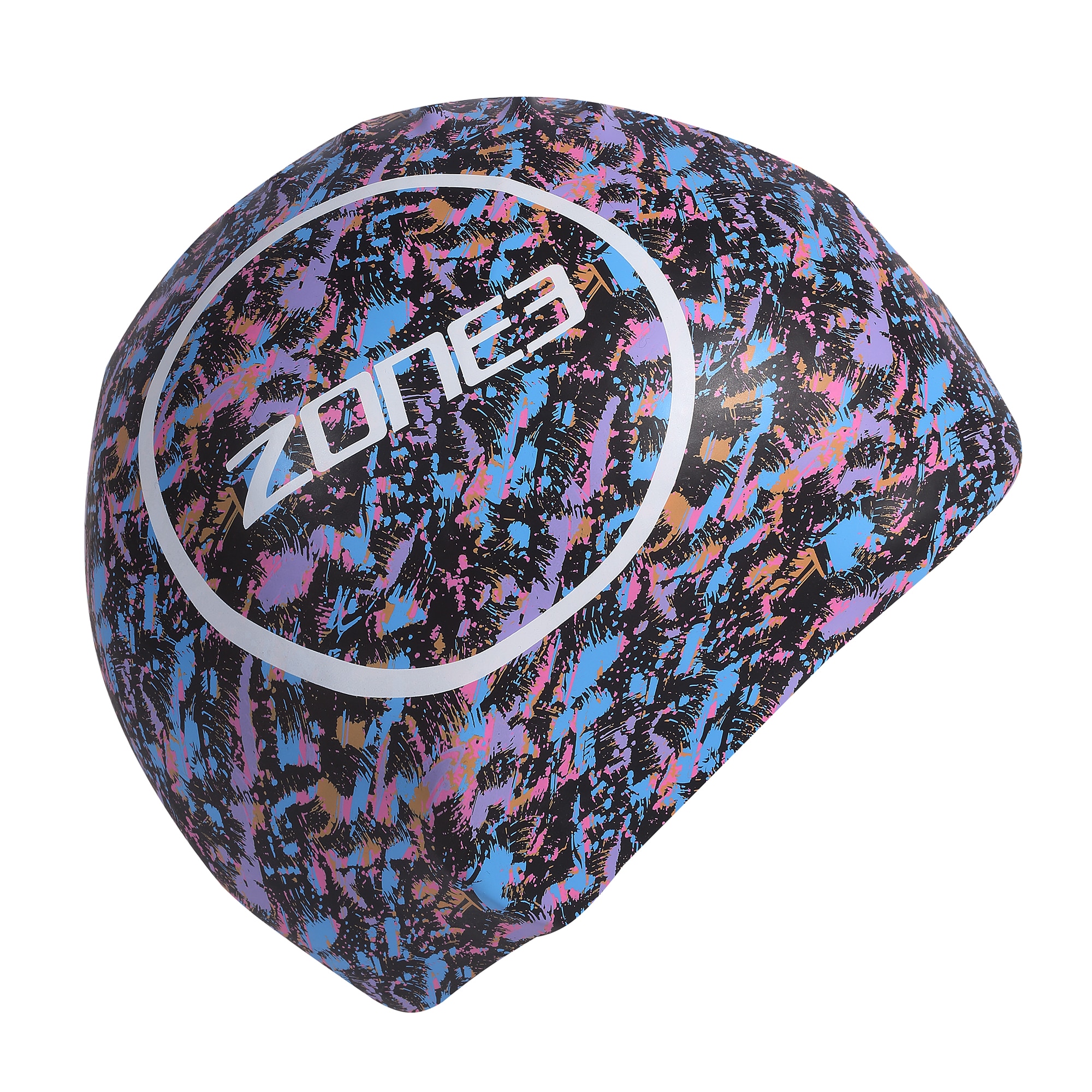 The most frequent negative comment we hear about neoprene hats in general relates to the strap under the chin.
Zone3 has gone to great lengths to address this issue, on their standard hat the Velcro strap gives the wearer an extra degree of adjustability. However, Zone3 wanted to take this to the next level by creating a strapless beanie.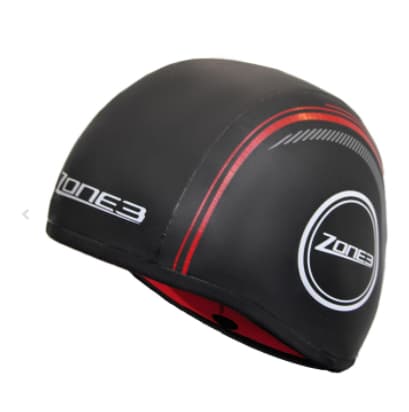 We hope this article on the basic equipment for swimming in open water has been helpful to you.
Do not forget that you have a 15% discount on the website of Zone3 with code TN2022