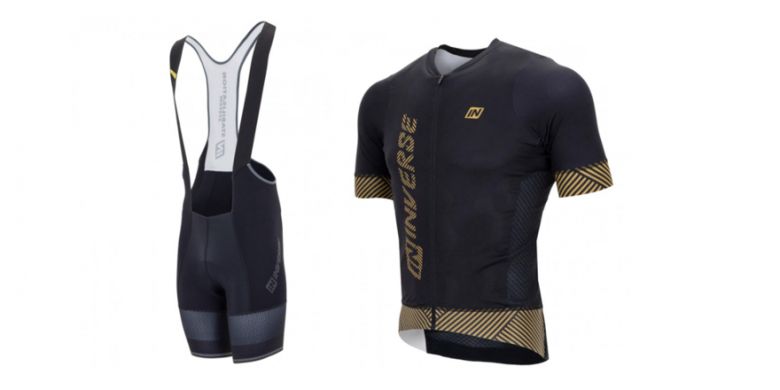 The mark INVEST It is a reference in the world of sports equipment, as well as being the official team clothing Movistar Team.
In addition, many triathletes wear their clothes, such as Laura Gomez, Spanish Triathlon Champion with the model
This time we talk about a cycling equipment, the CYCLONE jersey and shorts, a high-end kit designed for maximum performance.
CYCLONE jersey
The CYCLONE jersey is ultralight and very tight, designed for competition and training with very high temperatures and humidity levels.
The combination of 4 fabrics makes the CYCLONE an excellent technical jersey due to its lightness, breathability and anatomical fit. It is an ideal garment for high-level cyclists with a thin complexion.
CYCLONE Cullote
El innovative ergonomic pattern CYCLONE bib shorts Its innovative ergonomic pattern and the elasticity of its fabrics allow total freedom of movement.
This culotte incorporates the exclusive suspenders with the "INVERSE STABILIZATION SYSTEM " that guarantee a total fit to the body and distribute the weight evenly between the shoulders.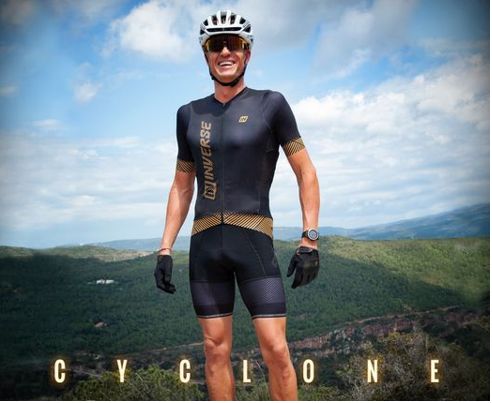 45% discount promotion
Take advantage of this offer and buy it with a -40% discount in the OUTLET section + other exclusive discount of -5% With the code RENOVE2020.
Jersey:
Cullote:
PVPR: 110 €
Offer: € 65,99