Maximum safety day and night thanks to the new BLAZE FLASH rear light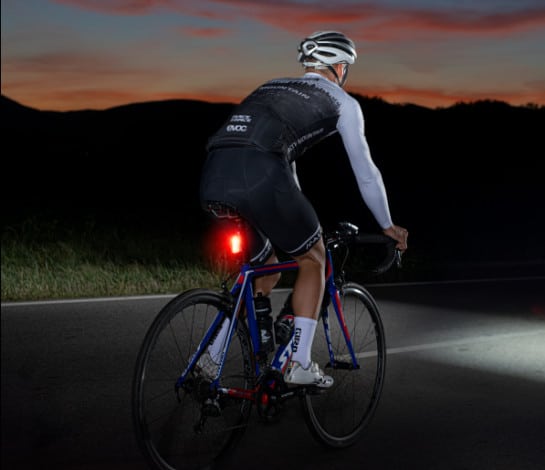 Due to the great success of the BLAZE headlight, SIGMA is expanding its range of rear lights with the FLASH BLAZE that offers even more security with its two flashing light modes.
The function of integrated brake light and brightness sensor They already provided great comfort, while now the Pulse Flashing and Eco Flashing modes are responsible for providing even more safety and visibility.
The thin and light BLAZE FLASH thus becomes the perfect companion for any bike outing.
The new BLAZE FLASH rear light provides more safety in road traffic. Its integrated acceleration sensor recognizes each rider's braking. At that moment, the three LEDs light up to warn those driving on the road of braking. This is especially useful when riding in a group.
Four selectable lighting modes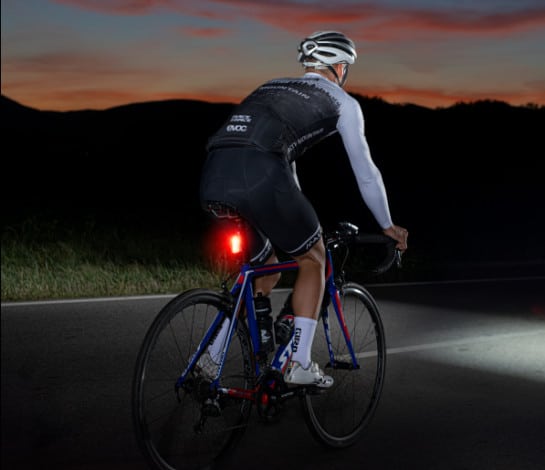 Cyclists now have four lighting modes: in night mode, the BLAZE FLASH illuminates for up to 9 hours continuously.
Its two brake LEDs also provide a high signaling effect as a complement to the continuous light.
Sigma Blaze-Flash
Buy

Amazon.com
As of December 3, 2022 11:55
Features
Sigma Blaze Flash is the ideal rear light for your bike rides.
3-LED stop light function, day and night mode
4 Modes: Auto, Standard, Plus flashing, Eco Flashing Visible from 500m, Charging time 3 hours
Assembly without using tools with silicone support.
Built-in micro USB charging function. Power-on time 9 hours compared to the normal Blaze which is 7 hours
In day mode, the rear light is off, only the brake light function is activated. The brightness sensor detects the amount of ambient light and turns on the taillight automatically when necessary.
It is undoubtedly the ideal solution, for example when going through a tunnel or crossing paths in poorly lit forests.
Additionally, the BLAZE FLASH, powered by a rechargeable battery, has two innovative flashing modes.
El Pulse Flash mode It allows signaling the presence of the cyclist for more than 11 hours thanks to its three flashing red LEDs.
Even more durability offers Eco flash with up to 50 hours of operation and a flashing red LED, thus ensuring maximum safety and visibility even on very long journeys.
El Taillight in flashing mode is visible at a distance of up to 500 meters. It integrates subtly but effectively into the seat post, has a low weight and can be mounted quickly without tools.
This makes it ideal for sports cyclists, commuters and also for those who use the bike frequently.
In just 3 hours, the battery is fully recharged. Like all SIGMA USB headlamps, the BLAZE FLASH has a battery charge indicator and is splash-proof to IPX4.
How much?
The BLAZE FLASH rear light is available now in specialized stores with a RRP of € 27,95.
€26,95
27,95€
In stock
6 New From 25,03 €

Amazon.com
€19,99
24,95€
In stock
13 New From 19,95 €
1 Used From 16,61 €

Amazon.com
free shipping
Last Updated: December 3, 2022 11:55