The star goggles of HEAD Swimming the Tiger Race LiquidSkin
They will be the perfect companions for your swimming sessions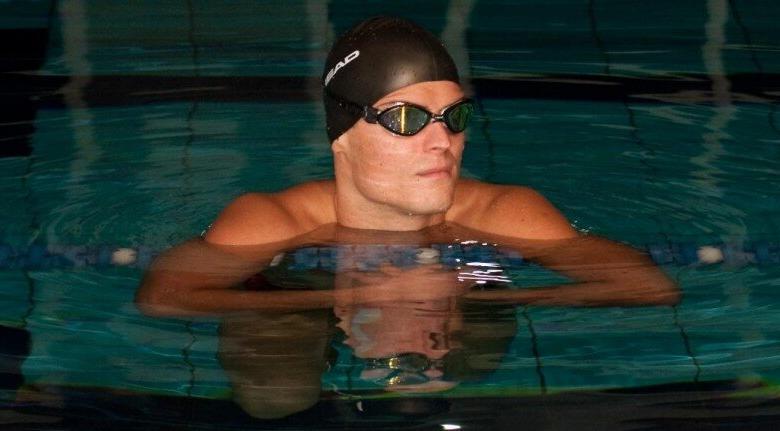 To fully enjoy our swimming sessions, the best way is with a good swimming team.
Above all, it is very important to wear suitable glasses, which adapt perfectly to the physiognomy of your face and your surroundings.
HEAD Swimming puts at our disposal, one of its star glasses: the Tiger Race LiquidSkin.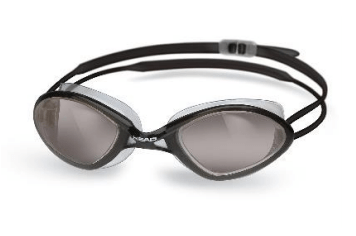 An ideal goggle especially for when you swim fast, you will notice unique stability and comfort.
If you are a demanding athlete, these glasses will be your best weapon. The hydrodynamic shape of the Tiger LSR creates a very low internal volume and a perfect seal around the eyes.
They have the most exclusive and innovative technology
by HEAD Swimming: a mold of LiquidSkin double silicone, which ensures excellent comfort and a stable fit, in addition to firming up the lenses (available in color and clear).
Because said silicone is softBecause the PC lenses are directly over-molded with the skirt and the construction of the nose bridge, these glasses easily adapt to a wide variety of facial shapes, creating a perfect hydrodynamic symmetry with the face.
El exclusive design of conical curved lenses (integrated in the same structure of the glasses), adapted to the natural angle of vision of the eye, allows enjoy an extraordinarily wide field of view, while reducing the annoying distortions often experienced underwater.
As for the the strap is thin, but with a precise and optimal adjustment, as well as having a quick and simple buckle, you will have no problem when adjusting your glasses.
Tiger Race Mid, for narrow faces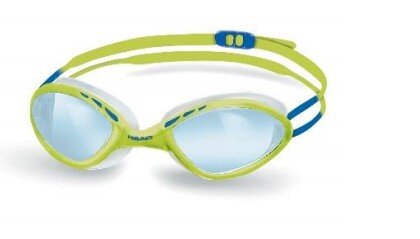 This model of glasses also has another version: The Tiger Race Mid. The small model of the Tiger designed to fit the narrowest faces.
In terms of comfort, they have the much appreciated standard size of the Tiger and the same shape of the liquid silicone gasket.
It also has a quick adjustment system that facilitates regulation and the glasses come with transparent and colored lenses.
If you are looking for swimming goggles that adapt to the different swimming conditions and the physiognomy of your face, the Tiger Race LiquidSkin and the Tiger Race Mid are the ideal candidates to become your best allies when diving under Water.