Garmin launches the new Enduro 2
Now features LED flashlight, music and better positioning accuracy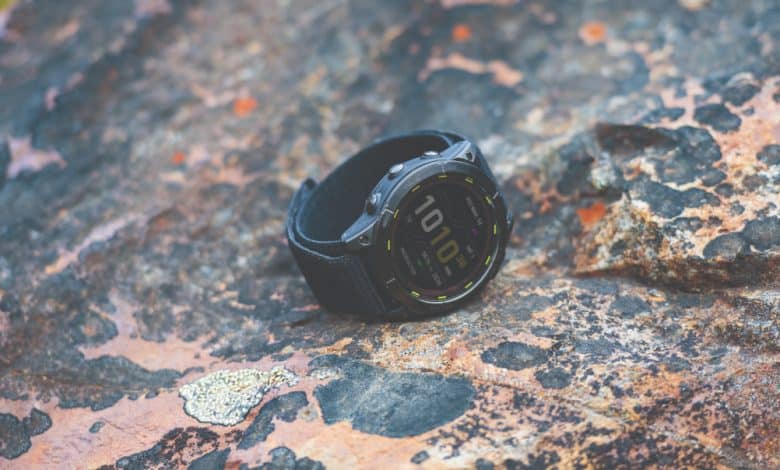 Following in the footsteps of its predecessor, Garmin presents the rEnduro™ 2 high-performance multisport GPS watch, a device designed for ultra-distance running athletes, now with new features.
To keep up with the longest and most demanding competitions, Enduro™ 2 has solar charging technology that provides up to 46 days of autonomy in smartwatch mode, thus being able to enjoy training and racing for longer.
As news, the new smart watch integrates TopoActive maps with global coverage, super bright led flashlight, touch screen and the exclusive SatIQ positioning technology™.
In addition, it preserves specialized functions in trail running, performance metrics, health and wellness tracking, and much more.
In the words of Salvador Alcover, General Manager of Garmin Iberia: "Ultra-distance athletes know what commitment means, and Enduro 2 is a trusted tool that can help and enhance the training and recovery process.
Now with preloaded topographic maps, music, longer battery life and a growing list of performance features, Enduro 2 is a must-have for any endurance athlete.
Plus, with solar charging technology, runners can focus on the competition without worrying about device battery life.".
powered by the sun
Garmin's family of solar-powered watches expands again with Enduro™ 2.
During the day, the watch harnesses the sun's energy to provide a battery life up to 150 hours in GPS mode (1) and up to 46 days in smartwatch mode (2).
Thanks to its improved solar charging capabilities, the autonomy of Enduro 2 battery lasts up to 40% longer than its predecessor.
resistance test
With a strong yet lightweight design, Enduro™ 2 is designed to facilitate the performance of long-distance racers.
Proof of this is his great 1,4-inch Power Saphire display that makes it easy to view maps, widgets, and other features, even on the go.
The new screen is combined with the traditional buttons that offer easy operation during activities.
The strength of the watch is also seen in its light and sophisticated titanium bezel and case back.
For its part, the UltraFit nylon strap provides maximum comfort and adjustability, even in extreme conditions.
light your way
For competitions that take longer than expected or those that take place at night, Enduro™ 2 It integrates an adjustable LED flashlight.
Twice as bright as the fēnix 7X flashlight, it offers an optional strobe mode to match the runner's cadence.
It also has a safety red light mode to help the wearer see and be seen while running at night.
Connected and without losing direction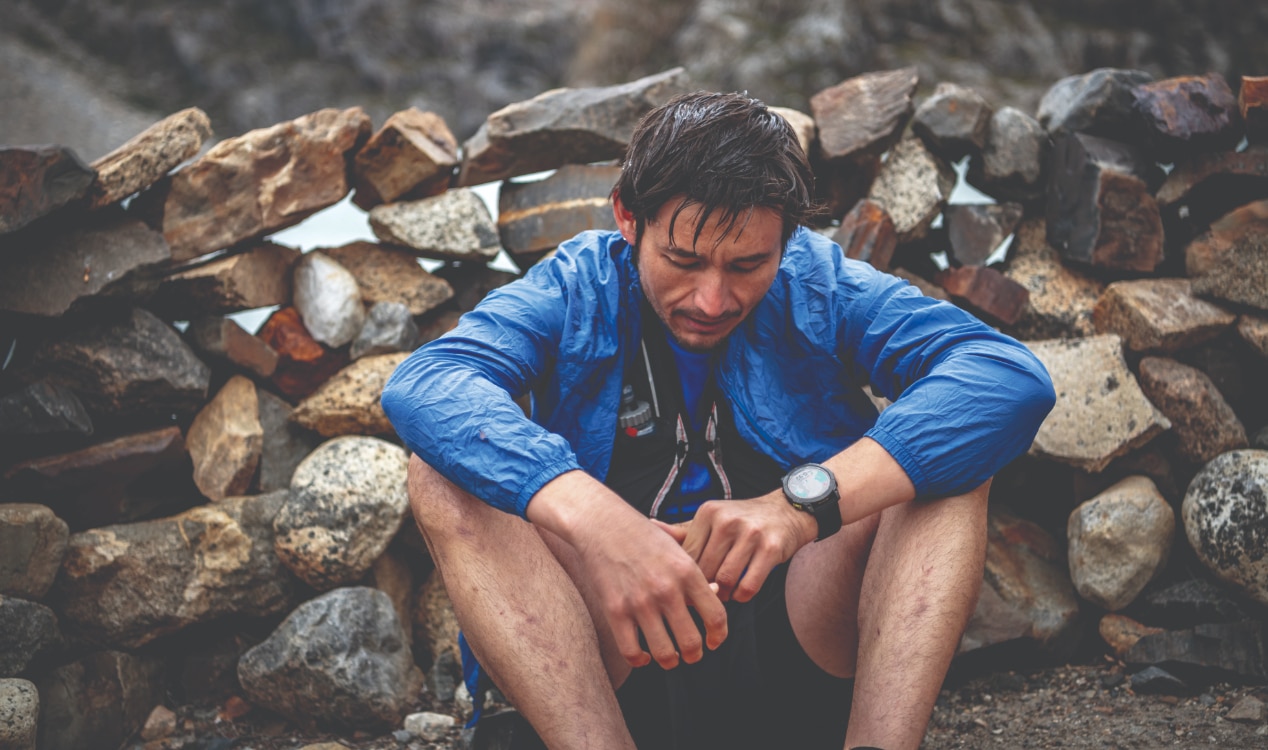 Enduro™ 2 incorporates integrated TopoActive maps with worldwide coverage and pre-installed ski maps.
And if the user needs additional maps of other areas, they can be easily downloaded via Wi-Fi connection, without using a computer.
Use of the Enduro™ 2 may be on rough terrain, sparsely populated areas, or off-grid areas.
In this sense, the clock adds navigation and connectivity features cas access to multiple global satellite navigation systems (GPS, GLONASS and Galileo) with SatIQ™ technology, which ensures positioning accuracy in the most challenging environments while optimizing device battery life.
Ready to perform at your best
Enduro™ 2 has features tailored to endurance athletes that allow them to optimize their training, monitor their efforts in the race and track their progress so they can perform at their best.
As a novelty stands out the adventure racing activity profile approved by the Adventure Racing World Series (ARWS), which tracks heart rate, altitude, lap times and other metrics when the race is underway.
And it saves the data for viewing after the competition, in accordance with the rules of adventure racing.
Once the competition is over, the runner, when saving the activity, will have all the records including the data of their tracks and location for later performance analysis.
To ensure the proper use of the watch, there is a verification page that shows the start and end of the activity, allowing participants to demonstrate to a race judge that the display of the location and GPS navigation has been kept disabled during the course. .
Other featured features are:
La NextFork™ map guide displays the distance to the next trail junction, as well as the name of the next trail, so users have a better understanding of their current location.
La Pace Pro function helps runners pace themselves on varying terrain by displaying the equivalent running pace for each slope, allowing users to set their pace and keep time during competition.
El visual race predictor provides an estimate of pace for upcoming races, based on race history and overall fitness level. This trend data shows the impact of training over time so users can get closer to their next best.
El auto rest timer records breaks during ultrarunning races to track time spent on the move or at aid stations, so users don't have to worry about interrupting their run.
Get to know your body better
The new Health Snapshot™ feature will record and report key statistics such as heart rate, heart rate variability, respiration and stress (2).
Advanced features include Body Battery™, Physiological Age and sleep monitoring and scoring, plus a variety of built-in GPS and indoor sports apps, including mountain biking, swimming, hiking, running, golf, yoga and surfing.
Enduro 2 leverages these health metrics in performance features like Recovery Advisor and Suggested Daily Workouts to give users the tools to help them perform at their best.
Enduro™ 2 also out of competition
Thanks to its versatility and multiple features, the runner will be able to use the watch outside of competition.
For example, you can make contactless payments (3) through Garmin Pay, train with your favorite music thanks to the storage of songs in the watch (requires wireless headphones), or receive smart notifications of calls, text messages, calendar reminders , social media updates and much more, just by pairing the watch with a compatible smartphone.
Additionally, when paired with a smartphone, Enduro 2 can send a user's live location message to their contacts manually or automatically during certain outdoor activities, with built-in incident detection (4).
Price and where to buy
The new Enduro 2 has a MSRP of 1099,99 euros (VAT included) and can already be purchased at the official website
You can also see the previous model on Amazon
€502,00
In stock
11 New From 502,00 €

Amazon.com
Last Updated: December 6, 2022 09:22