Hoka One One presents the new Clifton 7
The Clifton 7s are the latest addition to the award-winning Clifton family.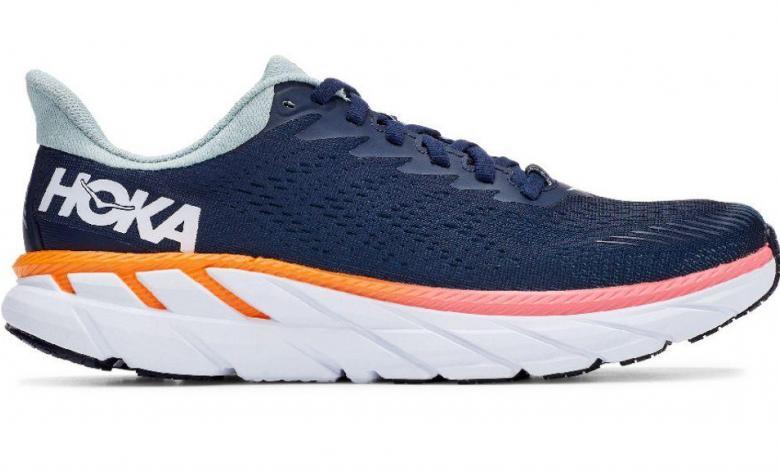 Based on the best qualities of the range Clifton, the 7 continues in the same line and offers the perfect combination of softness and lightness
Created with the same stocking EVA outsole and the same kind of support as the previous versions, the Clifton 7 they have a silhouette of clean lines and a new instep made of technical meshwhich adds comfort y breathability.
Rocker technology allows to give stable steps and make smoother exits.
This running shoe for daily use, equipped with a fluffy neck thatRelieves tension in the Achilles heel, it has a new vertical and intuitive heel loop that makes it easy to put it on and take it off
KEY FEATURES & BENEFITS
Open engineered mesh upper construction offers the maximum comfort and breathability
A slight mesh reinforcement prevents the tongue from moving
Buttonholes for reinforced laces provide a greater durability
New tab of vertical extraction to facilitate entry
The Meta-Rocker in the initial stage of the shoe offers a smooth stride
The ultra-light, full compression EVA midsole provides the HOKA characteristic cushioning
The placement of high abrasion rubbers in strategic areas reduces the weight of the shoe.
Some images