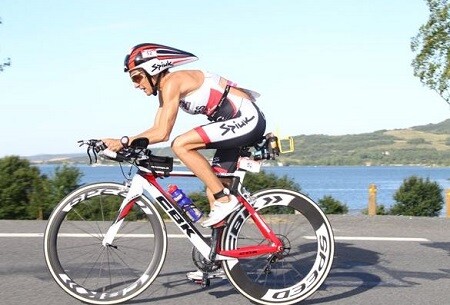 Next May 1 is the Mother's Day And it is a great opportunity to show her what you care by scolding her something related to sports practice.
To help you, we have compiled some great gift ideas for them, ordered by price that can serve as a guide.
GPS watches, triathlon suits, Backpacks, sports nutrition, or the latest technological trends in the world of sports are some of the ideas that we propose below
SIGMA
SIGMA is one of the best-known brands in the world of cycling accessories and has cycle computers, GPS, weareables, lighting, etc.
For Mother's Day we recommend the rear lights for the Blaze bike.
This model has a brake light function in addition to having a built-in brightness sensor,
It offers a visibility from 500 meters which makes it ideal to help safety when cycling
19,98€
24,95€
In stock
9 New From 18,74 €
1 Used From 16,99 €

Amazon.com
free shipping
Last Updated: May 4, 2021 11:17
PVP: 21, 49
ZONE3
Zone3, one of the best brands in open water swimming and triathlon has a wide range of products, such as goggles, wetsuits, triathlon and swimming suits, compression socks….
We recommend an essential accessory if you swim in open water, a swimming buoy, since they allow you to do it safely, giving extra peace of mind to the whole family
The Swim Buoy Dry Bag 28L is a 28 liter high visibility bag that can store a wide range of products.
https://zone3.es/swim/swim-buoy-dry-bag-28l/
PVP: 38 €
HEAD
For those swimming mothers our proposal is the swimsuit ORIGAMI LADY with a design based on the 2020 Tokyo Olympics.
This model guarantees freedom of movement in the stroke, with a colored lining that makes it comfortable and more adherent.
It's ultra-thin and chlorine resistant, it also offers excellent UV protection and coverage and has a perfect fit.
49,95€
In stock
2 New From 49,95 €
Last Updated: May 4, 2021 11:17
PVP: 50
ZYCLE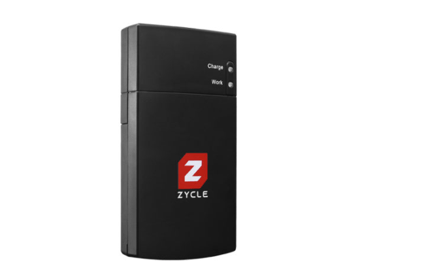 The Zycle roller brand has in its portfolio one of the best rollers on the market, the ZCYLE ZPRO.
The brand offers for this model a very useful accessory, a portable battery, which allows it to be used anywhere without having access to the electrical network.
RRP 59: € 90
CROWN SPORT NUTRITION
Crown Sport Nutrition is one of the Spanish sports nutrition brands that has been growing the most in recent years in our sport.
A serious company, basing its products on scientific studies, is positioning itself with a series of ideal products for endurance athletes.
In addition to having a wide range of products, it has launched the ideal Tester Pack for all their products can be tested.
Endurance Tester PACK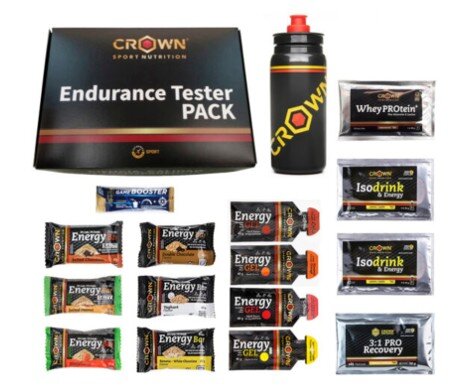 This pack has the 15 star products of Crown Sport Nutrition and a 550 ml PRO FLY bottle or similar 600ml / Shaker PRO, mainly focused on those endurance athletes (triathlon, cycling, trail running, marathon etc.) who want to try their products for the first time
RRP € 25
https://crownsportnutrition.com/producto/pro-tester-endurance/
INVEST
The reference brand in the world of sports equipment INVERSE, with more than 50 years of history, has a wide range of sportswear for cycling, triathlon, running, trail, swimming, skiing, etc ...
We recommend the INVERSE ALM triathlon suit Aerodynamic and very light triathlon suit.
It is designed for short and medium distance competitions and has great elasticity and flat seams that ensure total comfort.
PVP: 69,99
https://es.inverseshop.com/mono-de-triatlon-mujer-alm
SKECHERS
SKECHERS, is one of the brands that is betting heavily on triathlon, has been sponsoring very important events in this world for years in addition to many national triathletes
We recommend the Gorun, ideal running shoes with extra cushioning
https://www.skechers.com/es-es/women/styles/shoes/performance/gorun
PVPR: 100 €
COMPEX
COMPEX has within the Fitness range with a series of Muscle Stimulators ideal for those who practice fitness at home or outdoors on a regular basis.
We recommend the FIT 1.0 model to start in the world of electrostimulation, which has the latest muscle stimulation technologies for greater efficiency.
It has anti-pain, recovery and fitness training functions
https://www.compex.com/es/compex-fit-10
PVP: 139 €
SADDLE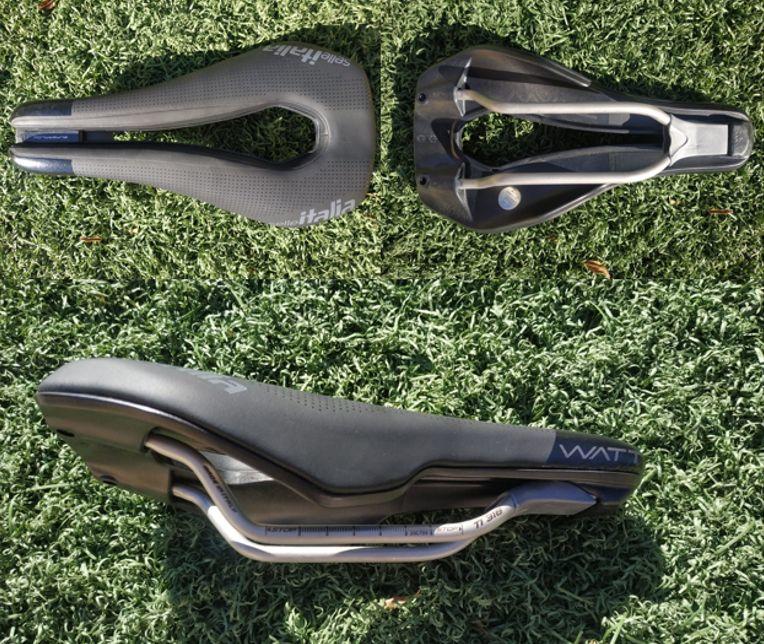 Selle is a benchmark in the bicycle accessories sector.
It has specific models for the triathlete such as the WATT saddle designed by IRONMAN world champion Patrick Lange
On this occasion we recommend the WATT GEL SUPERFLOW model that allows you to avoid possible friction during the push phase and, combined with an enlarged nose (50 mm), to benefit from greater comfort without altering performance.
https://es.selleitalia.com/sillines/watt-gel-superflow/
PVP: 169,90 €
POLAR
POLAR VANTAGE M2
Polar, a pioneering brand and leader in technology applied to sports, has more than 40 years of experience and this 2021 has presented a large multitude of devices.
The latest to hit the market has been the Vantange M2 fleece with integrated GPS and wrist pulsations that combines training, recovery and functionality.
It is a perfect companion for Multisport athletes who want to improve their performance and optimize their efforts.
PVPR: 299.90 €
Also, another very useful idea may be your new Polar optical pulse sensor. Verity Sense.
An ultra-light (17g) and compact sensor that becomes the perfect alternative to the chest strap and wrist devices.
RRP: 89.90
CLUB LA SANTA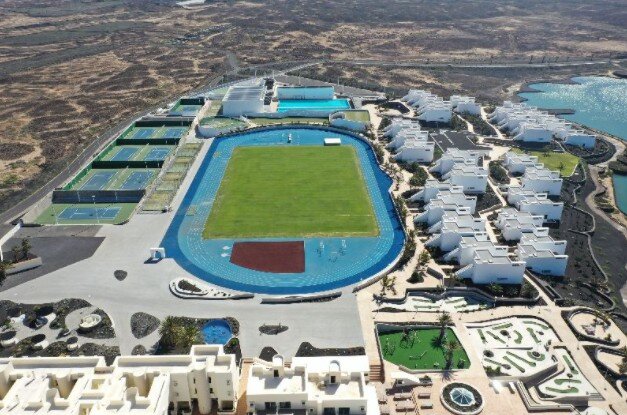 Club La Santa Lanzarote is one of the destinations chosen by some of the best athletes in the world to train.
Due to the island's climate and the first-rate facilities it has, it is a perfect gift to unite sports and tourism in one of the most beautiful islands in the Canary Islands.
The complex offers the possibility of training in more than 80 sports and has an extensive program of 500 sports activities per week taught by specialist professionals.
https://www.clublasanta.com/es
Price drop on Amazon
299,99€
2 New From 299,99 €
94,11€
4 New From 247,89 €
42 Used From 94,11 €
More discounts