COMPEX gift ideas for this Christmas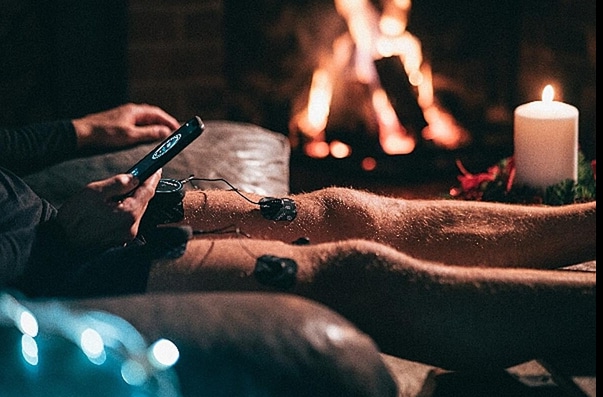 With Christmas just around the corner, it's time to start looking for the perfect gifts For all those passionate about sports who each year seek to improve their performance and continue enjoying sport to the fullest.
For all of them Compex offers a wide range of products, both for training and recovery, that adapt to all budgets and that we show you in this article.
If in your environment you have a triathlete, cyclist, runner... or someone else who is crazy about sports... or maybe that crazy person is you and you deserve a good gift?
So, we invite you to take a look at these proposals that will bring you even closer to achieving your goals for next year.
In this article we collect some gift ideas for athletes that will leave you in the best place.
Compex gifts for less than €150
Abdominal and lumbar belt app controlled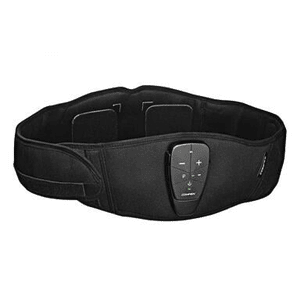 Mini precussion massager very light, with 3 speeds and with a black extension handle.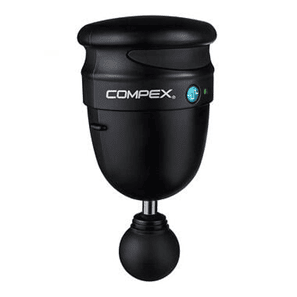 PVPR: 199 €
Range of products: €79,99
Mini percussion massager very light, with 3 speeds and with a white extension handle.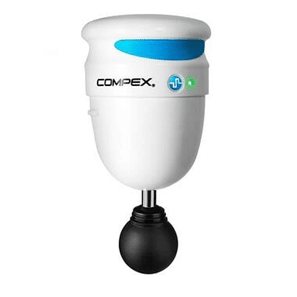 PVPR: €199
Range of products: €79,99
La vibrating massage ball by Compex
PVPR: €99,99
Range of products: €39,99
They maximize recovery and improve thermoregulation, vasodilation and local circulation.
Gifts for less than €300
Wireless muscle stimulator with TENS
Massage gun especially recommended for overloads and/or soreness.
PVPR: €299
Range of products: €239,99
Muscle stimulator to sculpt and tone
More information in www.compex.com